Ever since Dogecoin has appeared on the cryptomarkets it has been a hot topic for discussion amongst crypto enthusiasts and investors. Many doubt the legitimacy of the "meme" cryptocurrency that has somehow, still made thousands of people multi millionaires overnight when the cryptocurrency surpassed the $0.20 mark in early April. Many refuse to accept the coin's value since there is no legitimate tech or product behind this cryptocurrency. It is literally nothing more than code that has been popularized by the world's meme communities.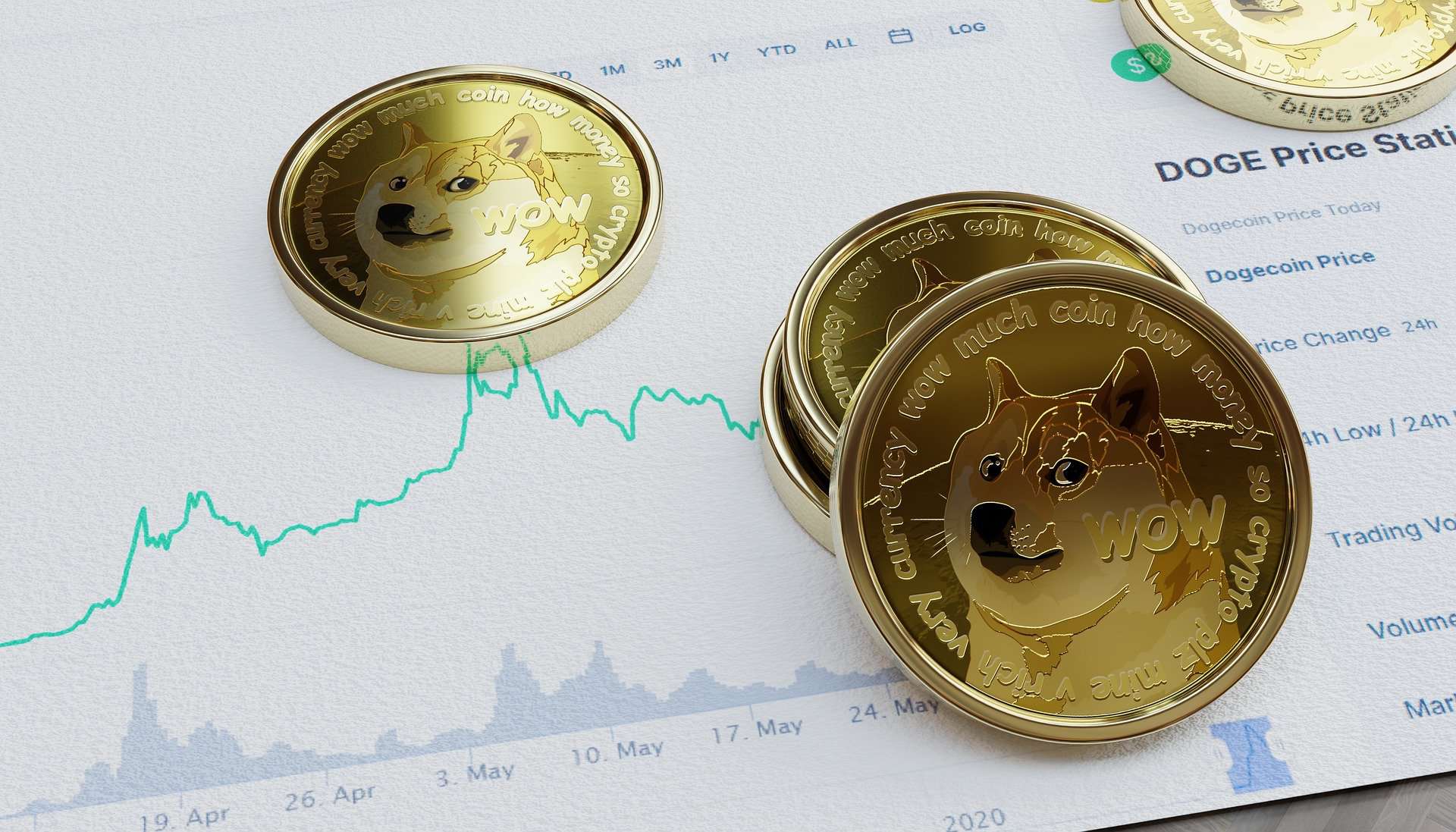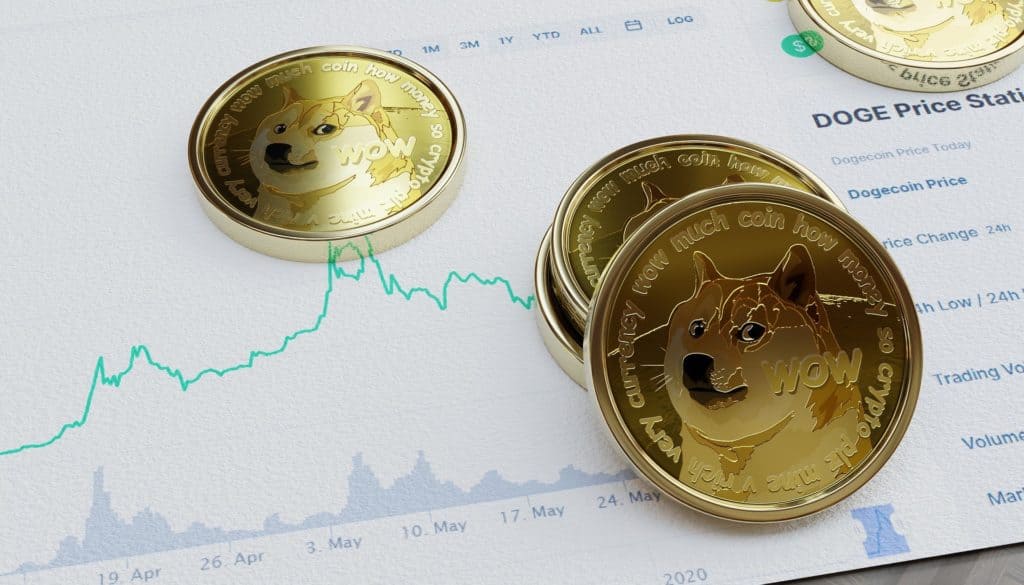 Dogecoin crossed the $0.10 mark after the cryptocurrency was brought up by Eleon Musk, the owner and CEO of Tesla. Eleon, like he always, made a tweet about dogecoin and we quote "going to the moon" and after that tweet that is somewhat of what actually happened. After that tweet hundreds of thousands of people have become multi millionaires after all the attention that the cryptocurrency was receiving. Some even assume that Dogecoin is a pet project of Eleon, where he is trying to see how much say he has in the cryptocurrency space overall.
To start adding technical legitimacy to Dogecoin, the developers behind the cryptocurrency have started to work on important improvements to the dogecoin network. Some of those improvements involve lower transaction fees within the network. Before, a single transaction would cost 1 Dogecoin, and now the fee has gone down to 0.1 Doge. One of the reasons this is being done is to make the cryptocurrency interesting for miners. Even though it is not clear is serious about his beliefs in Doge as a cryptocurrency, he has been reacting to all of Doges plans to further optimize and enhance the Doge network. All of his reactions so far have been nothing but positive. He has also been actively encouraging the team behind the Doge cryptocurrency to further work on and improve the technical side of the coin.
Even though there are hundreds of cryptocurrencies out there that have serious tech or service aspects that back the cryptocurrency, Dogecoin still manages to keep up with them by staying in the top 10 when it comes to market cap. Many crypto enthusiasts now predict that Dogecoin is here to stay. With that being said, it is always good to diversify your investment portfolio. Invest in Dogecoin today with a reliable broker (https://nsbroker.com)
And don't forget to check the xbt usd rate.