Art is something that stimulates an individual's thoughts, beliefs, emotions or ideas through the senses. Sometimes, art is created keeping in mind a specific purpose. Character and environment designing are both very important parts of an artist's talent. We all admire good art, don't we? But we don't know what goes behind making it.
But what is character and environment designing?
Character design means visualizing and creating the look of individual characters. These also include the character's physical and personality traits. Character designers take inspiration from concept art to create their characters.
Environment designing deals with how the environment feels like to your audience more than anything else. It includes various parameters such as architecture, geography and interior design.
The task of choosing the "right" art
Good art decisions will take into account the particular effects of content, texture, scale and positioning. There are certain positive-mood inducing images such as grassy areas, green foliage, a view to the horizon, a flowing body of water and a foreground area in which the viewer might step. For the best effect, these views should be from a slightly elevated position- like looking down into a valley.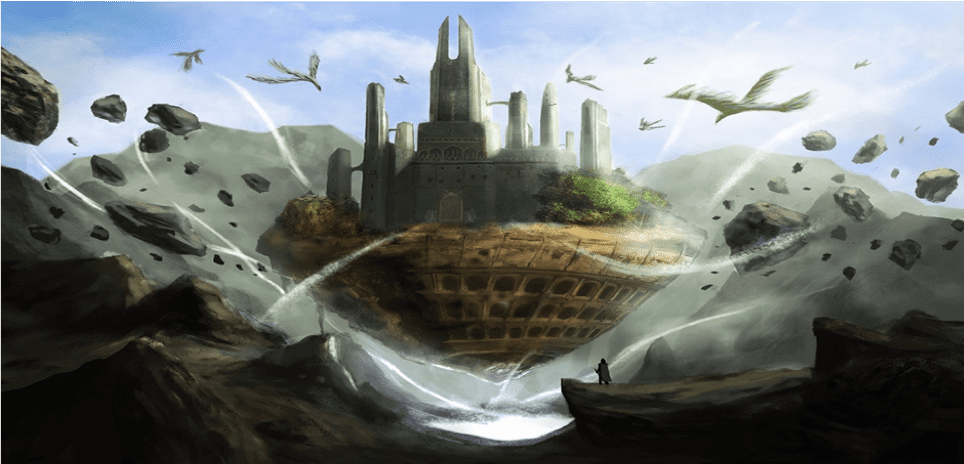 When we consider depicting humans, visualizing older generations has been linked to improved performance on intelligence tests. Art that shows people being cared for reduces strong responses to stressful situations by reminding us that we are loved.
Art that appears too simple or too complex has a negative influence on the mood of people. People either ignore it or get too confused and have no option but not paying attention to the art which is why artists have to think a lot about their environment and characters and their developments.
All of us want to feel that we understand a piece of art, don't we?
Practicing art
Practice makes perfect is universally applicable, nowhere more so than here. Keep a sketchbook on you at all times and add it to your routine. If there's a lot of downtime at your job or you're on a break from school then increase the frequency of your sketches. Creating a schedule could help you keep track.
If you want to learn a particular software like 3d Max to create characters then you can see their tutorials/guides which are available for free and give good knowledge. You can also look at resources like ArtStation to see professional level work. It also has beginner and intermediate level work. Sites like these can be used for inspiration. You can follow forums, subreddits of budding artists and rely on the community, talk to other artists as now there are various platforms where you can do this.
Character designers- Tools of the Trade
Character designers research a lot into the anatomy of their characters. They create a variety of designs, usually they include multiple designs for a single character.
Tools that are used by character designers are-
Image editing software (Adobe Photoshop)
3D modelling, sculpting and painting software (Blender, 3ds Max, Maya, Mudbox, ZBrush, Substance Designer, Quixel)
2D animation software (TVPaint, ToonBoom Harmony, CelAction)
Physical art materials: pencil and paper, paint , ink, chalk
Environmental artists
 They are responsible for background visuals with which characters and objects will interact, such as buildings, roads, flora, fauna. Etc
Some of the software tools used are:
Maya
zBrush
3D studio max
Mudbox
Final thoughts
Developing environments for the entertainment industry is one of the cornerstones of the concept art. Visual storytelling is key in the video game and cinematic world, and we learn how to portray all aspects of a character in their attire and as well as in their small details, such as pose, attitude and personality. A good artwork requires a lot of things, from the character's development to the environmental aspects. A good Game Art Institute can provide the knowledge and tools required to develop your skillset in a far more effective and efficient manner, such as MAGES Institute's Concept Art Course.