Cryptocurrency has crossed the hype stage and has now entered an active stage where individuals and businesses reportedly make significant contributions. Crypto means digital assets, one that comes with returns and risks. All it takes is a proper trading strategy, in-depth market knowledge, and good analytical skills for price movement predictions and forecasting. For other information open bitql account
Seeing it as a decentralized asset without having any regulatory body or government policies implemented in place, asset holders are exposed to risks. Security concerns linger in the air throughout, despite how advanced blockchain technology and crypto become further in the future. That's why countries involved in European Union came together to set some ground rules for trading with crypto.
Crypto Regulation In The European Union: What You Need To Know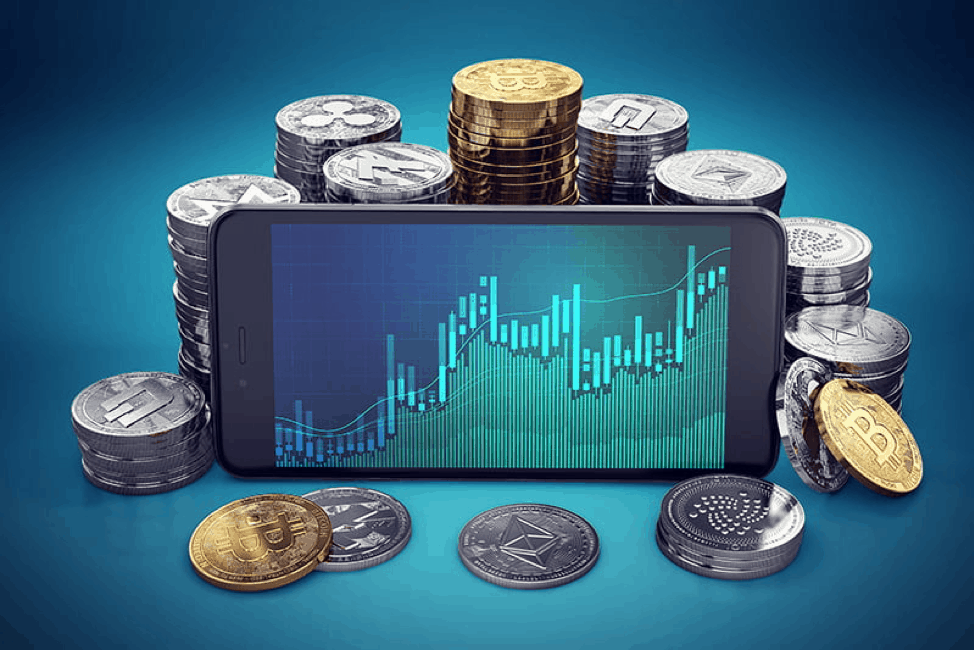 The following article will talk about the laws and regulations put into effect for governing crypto trades and related aspects.
1. Rules to handle environmental threats
One of the growing concerns of the crypto market is its enormous carbon footprint. It has raised several questions at numerous conferences and discussions at environmental meetings.
To reduce carbon footprint, MEPs have asked the authorities to submit reports and plans on sustainable activities regarding crypto mining. These proposals will be included in the EU taxonomy under the sustainable activity domain.
Besides, industries like the gaming and entertainment markets also use crypto mining techniques, though indirectly. While they do not leave a huge carbon footprint, the number is significant to raise concerns.
MEPs have requested the authorities to take appropriate measures and submit reports about their goals and results. The analysis will be done further once the reports are submitted to asses if the steps required to introduce sustainability are giving the expected outcomes or not.
2. Supervision of crypto transactions and assets
Although crypto assets are decentralized and no legal body is in charge of interfering in the operations, MEPs have presented new rules to control the losses and risks within European Union. According to their latest discussions, the following are the principles introduced to handle all types of crypto transactions and related operations of the market.
ESMA or European Securities and Markets Authorities will supervise the issuance process of tokens that behave as crypto assets for all entities across the European Nation.
EBA or the European Banking Authority will supervise all transactions, mining activities, changes in the liquidity pools, and more concerning electronic or crypto tokens.
Regulating The Wild West of Crypto: The EU Takes Steps To Prevent Money Laundering And Scams
After several cases of money laundering, online scam, and unreported price movements were reported, the European Union authorities immediately introduced a wide range of rules. These regulations have given novice investors the assurance they need to start trading in the crypto market.
Some of these regulations are:
All crypto-asset service providers are liable to ensure all transactions concerning the crypto tokens are traceable. Several experts and authorities have considered this regulation to be the first step toward establishing regulatory rules while keeping the meaning of decentralization intact.
The EU authorities further agreed to obliterate any minimum limit for crypto transactions involving CASPs. This way, individuals and businesses can quickly initiate crypto asset transactions following the CASP rules but with no minimum and maximum limit.
The parliament has initiated a rule concerning the obligations of CASPs to convey the new crypto rules to any other competent authority involved in an investigation for terrorist funding and money laundering.
Additionally, all CASPs need to validate and verify the crypto assets are sourced from sanctioned areas where no threat of scams and money laundering is present. Once satisfied with the verification process, the assets can be handed over to the respective beneficiaries.
All these rules won't be applicable for peer-to-peer transactions not involving CASPs. For example, the rules won't be applicable for bitcoin exchanges because no service provider is involved in bitcoin exchanges.
Conclusion
All these new regulations have been implemented to ensure traders and investors can get the maximum returns from the market without worrying about risks, money laundering, and scams. They will be allowed to continue with the old trading rules only if any CASP does not sanction the tokens.
Bitcoin Revolution is the next-gen platform where traders and investors can continue with bitcoin trading without worrying about money laundering and other risks. Other than this, EU nations are expected to follow all the rules and regulations put forth into place at the earliest.