Australia is a unique continent that encompasses a single country. Despite having a vast land area, being the 6th biggest nation on the planet, 90% of its population resides in the coastal area. This is because most of its interior is a massive dessert. When it comes to size, Australia is slightly smaller than the U.S. but has only about 23 million people compared to over 300 million in America. Fashion is a serious business in the country, considering Australia is the second-biggest consumer of fashion in the world.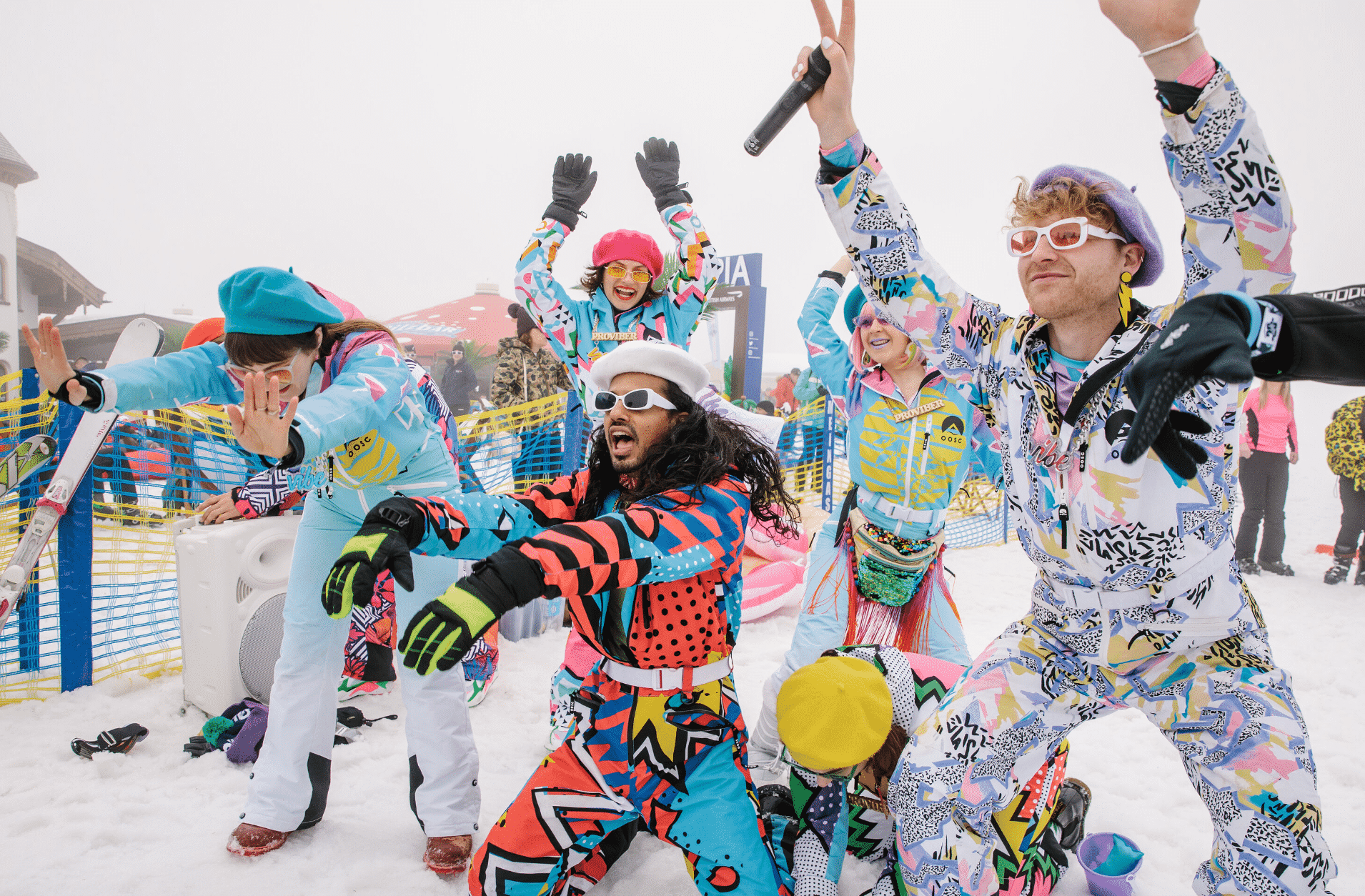 Over the years, the fashion in Australia has evolved with different kinds of dresses. But, one thing that does not change is the festival clothing in Australia. If you are preparing to go to a festival location and wondering how to go about it, there are some style ideas to help you put together your outfits.
Layer up
When it comes to these music festivals, know that it is usually hot in the daytime but cold at night. If you are attending concerts in the evening, the crowd will help keep you warm. If you go to the open air and stay back from thousands of people partying, the weather may likely get chilly. Bring an extra layer of a garment with you, for example, a light poncho or denim jacket. Make sure it goes well with the rest of your outfit.
Choose Statement Pieces
It requires a well-thought-out plan when wearing statement pieces for your festival wear. The key is not to overdo by piling lots of loud and trendy items. You only need to pick one or two, for example, a necklace or a large sunhat. But, if you wish to ace the festival clothing in Australia, there are multiple pieces that you can wear like ankle boots, fringe, denim, etc.
Braids or hair up
It is a good idea to wear your hair up while at a music festival because the place will be hot and you are going to be sweaty. Otherwise, you risk having a tangled mess of hair on your face and neck. Worse, you may spend untangling your hair during your trip returning home. Having your hair in braids will not only help you look pretty and fresh but also keep your locks from tangling.
Opt for a cross-body bag
It is ideal for wearing a cross-body bag in a festival for comfort and convenience. Choose a small to medium cross-body bag to carry all your essentials for the day. Avoid wearing a handbag or an ultra-big one as you may get tired carrying it throughout the day.
 Wear sunglasses
Aside from looking cool, wearing sunglasses can protect you from the bright sun. Without, you will be squinting your eyes most of the time you are there. Also, sunglasses act as a shield from sand and dust.
Apply sunscreen
Before you leave your hotel and enjoy the festivities, put on some sunscreen, and once more later in the day. But, applying sunscreen again depends on the time you spend at the music festival. If you want to explore the area, take pictures, and lie on the ground, among other things, sunscreen is a useful tool to have.
Coordinating your festival clothing in Australia is not rocket science. However, one wrong move, and you may look like a confused cowgirl. The best way to choose your outfit is to use your personal style and combine it with a bit of rock or bohemian appeal.