The Lifeline program helps economically weaker families stay connected to enjoy the benefits of telecommunications. Hence, it wouldn't be wrong to say that Lifeline phones are truly lifelines for low-income families, unemployed people, veterans, and others who qualify for this service.
Phones have become essential in the 21st century, and with such programs, they are made accessible to everyone by the federal government.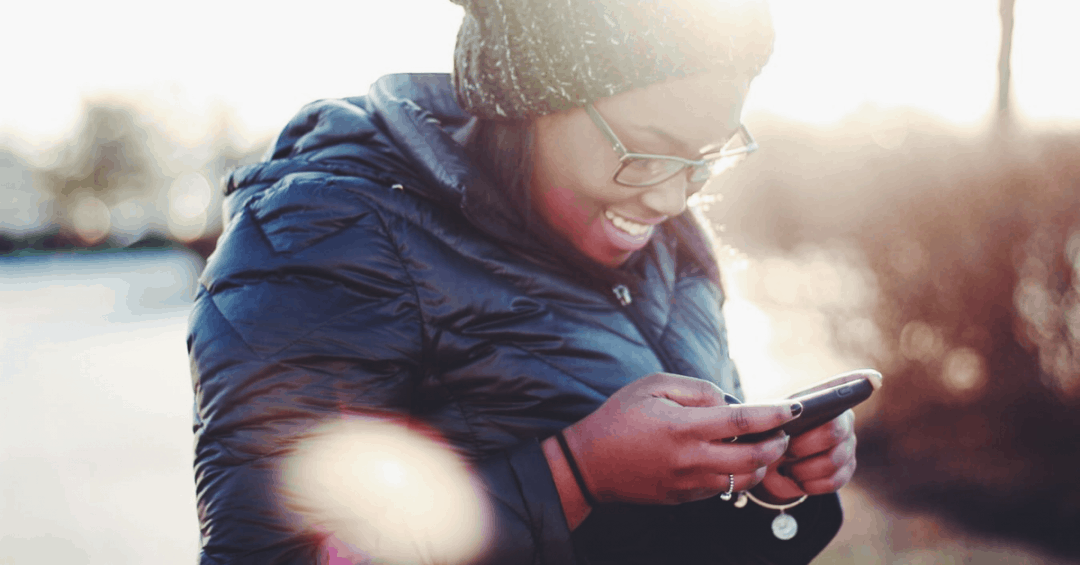 Who Can Opt for a Lifeline Phone Service?
Households that participate in needs-based programs such as Medicaid, Supplemental Security Income (SSI), etc., are eligible for the Lifeline program. A household of three which has an annual income of or lower than $26,400 can also apply.
Surveys conducted to understand the user base of the Lifeline programs have found that many unemployed or underemployed people use this service to connect with potential employers. Many users are veterans and those with disabilities. The program mainly benefits older adults over 60 years. Find a local service provider to choose the best Lifeline plan based on your requirements.
What Are the Benefits of Lifeline Phones?
Many users opt for the Lifeline program, but how has it benefited them over the years? Find its key advantages below.
Access to Services When Moving
Often, those with low income need to move more frequently than those who may have high-paying and stable jobs. This frequent need for moving means that they are hard to contact at their old address. Without a phone number, there's no way to reach them in an emergency.
The process of updating the place of residence may take a long time, which these people may not always have. As a result, they may sometimes miss important correspondence related to employment, health, or personal matters.
When lifeline programs offer wireless technology for cell phones, it means that users can be contacted at any point for a health emergency or other needs-based programs.
Ensures Timely Communications
For low-income families, the lifeline program is crucial to maintaining employment. The phone helps them contact potential employers, communicate delays, coordinate transport, or pick up extra shifts.
For those with children, lifeline phone services can help them connect during an emergency or stay in contact if the child is sick.
Aids with Assistance Programs
There is an increasing pattern of social service programs being accessible only via phone calls. From checking the status of the different programs to applying for them or asking for the relevant information, all these steps can be completed over phone calls. Hence, the lifeline program can essentially help low-income families get stable access to various programs.
Crucial for Healthcare
Low-income families often use Lifeline phones to connect with doctors and access medical care. For doctors treating low-income families, a lack of reliable transport can be a hindrance during medical emergencies. It means they will need to connect with their patients over calls. With the lifeline programs, low-income families have access to reliable health care.
Accessing Emergency Services
In an emergency, calling 911 can help save lives. For low-income families, Lifeline programs have provided them with the ability to access emergency help when they need it the most.
With the help of these programs, low-income families also have the opportunity to be contacted in case of emergencies, such as if there is an incident at their child's school.
Thus, Lifeline phones are aptly named for the services that they provide. They have helped low-income families enjoy a stable mode of communication and easily access other needs-based programs.
They are useful for helping families stay employed, connect with emergency services, and more. It is crucial to keep evaluating the Lifeline program and see how it can be accessed via a reliable service provider in your area.