If you want to utilize Salesforce to its fullest potential, it is important to manage all your data properly. This step is extremely helpful for being on the same page with the sales team members regarding such issues as provisions on data protection and privacy policies.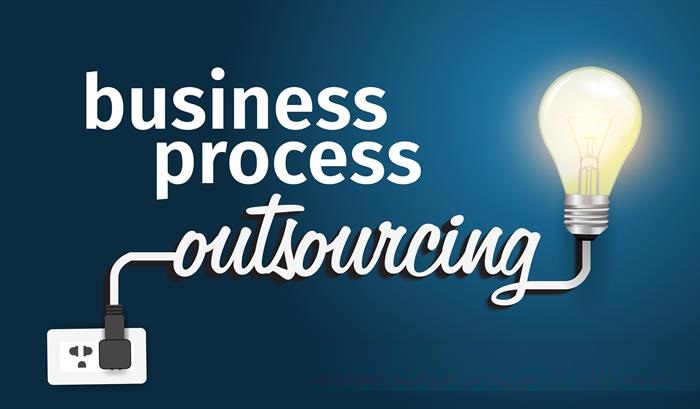 How Businesses Can Benefit from this Process?
A recent study indicates that more than 20% of different files stored in a specific company include some type of faulty data. Sales representatives and marketing experts in their turn say that the percentage is even higher, and the amount of invalid information is about 30%. The duplicates and unwanted data impact the customers' experience at many stages of their interaction with the company.  Such processes as marketing, selling, and even client support are affected as well. Thanks to Salesforce Duplicate Management, many hours of manual labor can be eliminated. This possibility helps prevent a number of discontinuities.
Salesforce Duplicate Management Is a Handy Tool for Managing Duplicate Data
The new efficient software called Salesforce Duplicate Management is an efficient way of combining the Salesforce data. It was designed with the aim of solving the problem of merging the files in Salesforce.
● Within the application, it is possible to perform both single and mass combining of Salesforce data. With a single combination, all the copies of one file are discovered and merged;
● The de-duplication is supported for each Account, Contact, or Lead. The files can be de-duped all at once or individually. As of now, only these three categories can be managed. The developers at Peeklogic are currently working on including Personal Accounts and Custom files;
● The application for the Salesforce Duplicate Management has a feature of searching for copies with the help of special identifiers. Through bulk de- duplication, it is possible to design a code that will help the process.  For instance, you will be able to search by the first or last name, and the program will propose the variants of combining the duplicates.  After confirmation, it will combine the files.
When the process of combining is finished, the software of Duplicate Management will forward you to the created file. There, you will be able to download all the necessary reports on the copied files.
 The Advantages of Utilizing the Salesforce Duplicate Management 
This newly developed feature has made the process of managing duplicate files much easier. By incorporating the application, you will be able to keep all your data in perfect order.