Whether you are a start-up or an established business, you can possibly benefit from having a business credit card. It is not just to separate your business and personal money. When used responsibly, it can help you build & grow your business along with improving your bottom line.
But business credit cards are not designed as one-size-fits-all. For example, you may need one to save the business money on future major purchases. And getting a card with enticing perks but a higher interest rate might not meet your business needs. That's why you should choose the right one to enjoy greater perks and other benefits associated.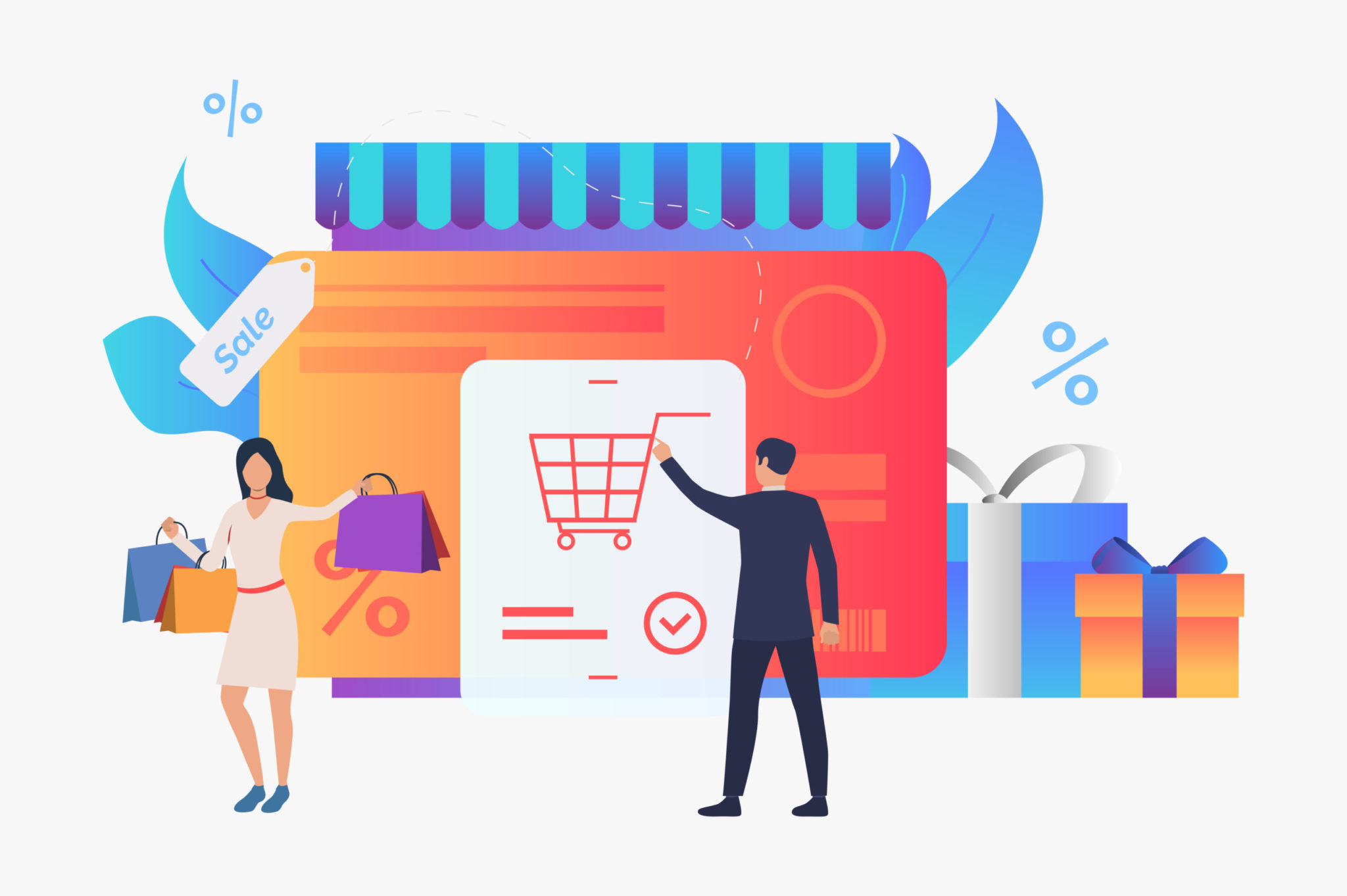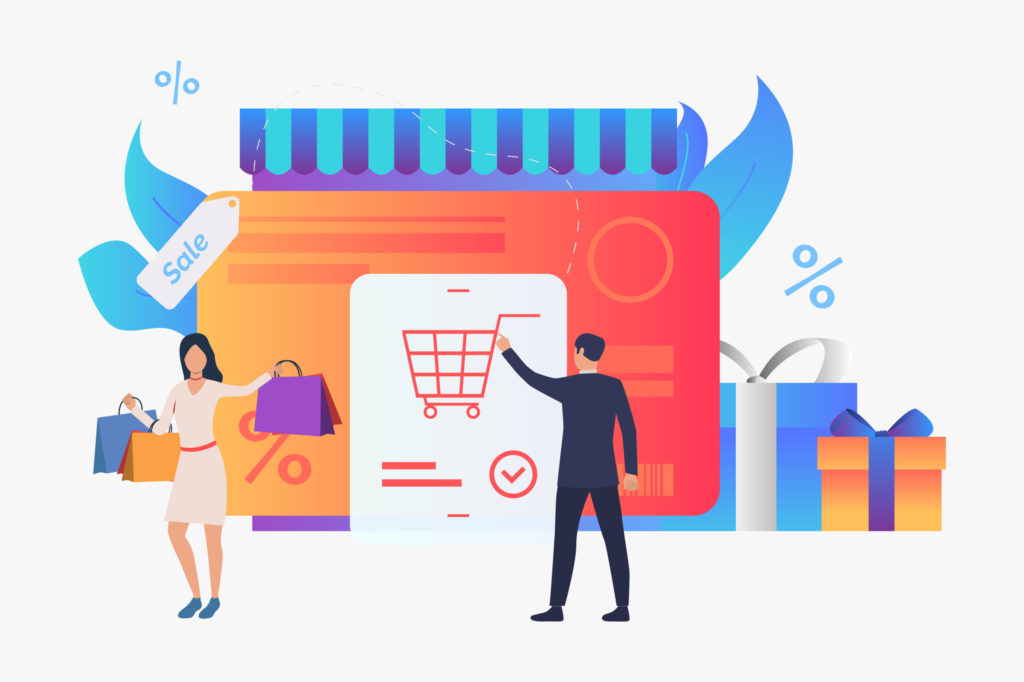 Here are some proven ways credit cards can help grow your business and improve business finances efficiently.
Credit Card Can Improve Your Cash Flow
Cash flow problems are common among small and medium-sized businesses. Utility bills and other payments must be made on time whether you have cash on hand or not. But the right business credit card can help you manage business expenses and costs when you don't have enough cash or a line of credit.  Some credit cards are designed to give business owners more wiggle room so they can avoid cash flow challenges. They can also save the business money on unnecessary payments towards interest.
Establish a solid payment history
Payment history is one of the major factors in determining the credit score of a business. And building a solid payment history for your business shows potential lenders that you can pay back in a timely manner. They start trusting you and consider you as a low-risk investment. By having a business credit card, you can build a positive payment history separate from your personal finances to enjoy bigger credit limits and better credit scores. Hence, you should use your business credit card for daily business expenses and make monthly payments on time.
Credit Card Rewards Can Save Your Business Money in Different Ways
Business credit cards usually come with enticing perks and benefits including the sign-up bonus, cashback, balance transfer, free rewards and hotel/car rental discounts, etc. Availing of those perks can save a big deal of business money for you. You can get a business credit card according to individual business needs. For instance, if your employees travel a lot for business purposes, you should get a card that offers benefits like free air mileages, airline lounge memberships and car rental discounts, etc. Choosing the right card for your business is one of the best ways to save business money that can be spent on other productive things.
Monitoring Your Employees
Sincere employees are one of the great business assets. You want to trust your workers to make fertile business spending decisions. Some business cards come with an option to set spending limits. As a result, you allocate a particular credit limit per card for each employees who often make business-related purchases. It allows you to keep an eye on their spending habits to prevent fraud and keep business money in safe hands. It also prevents employees to use a business card for their personal benefits.
Separation from personal expenses
Keeping business and personal finances separate helps a lot in good bookkeeping. Getting a separate business credit card not only keeps business transactions separate but also provides you with a complete record of purchases or transactions made throughout the month. It keeps business accounts tidy and makes the taxation process a lot easier as well. That's why experts always suggest having a separate card for business to keep business payments and spending separate from personal ones.
Purchase protection
Most credit cards allow you to dispute any unknown charges or transactions on the account. Purchase protection is one of the great benefits of business credit cards that helps you keep business money safe. Some cards also offer protection in the case ordered goods are lost or not delivered as agreed.