If you are looking to sell your iPhone and want to erase all the contacts from your iPhone, the iPhone doesn't allow you to delete multiple contacts at once as you can only delete one contact at a time. But there are certainly some workarounds that you can use to erase all the contacts in your iPhone easily, I've read a lot of similar data recovery articles on Google, so I'm worried about privacy on my phone, because I can't guarantee that any contacts I delete will not be restored. But in this article, we'll provide you with various methods using a step-by-step guide to help you erase all your contacts from your iPhone and no one can restore them back again.
Method 1:  Clean Up your iPhone via Factory Reset
It is one the simple and quickest possible way to erase all your contacts along with everything in your iPhone. It is the best option for people looking to erase their contacts before selling their iPhone as using the Factory Reset option will erase all your personal details, contacts, photos, files and everything from your iPhone. Hence, it is important that you take a backup of all your contacts separately. To use the Factory Reset option, follow the steps as outlined below:
Step 1. Navigate to the "Settings" option in your iPhone
Step 2. Now scroll down the list and select the "General" option
Step 3. You can see the Reset option in the bottom of the screen and select "Delete All Settings and Content" option.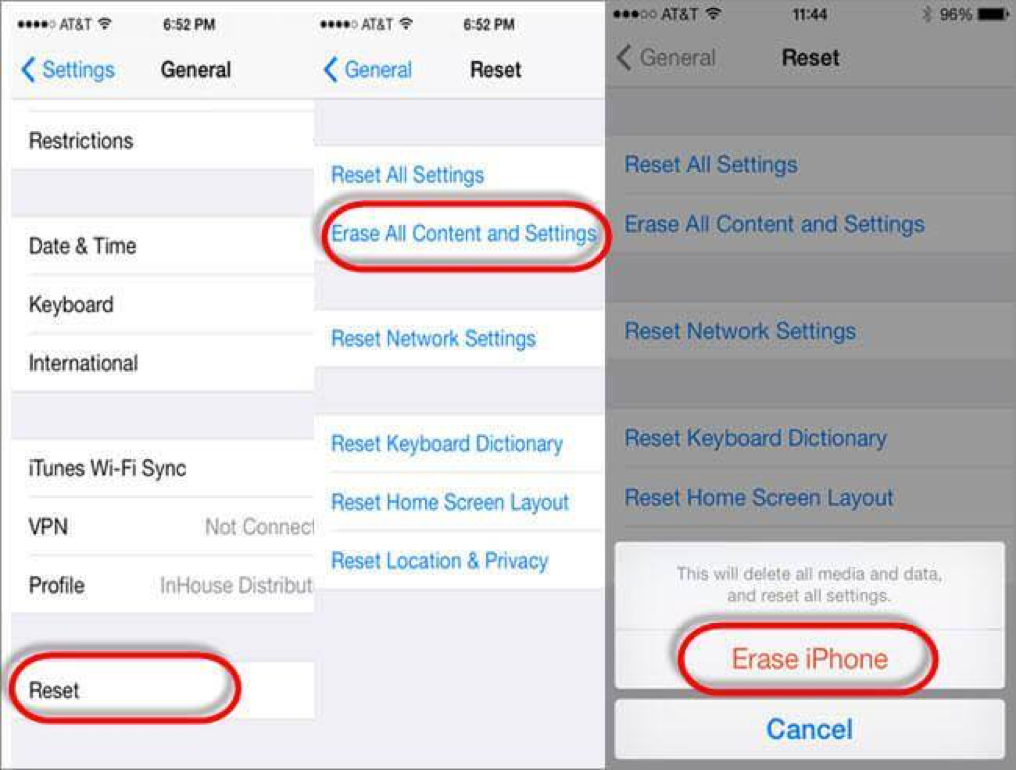 That's it, all details in your iPhone will be erased from your iPhone and you can safely hand it over to anyone.
Method 2: Use "SafeWiper For iOS" Software to Erase iPhone Contacts
It is called SafeWipe For iOS ,it is a very powerful data wipe software, just like its name that can help iPhone user to erase or delete everything in a safe way, including text messages, photos, videos, music and other data saved on the iPhone can be erased from your iPhone completely,If you're interested in it, please follow the steps provided below:
Step 1. Download and install the SafeWiper software on your computer
Step 2. Now connect your iPhone using USB to your computer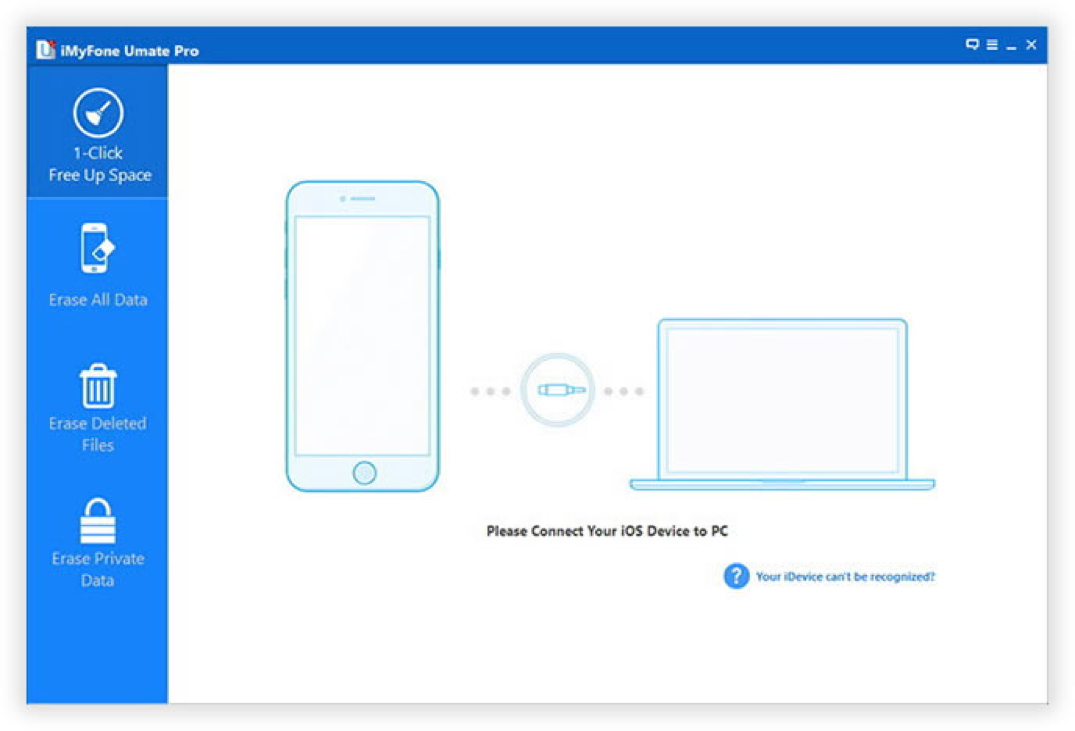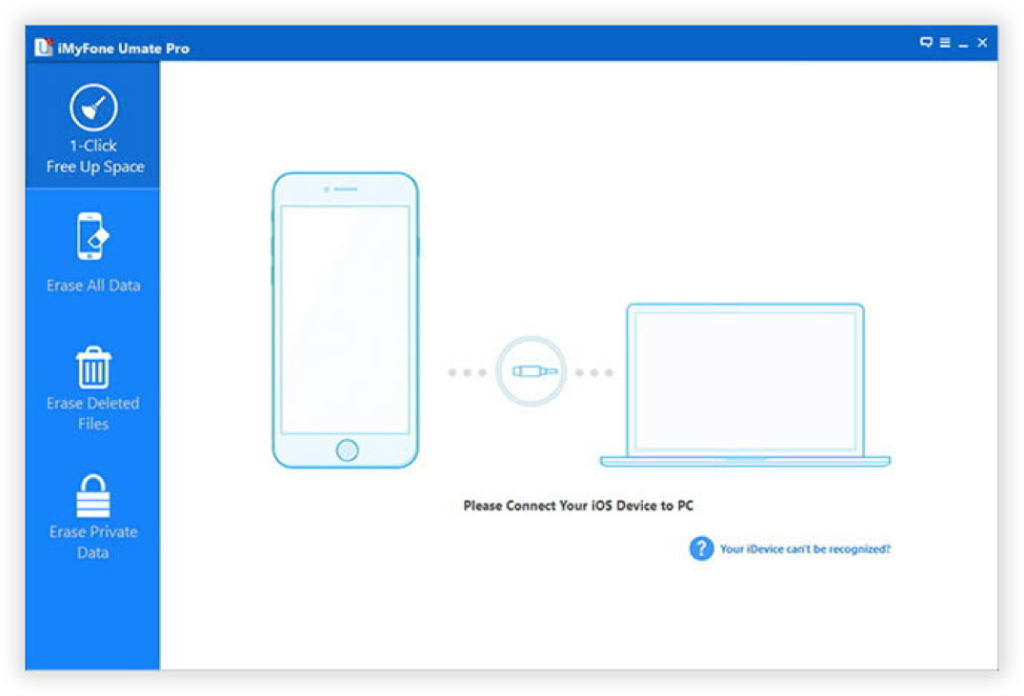 Step 3. Open the SafeWiper for iOS software to recognize your iPhone, If your iPhone is successfully connected to your computer, This tool provides four data erasure options, you can choose one to scan your iPhone, like "Erase deleted data" or "Erase private data".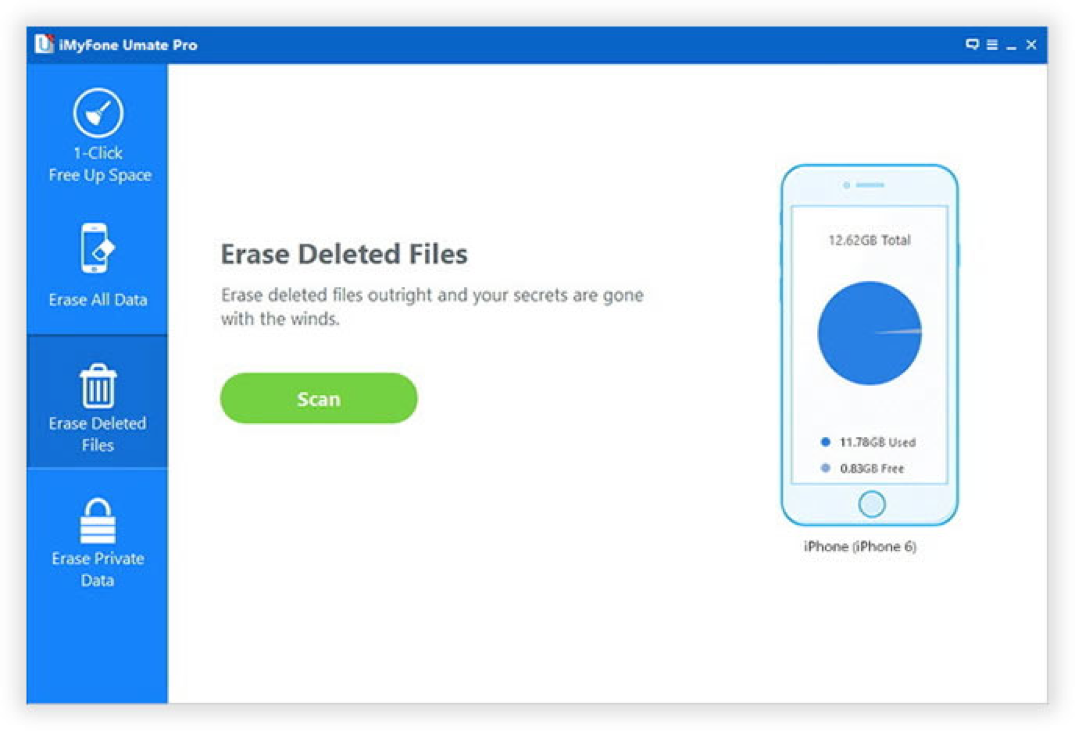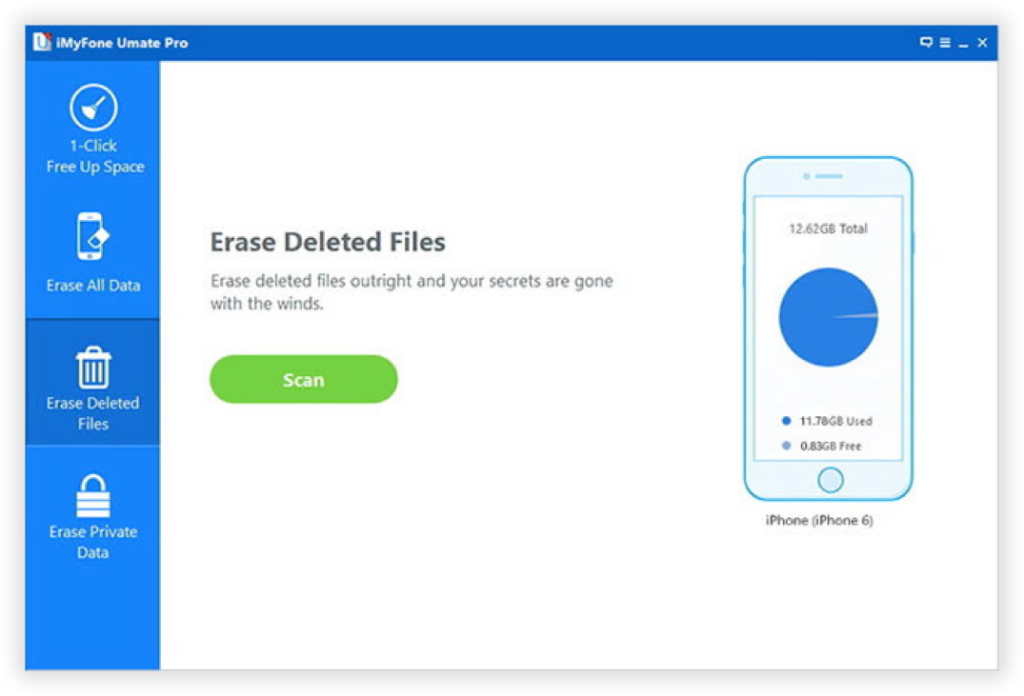 Step 4. After the scan program is completed, then you can see all the information from your iPhone.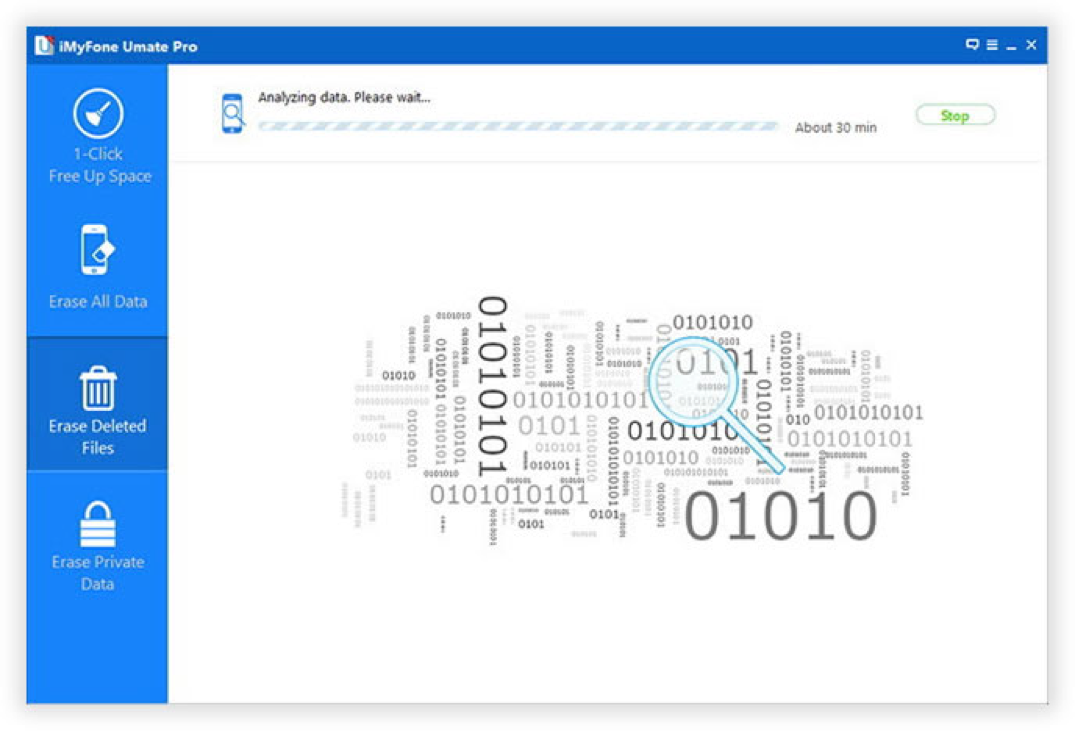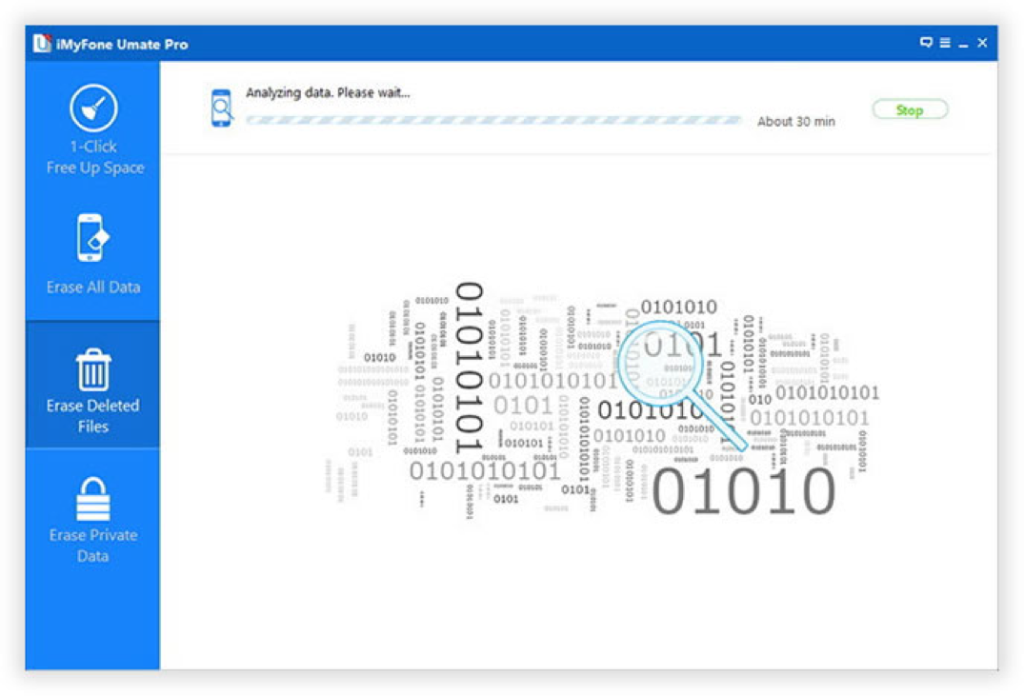 Step 5. Now select and delete the contacts that you want.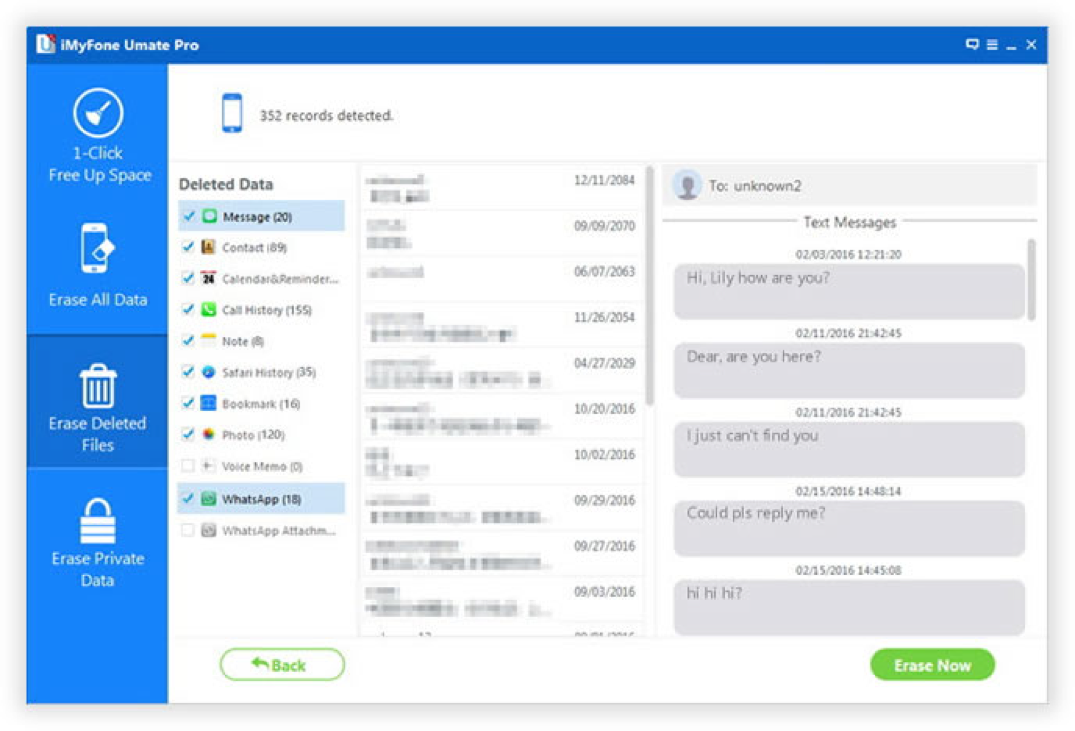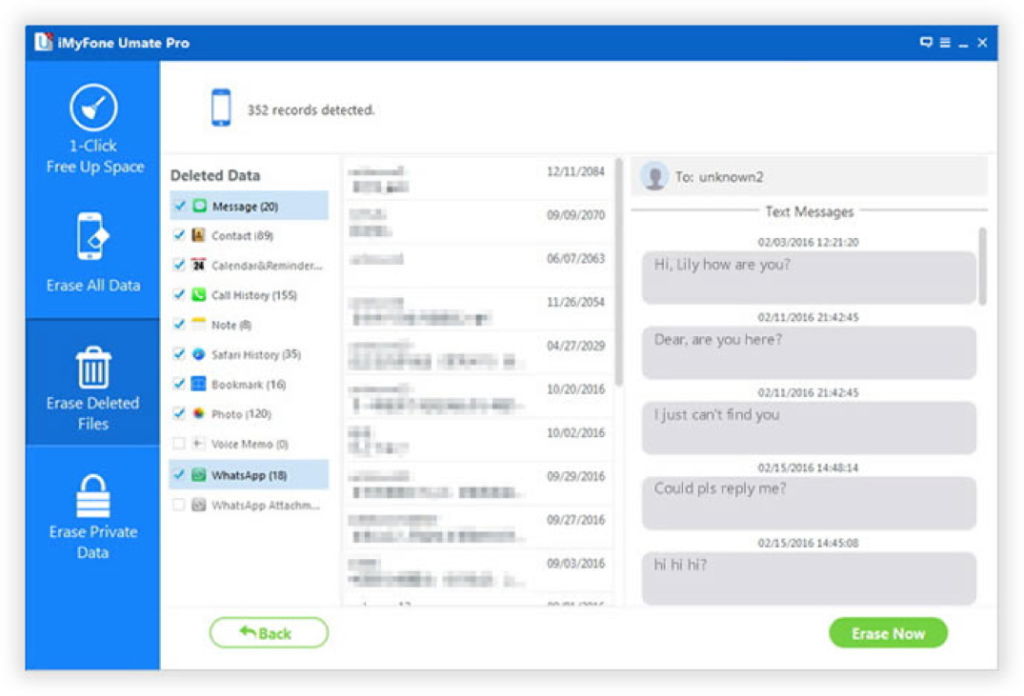 Now all your contacts in your iPhone will be deleted.
Method 3: Remove Contacts from iPhone via iTunes
It is another free way of wiping out all the contacts stored on the iPhone. You can delete all the stored data by trying this option, along with the media associated with the applications that you would like to remove before reselling your device. So, follow this method when you do not want to keep any data and delete it permanently.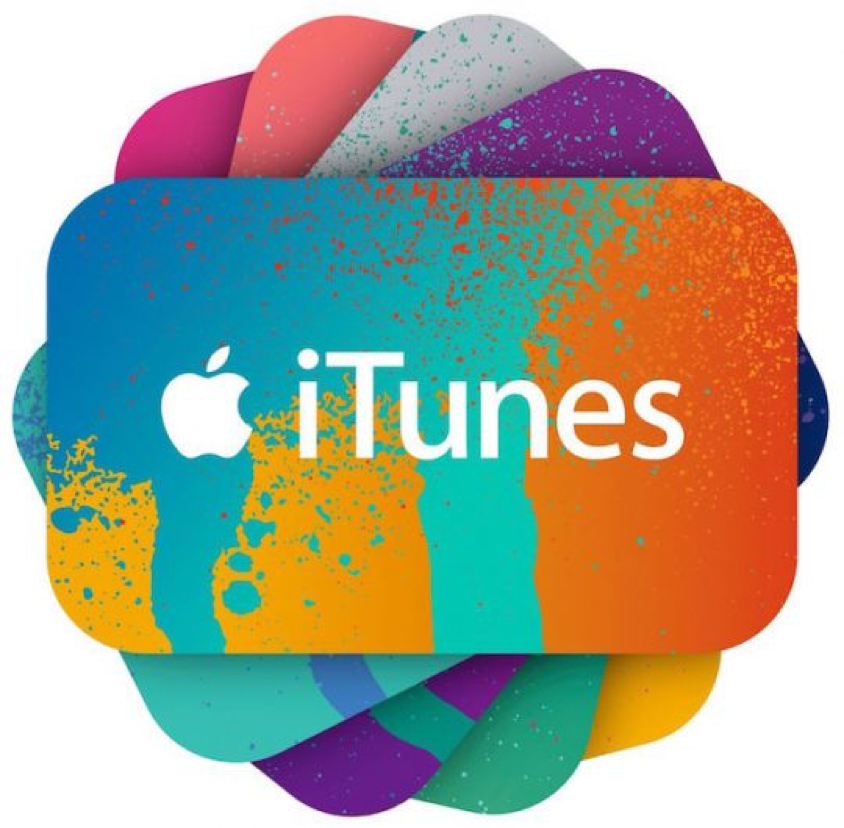 Step 1. Connect your iPhone to your PC.
Step 2. Open iTunes and then go to Updates section.
Step 3. You will see all the apps installed and app updates, so select all the apps you want to remove from your iPhone with the data.
Step 4. Now right click and select "Delete" option.
Step 5. iTunes will thoroughly wipe out the apps and app data with update notifications.
This method is effective because whenever in the future you will sync your new iPhone with iTunes, it will not sync the deleted apps. Thus, you can ensure the iTunes app library is removed from your iPhone before you sell it.
Conclusion:
Hope the above methods will help you to erase your contacts from iPhone easily before selling it or giving away to someone without worrying about any of your personal contacts being revealed to anyone. But always make sure to take appropriate backup of your contacts before you start erasing your contacts. As all the know ,the data removed with factory Settings or iTunes will not be fully covered from the phone until a month later ,Otherwise, even if deleted, there is also the possibility of recovery,
But the SafeWiper can do that , it can permanently delete anything from iPhone at any time , no tool can restore any data back ,that is why it is so popular .
Get more info : https://www.safewiper.com/