The construction industry is central to every modern country. It is interconnected, and it drives the cost of living for a variety of people.
Real estate is central to the success of a nation. However, growing populations will put more strain on the construction industry. That is why new technologies are so crucial in revitalizing the industry.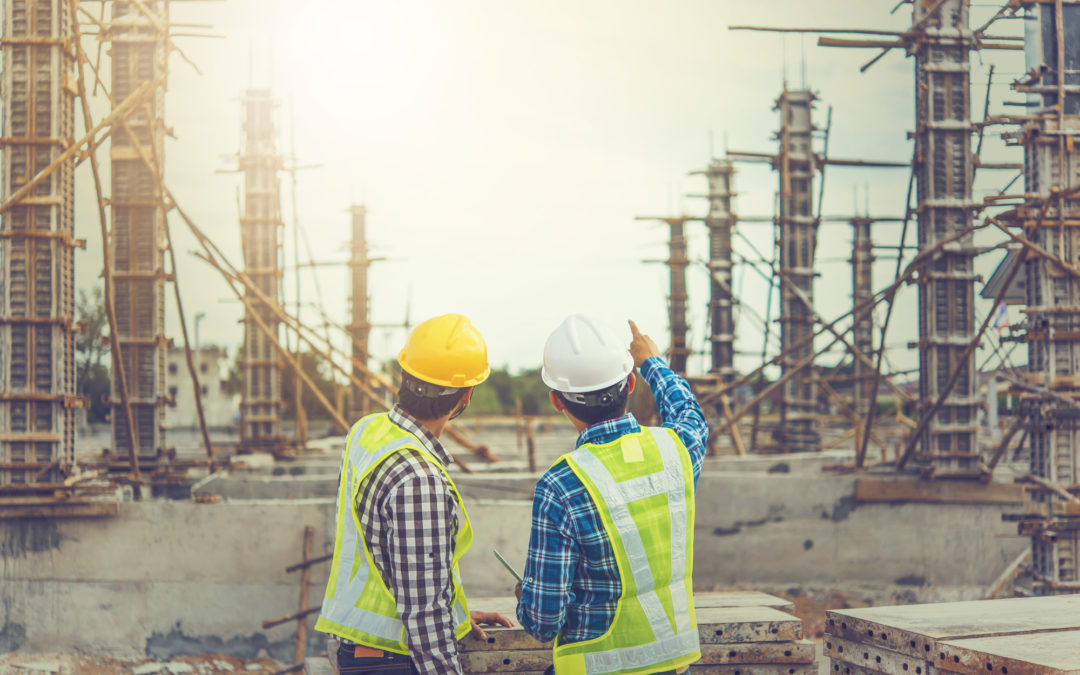 The construction industry will need a lot more innovation to keep up with population trends. There are new technologies in use today that are slowly helping to make the building process quicker and more efficient.
Technology will be the main driving factor in the success or failure of the construction industry. Here are some trends that we see taking over the industry.
Using Apps to Gain Insights
Mobile applications have become an integral part of the construction process. These apps connect to equipment and tools so that you can have access from all over the world. The equipment used for building is also enhanced using this technology. It offers tremendous advantages in the design and construction phases, and it even improves the inspection phase of the project.
Tools like virtual reality and drones are becoming more ubiquitous in the industry. Software is playing an ever more critical part in managing everything. You can now shop around for the best construction management software to help you gain an edge over the competition.
Building In a Centralized Location
Prefabricated buildings are becoming important in the industry as well. When combined with using a single blueprint for thousands of buildings, it becomes a potent tool in creating cheap homes that can be built off-site. It makes sense to have one central location where you build everything. After the building is finished, you can ship it to where it is then assembled like a jigsaw puzzle. It makes construction cheaper than ever.
Innovating in the Industry to Save Money
Many software and hardware tools are being used to bring down the cost of creating buildings. Prefabricated buildings, BIM, and even formwork made from aluminum are used to simplify and save on construction costs. These technologies are driving innovation in the marketplace.
Researching New Technologies
Artificial intelligence is quickly being deployed to drive future innovation in the industry. We might see a future in which artificial intelligence and machine learning are combined with robotics to create buildings automatically. These technologies are reducing the cost and complexity of bringing a design to completion. Augmented reality is also another tool that is being used to design and inspect buildings. They will get better in the future, and we will see them being used to drive down costs.
Using Automation and Robotics
Automation has become an integral part of almost every industry. The construction industry is no different and will continue to reap the rewards of this new technology. When combined with drones and other electronic systems, automation is proving useful in creating a versatile and highly technological field.