These days customers are becoming pickier and pickier as they have plenty of choices. Only a high standard product can attract customers and keep them engaged. So there is no doubt that quality is the key to success for any business. Only exceptional quality can help you beat off the severe competition in the modern market, and you should not neglect it if you want to succeed in your business area. Once you get determined as for a need to produce a high-quality product, the serious question arises as to how to ensure such level of quality. And that is where a well-chosen software testing company can help you.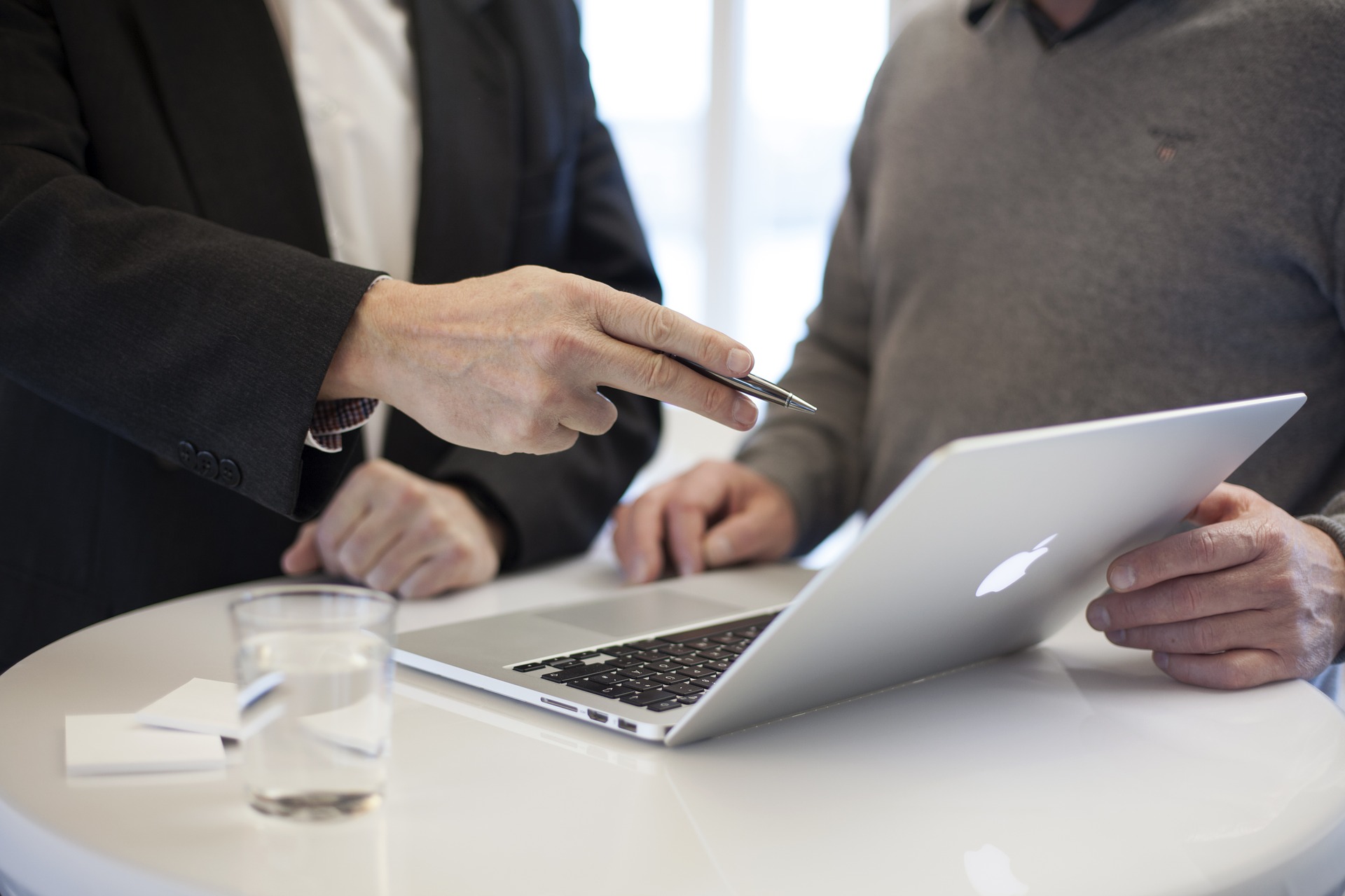 In today's business world, applying for outsourcing software testing services has become a common practice. A great number of companies tend to delegate their testing activities to outsourcing software testing companies. So how can these companies guide your business to success? Let's consider in detail the main benefits from cooperation with a good outsourcing software testing company.
Exceptional Quality
When you apply to a competent software testing company, it provides comprehensive end-to-end testing that is conducted with the utmost quality by professional QA engineers. As a result, you have a perfectly tested and high-quality product that meets all requirements of your prospective users and even exceeds all their expectations.
Cost-Effectiveness
Professional testing requires expenses on resources, tools, databases, licenses, servers, etc. That is why an in-house QA team requires a ton of time, effort, and money. On the other hand, applying to an outsource software testing company, you can forget about all these costs and concerns and pay only for required QA services and when you actually need them. Besides, there is no need to say that a well-chosen outsourcing software testing company can effectively and easily detect critical bugs before product release, cheapening their fixing and avoiding additional costs.
Individual approach
Testing is conducted in the best way when it is done as an independent activity. Performed by an outsourcing software testing company testing is always unbiased. Therefore impartially conducted testing can significantly improve the quality of your product.
Professional approach
Delegating the testing activity to a competent software testing company, you can be sure that testing is carried out professionally. Specialists will check and assess all aspects of your product, conducting all needed types of testing: functional testing, performance testing, security testing, usability testing, localization, and many others. This approach increases test coverage and improves QA procedures.
Best and brand new strategies and tec
hnologies
As a rule, specialized testing companies always keep track of the industry development and try to use all modern technologies and techniques to provide a better quality of your product. Outsource testing is the best way to reach the best modern technologies and take advantage of their use for your own business optimization.
Time saving
Software testing outsourcing companies are ready to get to your product testing at any time. They have at disposal all the needed resources. High-skilled staff and brand new technologies and strategies provide effective testing in a short period of time. You can be sure that all QA procedures will be completed on schedule and save your time.
Reduced management work
The hiring of a outsourcing software testing company can ease your work, reducing management efforts. You do not need to control every stage of the testing process. An outsourcing software testing company can take care of everything on its own. You can just check regularly prepared reports.
Expertise in various domains and tools
Independent software testing services usually have rich experience in testing of different products. It means that they deal with numerous issues and various types of testing, implementing different practices, getting new knowledge and skills. They are ready to face any challenges and know how to solve any problem. Such companies can provide you with specialists who have expertise in several domains and are well-versed in various testing techniques and tools.
Software testing outsourcing is a brilliant idea that can help you to achieve your goals. But you should scrupulously choose the right outsourcing software testing company. A good company can become a trusted long-term partner that will ensure the high-sky quality of your product and help to take your business to the new level.
On the other hand, a dishonest partner can not improve your product quality but can give you a wrong impression about your product quality. It can lead to harmful consequences if a low-quality product goes to production. You can lose time, money, customers' credibility, and reputation.
That is why be very careful and conduct thorough analysis and study of your prospective partners. Check their portfolios and reviews of previous clients. Make sure that a chosen outsourcing software company can be trusted. Once the right company is found, you can relax and not to worry about the quality of your product.