Competing with bigger markets is the primary goal of every local business. If you're also running a local business and willing to become a part of a bigger market then look no more.
We believe that the execution of effective approaches to generate leads will accompany you to grow your small business.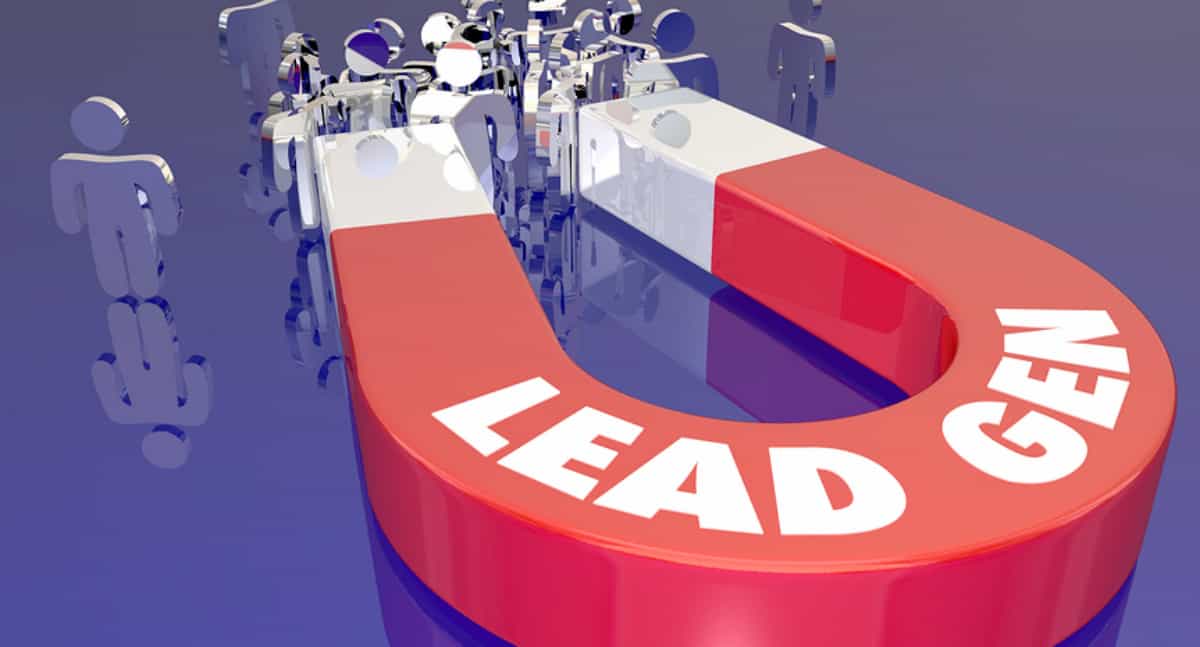 Undoubtedly, with potential tactics and productive strategies, every small business could flourish. Most people want to know that "How to generate leads online for your local business? In that regard, this article is going to satisfy all your queries regarding lead generation.
How to Generate Leads Online for Your Local Business?
Let's unwind 6 major strategies that will act as top-tier sources for lead generation businesses:
1. Recognition of the right audience
To generate more online leads, you should be aware of the psychology of your audience. For instance, if you're opening a restaurant in Reading (UK) then targeting the audience of China will not turn your prospects into customers. Of course, you need quality rather than quantity. You have to target the right audience and should acknowledge the preferences of the surrounding population regarding food.
Moreover, you can target a specific age group and gender of a specific area with the help of social media marketing and advertising. This strategy will enhance your business revenue.
2. Designing the best lead magnet
Designing the best lead magnet will help you to get your user's information by applying multiple tactics. Remember that, to generate leads, you have to create a lead magnet for your target audience.
Your designed lead magnet should be a package of curiosity that could compel the user to click instantly. However, you can choose a powerful guide regarding products, e-books, or PDF files that also consist of secret codes for discount rates.
As a result, several users will try to open the link and will sign up on web forms by adding their personal details.
3. Utilize multiple sources to generate leads
The most common mistake that every local business conducts is the generation of leads from one or two sources. Most businesses fixed themselves to specific platforms that became the biggest obstacle in their business growth.
However, you should run your advertising campaigns on Facebook, Instagram, Linked In, Twitter, YouTube, Quora, Pinterest, and also operate an email newsletter. After Facebook, LinkedIn marketing is considered an exceptional source to generate leads that could exceed 80%.
The reason is, LinkedIn is providing a specific platform where they can generate leads by using connections.
In addition, email marketing is playing a pivotal role in the success of small businesses. Through email marketing, you can engage your customers with updated information regarding your business.
4. Offer discounts, giveaways
After the establishment of a new business, you have to offer discounts and announce giveaways. This strategy always produces fruitful consequences and will increase lead generation.
Without a doubt, people usually show their interest in discount offers and always desire to win a prize in the form of a giveaway.
5. Right use of SEO
The right use of SEO is one of the fundamental strategies to generate more online leads. Without SEO, your advertising and social media marketing campaign will be futile. Therefore, your primary focus should be the optimization of SEO.
For that purpose, utilize multiple tools and note down all primary and secondary keywords and implement them through SEO techniques.
6. Build a trustworthy bond with visitors
A strong relationship with your prospects will result in greater online lead generation. Try to communicate with prospects that land on your website, answer their FAQs, ask for suggestions, value their presence, and feed them with valuable content.
In this way, people will become addicted to your regular posts that will drive more traffic to your website. This will generate more leads for your business.
Want to know how to generate leads online for your local business? We're hopeful that our top 6 strategies have answered this frequently asked question. Indeed, it's challenging to compete with bigger markets but a powerful strategy will completely change the outcomes.
In the end, with the right use of SEO and multiple social media marketing campaigns, you can achieve your business goals.