The digital platforms have a lot to offer to your real estate business. But, you need to keep up a detailed approach to get more leads online. Strategies used by a real estate business should be accurate and effective, as the home buyers are one of the most confident audiences in the market. Hence, choose the right web design packages to make a stable website that offers consistent business growth.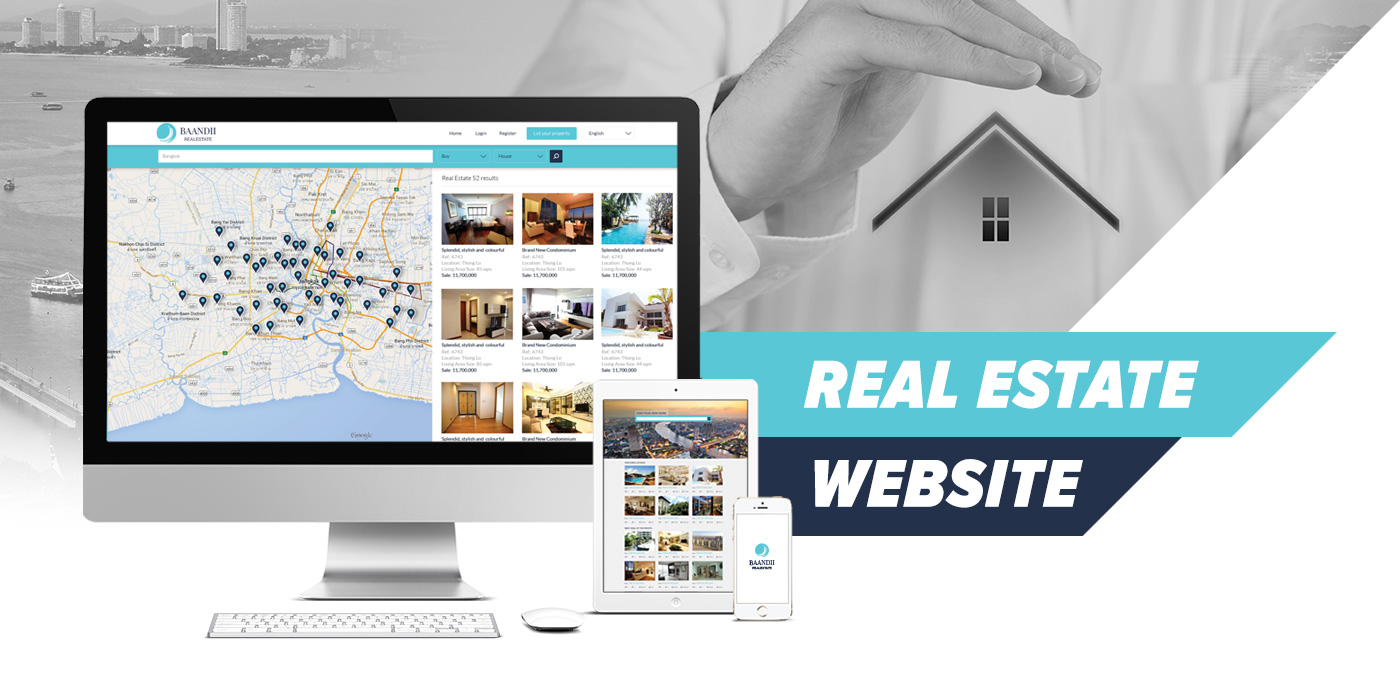 Importance of Website in Real Estate
With the growth of digitalisation, online portals impose a greater impact than traditional real estate marketing methods. It is recommended to choose an experienced website design service and appropriate digital marketing strategies to boost your business growth. The following tips will offer a great start to your real estate business on the digital platforms to grab successful leads.
Use automation tools
A great social media advertising real estate tool example is an automation suite from Australia which allows users to automatically create videos, graphics & websites as well as post your listings to social, all from just connecting to the real estate agents CRM system. Automation tools are a great way to improve your everyday workflow."
Go for a User-Friendly Website
Today's audience prefers the most convenient options to stay connected, shop, and have fun. A smartphone is just the perfect fit. And to offer your audience a premium browsing experience, you need to spruce up your web pages. Add on your website the new listings and content to direct them to an effortless home buying process. Also, provide links to the best home-related services such as lawyers, brokers, home inspectors, etc.
One of the most important features to add to your real estate website is a live chat that can settle any immediate query by interested visitors. You are in a people-centric industry, and for this, you need a 24/7 live chat feature to engage with more prospects.
Pay-Per-Click Advertising
One of the greatest features to add to your real estate website is pay-per-click advertising. This is useful to attract buyers to invest in your real estate business every time the ad gets clicked. PPC ads are targeted to those who search for your website-related keywords on the search engine.
Host Virtual Tours
This is one of the greatest features to add to your real estate website. The revenue generated by virtual videos is way faster than any other traditional method. Buying a home is not easy, and you aim to make that process as smooth as possible for your customers. The video should be conveniently accessible from all the aspects via phones and desktops. Go for a 3D and user-friendly virtual tour.
Post a Valuable Blog
Choosing a professional booking website service can help you offer useful tips for online promotion. The experts suggest that a real estate website with a blog can get more visitors compared to a website that does not support a blog page. Through blogs, you can build a positive online reputation and make yourself available to share your opinion for a buyer's query about buying and selling a property.
Blog content should be useful and engaging for the readers to support your digital marketing strategy. The content should be regularly updated with fresh and latest real estate industry news to keep readers interested.
Since most real estate audiences are available on social media sites, you need to develop a successful social media marketing strategy. You can share your success stories and the most relevant blogs from your website to offer your buyers a great variety. This strategy helps in reaching a wider audience.
Improvements to Make on Your Digital Channel
Picking the right website design is a great way to boost your real estate business. To convert your digital website into an opportunity, you need to choose one of your service provider's best web design packages. Finally, a professional and polished website allows you to build a brand and boost your online business.