Recent instances of identity thefts emphasize the importance of keeping your identity safe online. Though it is illegal to steal other's information, hackers are found to take or sell these stolen data continually. This can impact you dangerously as it can affect your personal and financial security. Thus, whether it is online or offline, you must take enough precautions to keep away from frauds and secure your data.
You might be aware of the measures taken offline to protect your data. Stringent standards should also be taken to prevent any hazards online. This article shall discuss ways in which one can protect their identity in the online platforms. To safeguard your data, you shall follow all of these.
Updating the security software in your devices
Ensure that capable security software is installed in your devices using which you get online. Some examples of such software are free offerings of Microsoft if you are using Windows 7. On the other hand, if you are a windows eight user, 10 or 8.1, the recommendable one is Windows Defender.
The software installed must be efficient enough to detect the undesirable and warn the user against it timely. Indeed, it will not protect you against all kinds of identity thefts. However, it can be regarded as the first defense line that one can trust.
Be cautious of what and where you click.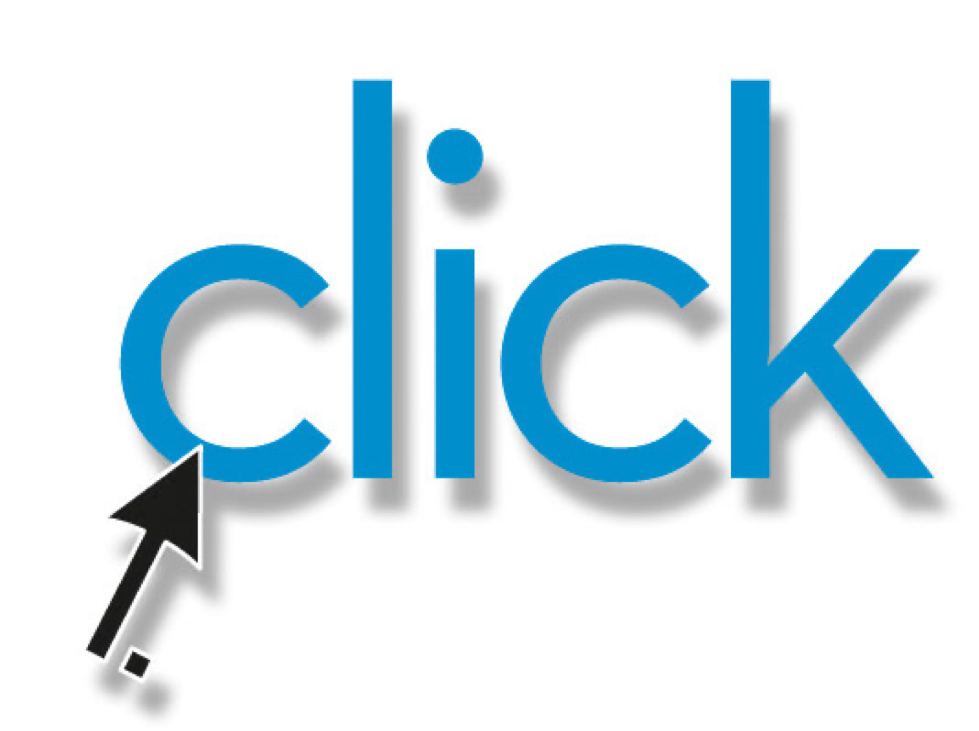 You might have noticed sometimes you being redirected to some website by clicking something unknowingly that popped up on your screen. There are high chances that these sites can put you in big trouble.
Another typical instance is the link that comes as mail saying that it is from your bank. The website that comes up by clicking the link will also seem to be legitimate. The consequence is that you end up filling in the details they ask for without a doubt. This practice has found to be usual and is termed as 'phishing.' The outcome is that the fraud has in with him/her your bank details, which they can conveniently misuse to manipulate your account as they wish.
Be careful while browsing and pay keen attention when something fishy pops up. Also, keep in mind that only a few authorized financial organizations will send you similar emails. Thus, you must not click on the links associated with such emails unless you are sure of its source.
In case you want to visit the website of the bank, type the web address yourself and land on the site from the search results.
Employ password manager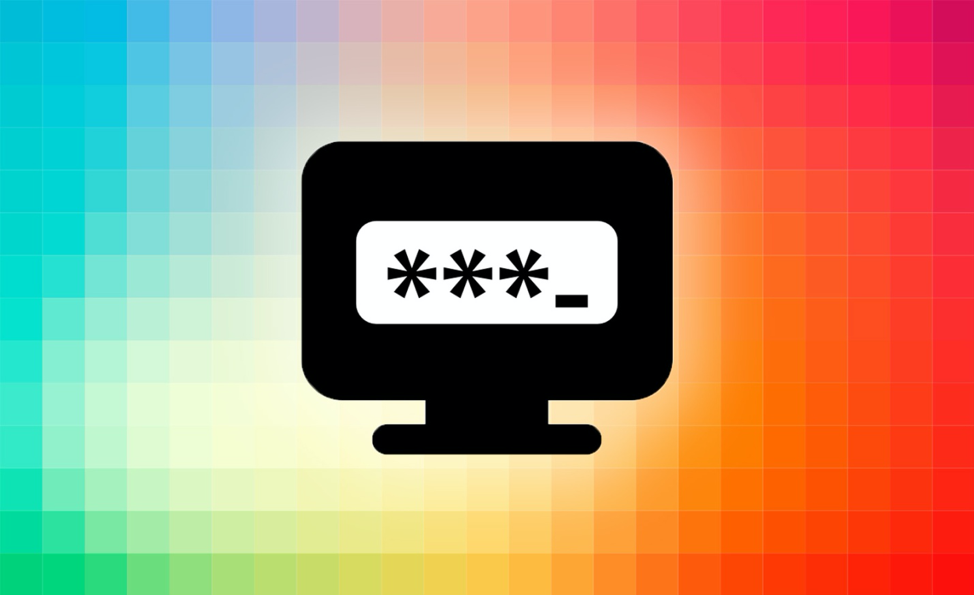 It is a common practice to set the password of all the accounts as the same. However, it is perilous. A safe method is to set different passwords for different accounts. But, not only is that it is a tedious task, but also there are high chances that you forget the password.
That is where you can take the aid of some tool that helps in password management. You must look for some id theft insurance services. The advantage of such a means is that it enables you to create many different login information and store it securely. All these login details will be managed efficiently by using a single encrypted password.
Nowadays, most of the web browsers have the feature of password management in-built. But in case, if you use a shared system, it is better that you install a discrete program for you.
Have a close look at what you download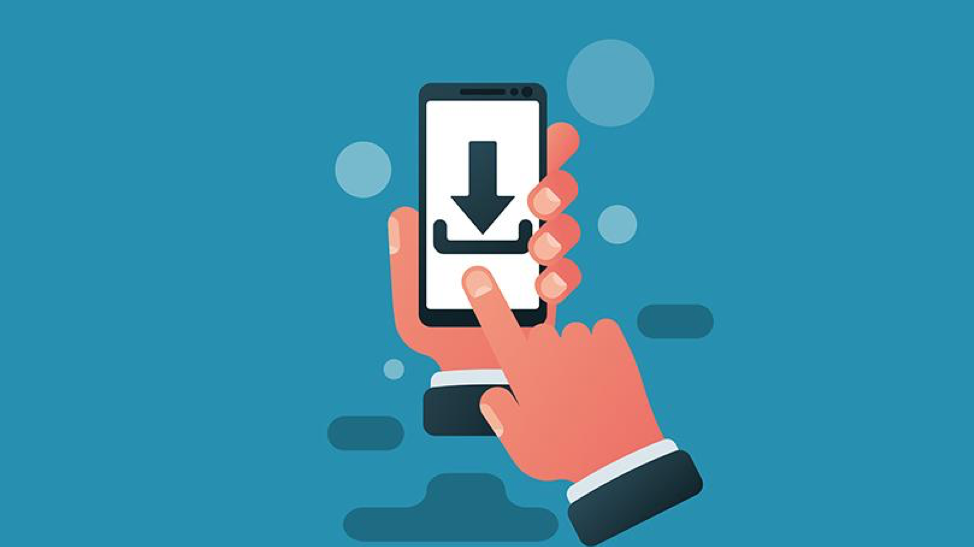 While installing and downloading new software, have a close watch. Especially when dealing with free programs, you must look out for discrepancies and only proceed if nothing found.
You must clearly understand that not all free software is involved in fraudulent acts.
You need not look at every free software with a suspicious eye. But the precaution you can take here is that trust only those reputed download sites. If you presently have some free software installed in your device, be quick to delete and run a security scan.
Trust only secure websites for shopping.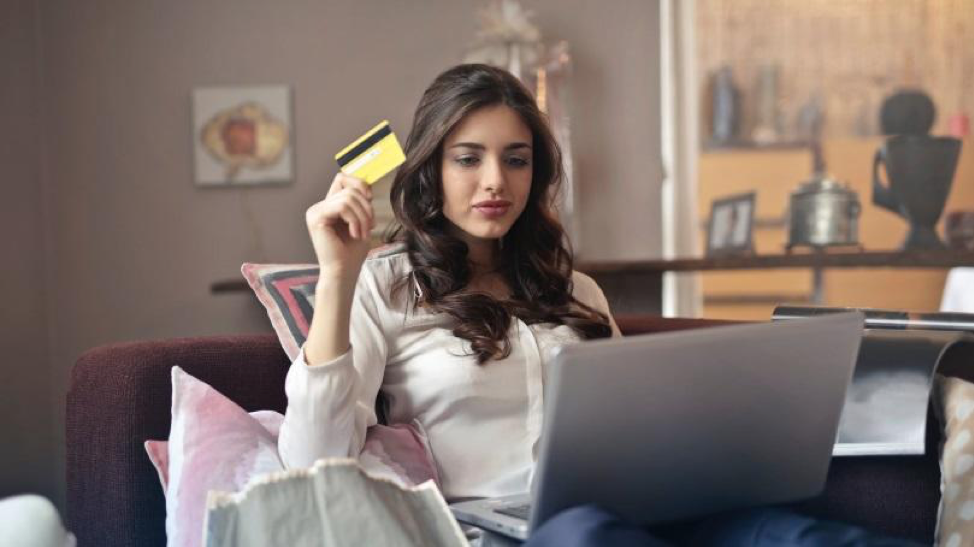 Online shopping is gaining wide popularity these days. This is one of those domains where fraud can leak much of your valuable information. So, you must take enough precautions before shopping online. Carry out online shopping from those stores which are known to be secure and genuine.
A safety precaution that you can adopt here is that you ensure that the web address starts with 'https://.' It indicates that your connection to the website is safe and secure. Any data that is transferred will be encrypted as they travel through the medium. 
Concluding note
You might be aware of the measures to be adopted to protect your identity online. If you intend to start a blog, protected anonymous blog posts can help you keep your identity safe online. This is precisely why people now prefer anonymous blog platforms over others to share their stories, thoughts, and views.