Twitter stands as a beacon of brevity and immediacy. This introduction invites you to step into the vibrant and ever-evolving world of Twitter, a platform that has redefined the way we share thoughts, engage with others, and stay informed. But Twitter is more than just a platform for self-expression; it's a place where movements are born, voices are amplified, and change is initiated. From viral campaigns to important social discussions, Twitter is at the forefront of driving global conversations and raising awareness.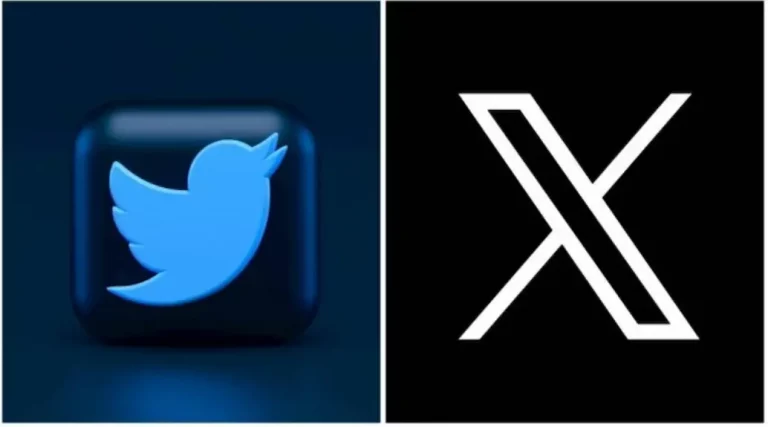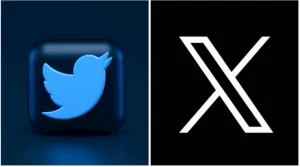 Twitter is not just a social media platform; it's a global conversation that unfolds in 280 characters or less. Whether you're an individual, a business, a celebrity, or an advocate, Twitter provides a stage for your voice to be heard, shared, and amplified. As we delve deeper into the Twitter experience, you'll find that it's a place to discover, connect, and engage with the world in real time. Whether you're seeking information, inspiration, or simply looking to share your thoughts with the world, Twitter offers a space where your voice matters.
How To Make Twitter Account Private
In the ever-expanding landscape of social media, Twitter remains a powerful platform for expressing yourself, connecting with others, and staying updated on global conversations. However, there are times when you may wish to safeguard your tweets, photos, and interactions from prying eyes. This introduction is your gateway to understanding how to make your Twitter account private.
Twitter offers a valuable feature that allows you to take control of your digital space by making your account private. When you make this choice, your tweets are visible only to approved followers, providing a layer of privacy and control over who can engage with your content.
How To Make Twitter Account Private On Desktop
1. Go to Twitter.com.
2. On the left-hand side, click More.
3. Click Settings and privacy in the pop-up box.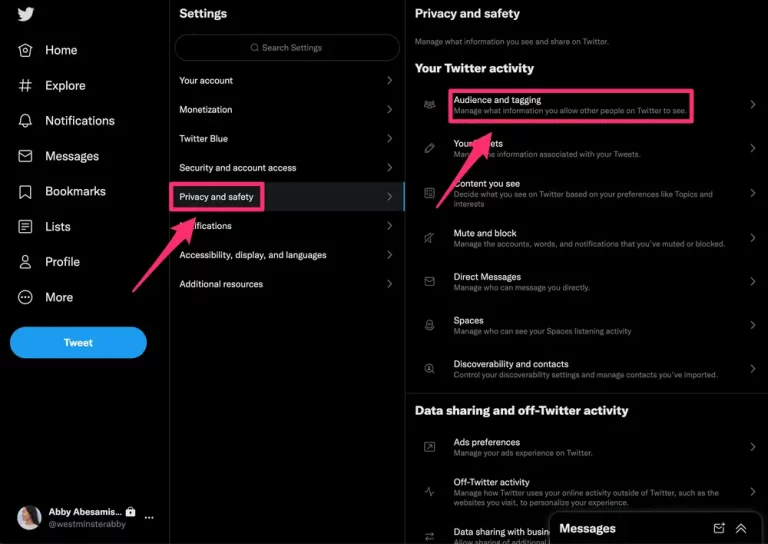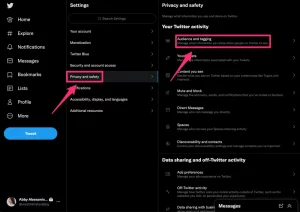 4. Choose Privacy and safety, then Audience and tagging.
5. Check the box next to Protect your tweets.
6. Click Protect to confirm.
How To Make Twitter Account Private On iOS And Android
1. Open the Twitter app.
2. Tap your profile image at the top left.
3. Tap Settings & support in the side menu.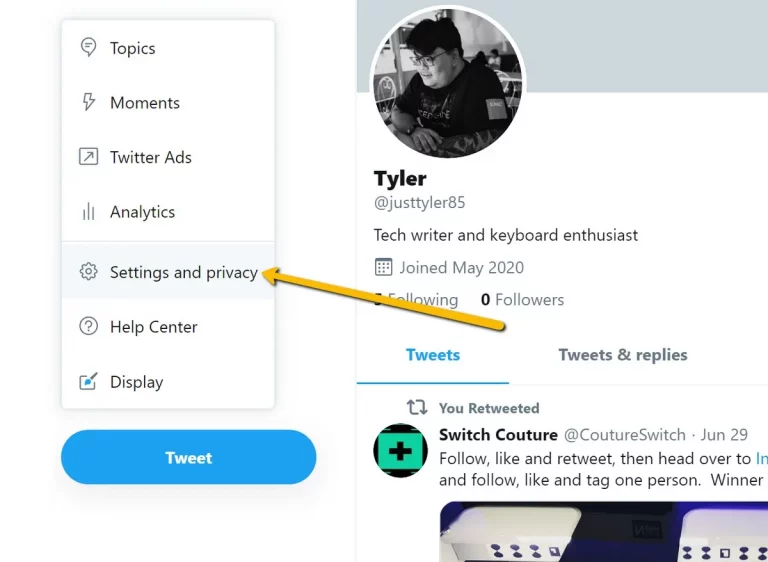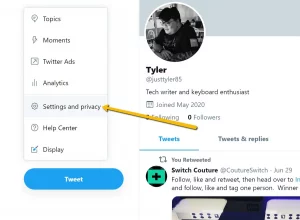 4. Choose Settings and privacy in the drop-down menu.
5. Select Privacy and safety, the Audience and tagging.
6. Tap the toggle next to Protect your tweets to activate it.
Conclusion
Making your Twitter account private is a valuable step in taking control of your digital presence and safeguarding your online interactions. This guide has provided you with the knowledge and steps needed to ensure your tweets and content are visible only to approved followers, giving you a greater level of privacy and control.
Whether you're new to Twitter or a seasoned user, you now have the tools to create a more secure and private digital environment. Embrace the power of privacy on Twitter, where you can express yourself and connect with others while maintaining control over your online presence.
Related:-
1. What to Do if the Twitter Username You Want Is Already Taken?
2. Top 5 Free Twitter Feed Plugins for WordPress Website