Whether you run a Timeshare vacation club or a resort business, choosing the right timeshare software is critical to manage marketing, sales, touring, scheduling, and calculating commissions. It helps track inventory, control operations, enhance and support activities, and identify which promotional programs are successful for you. Also, if the software doesn't serve your purpose, you should also know the best way to cancel your timeshare.
It would help if you considered several factors while choosing a Timeshare program for your club or resort. For that matter, here is a list of things to consider.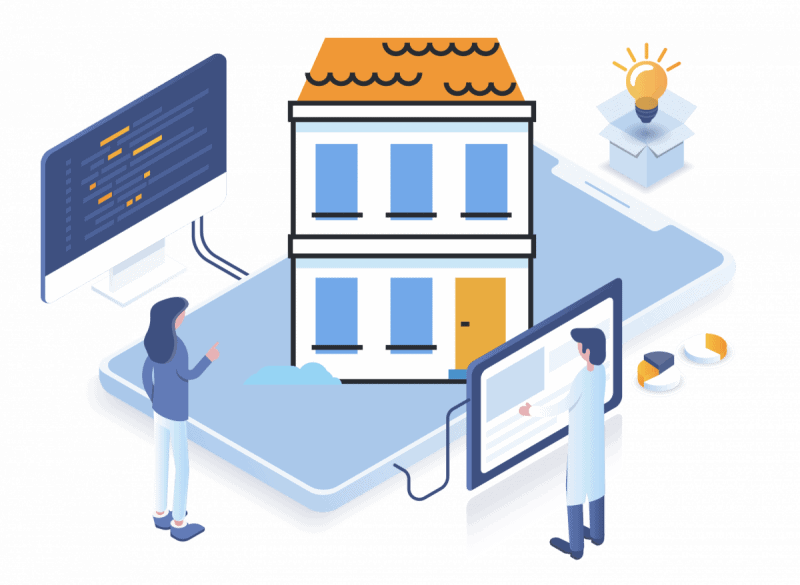 Functionality
Simply relying on a list of functionalities may not help you make the best decision. Talk to the salesperson or watch their online presentation to get an overview of how it can manage your business. Make a list of features you would be using regularly and ensure that your chosen program has it. Besides that, check if the functions are intuitive, functional, and well-organized according to your business needs.
Hosted or Cloud-Based
With internet connectivity available readily these days, cloud-based programs have become a preferable choice. Timeshare businesses with internet access may use cloud services to achieve a higher stability and constant updates from the vendors.
With a cloud-based program, you need low IT staff on-site, the minimal hardware investment, and highly improved accessibility. The resort manager can handle everything right from their web browser, get immediate information, and access the system. Recent security advancements have made cloud-based programs even more stable and safe.
However, if your resort does not have a robust internet connection, then a hosted Timeshare solution would be a better choice. While a cloud-based program uses the vendor's server and is accessed online, essential business operations need high availability at all times. Such a system is installed on a server and can be accessed without internet connectivity.
Features
Only an efficient, feature-rich, and functional Timeshare software can contribute to your business's success. Apart from the booking functions, consider the feature of commissions management as well. Having the right program to handle all scheduling details gives value to everyone.
Efficiency
Several features are beneficial as long as they provide efficiency to the system. When numerous guests check-in on the same day, the front desk should accommodate all of them effortlessly and quickly. Therefore, efficiency is a critical factor in handling daily operations in dynamic environments.
Reviews
Before investing in a Timeshare management program, it's significant to read the reviews and examine its feedback. If you know any people who are already using that program, talk to them and find out if they like it and any issues they face. Are there any features that the program lacks but you want them? Third-party, unbiased reviews can give you independent impressions from real users.
Customization
Each Timeshare vacation club and resort is different and runs its functions uniquely. The key is to choose a software program that you may customize according to your current needs and adjust it if those needs change over time. With such a program, you will easily handle your business in the future without making extensive alterations in your operational methods. Instead, the software will adjust.
Support Team
While implementing and using the program, you would need system-specific technical guidance that the software must come with. Also, ensure that the support team provides the needed help in an effective and timely manner.
Overall, you will find many Timeshare software programs available in the market. However, you need to choose the one that can meet your business needs while saving your money, time, and energy. Considering the above factors is crucial to choose a system that makes your Timeshare resort successful and your clients happier.