Are you looking to start your own construction business? Do you want to get a steady stream of leads and clients?
Do you want to bid projects quickly and efficiently? You can use a commercial construction estimator, or you can apply the tactics below.
This is the blueprint to achieving your goals. We'll go over exactly what you need to do to become a successful construction contractor, even if you have little construction experience.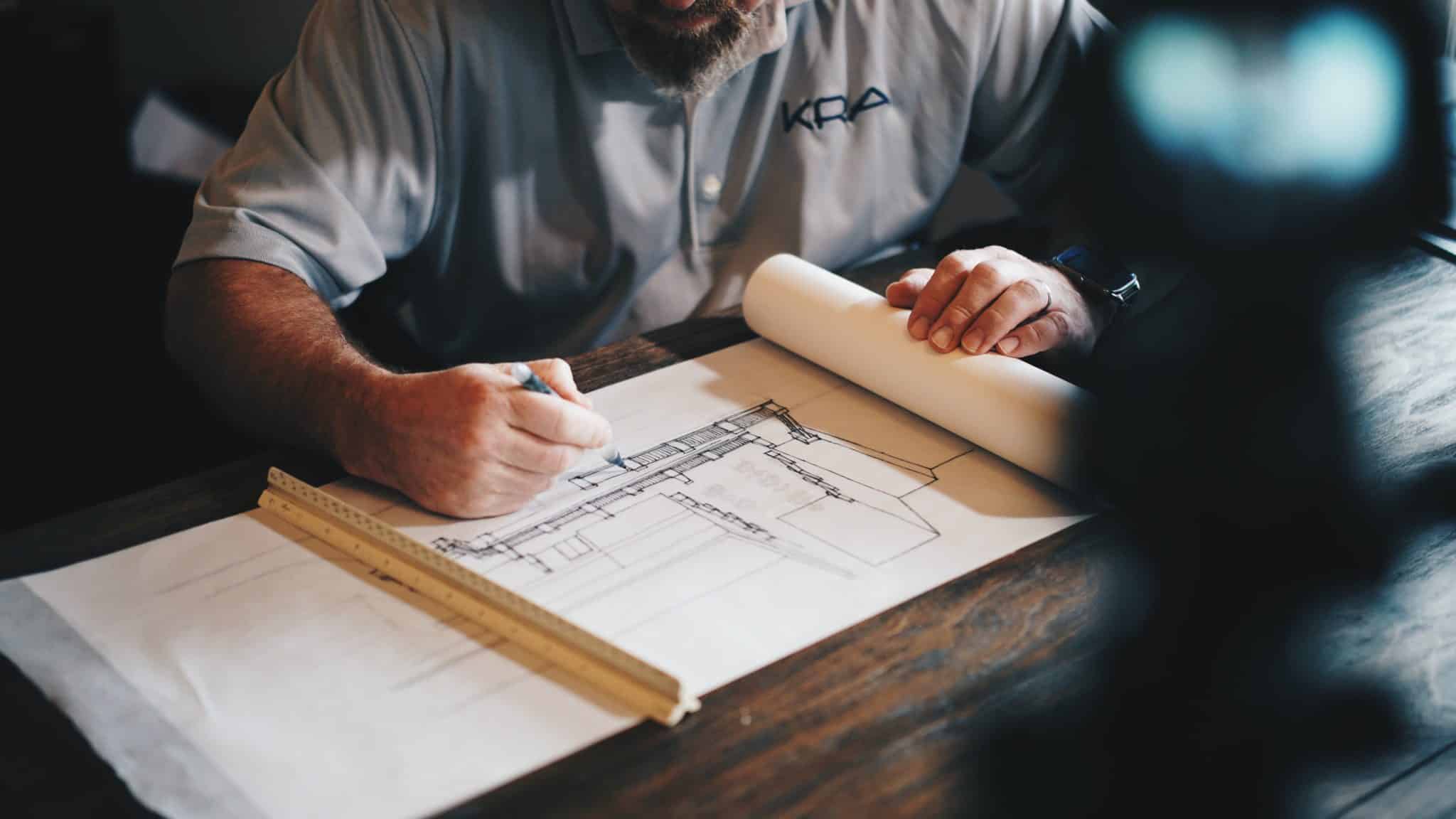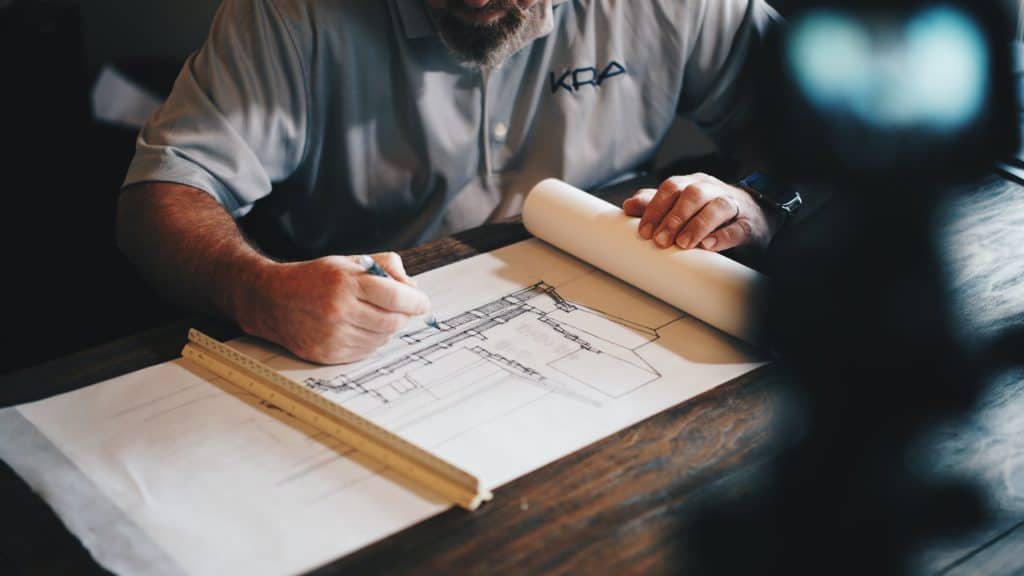 Step 1: Find the Right Projects and Clients
The first step is to select your trade and your niche. This is the foundation to getting consistent work and to be able to deliver a quality service.
What do you have experience in? Maybe it's masonry, drywall, painting, or even landscaping. Leverage your experience and talents to start a business revolving that.
After you've selected your trade, it's time to select who you're going to be serving. Remember that business is all about providing value to people in exchange for money. People pay for things when they see the value as greater than the cost, even if they're not aware of this principle it's always true.
What demographic and psychographic do you want to serve? There are many out there, here are some examples:
Luxury Homes
Office Spaces
Restaurants
Gas Stations
And more! Above are some examples on potential directions you can go in choosing your target client.
Once you have your target client and your trade, you'll be able to laser focus on a specific group of people so you can pinpoint exactly what they need and become the go-to contractor for that specific niche.
Step 2 – Bid Projects Accurately and Efficiently
Next is to start looking for work. If you're working in commercial for other contractors or possibly a developer, you'll need to do some email outreach as well as calling prospects to see if they have any projects they're working on or looking at where they would be in need of your service.
Learning how to find construction jobs can be hard, but with research and experience you can figure out your own system to make it work.
Once you have a list of jobs in mind, you can prepare bids for them based on the cost of your services.
When starting out, it's best to go low on your services (but not too low!) so you can get your foot in the door and start a long-term relationship with that contractor.
The goal is to have a steady stream of projects coming in from contractors that know, like, and trust you to get the job done.
Once you can establish that relationship, the sky is the limit with how much your business can grow.
Step 3 – Follow Up and Close Sales
Once you place a bid for a project, now is the time to call the client to make sure they received it. If you don't get a response in a few days, feel free to email to confirm they have your bid and are taking a look at it.
Unfortunately, the reality is you won't win most projects. But with an efficient follow-up strategy combined with a high perceived value, you can increase your closing rate much higher than the industry average.
Feel free to call contractors you haven't spoken to in a while to see if they have any projects they need you to work on.
Keep in touch with all your people, it's all a part of building long-lasting relationships so you don't have to live in uncertainty wondering when the next paycheck is coming in.
Conclusion
If you apply these simple principles, we're confident that you can start and grow your construction business.
It won't be easy, but if you can put in the effort and have the intuition for situations that occur, you can win.
Good luck with your construction business.