Exploring the backcountry in a truck is as popular as it's ever been and for good reason. Today, there are a lot of options for turning trucks into formidable off-road vehicles, capable of going into the toughest situations. For those looking to spend days and nights in the outback, outfitting your truck with camping utilities is as valuable an upgrade as a lift kit or winch, ensuring that you'll be safe, dry and comfortable no matter where you end up.
Utilize a Rooftop Tent
The roof tent has become a popular rival to a bed tent setup or traditional ground tenting. The rooftop tent mounts to your vehicle's roof rack or roof bars and folds into an aerodynamic element of the vehicle. When you're ready to set up, you simply fold the tent out and it's ready for use, accessible by a ladder.
Most rooftop tents come with a foam mattress and are known for being more durable than ground tents, as they are made from thicker and stronger materials. To illustrate, while most ground tents' are made from 60-150 denier fabric, roof tents typically employ 600 denier fabric.
Build Around Your Truck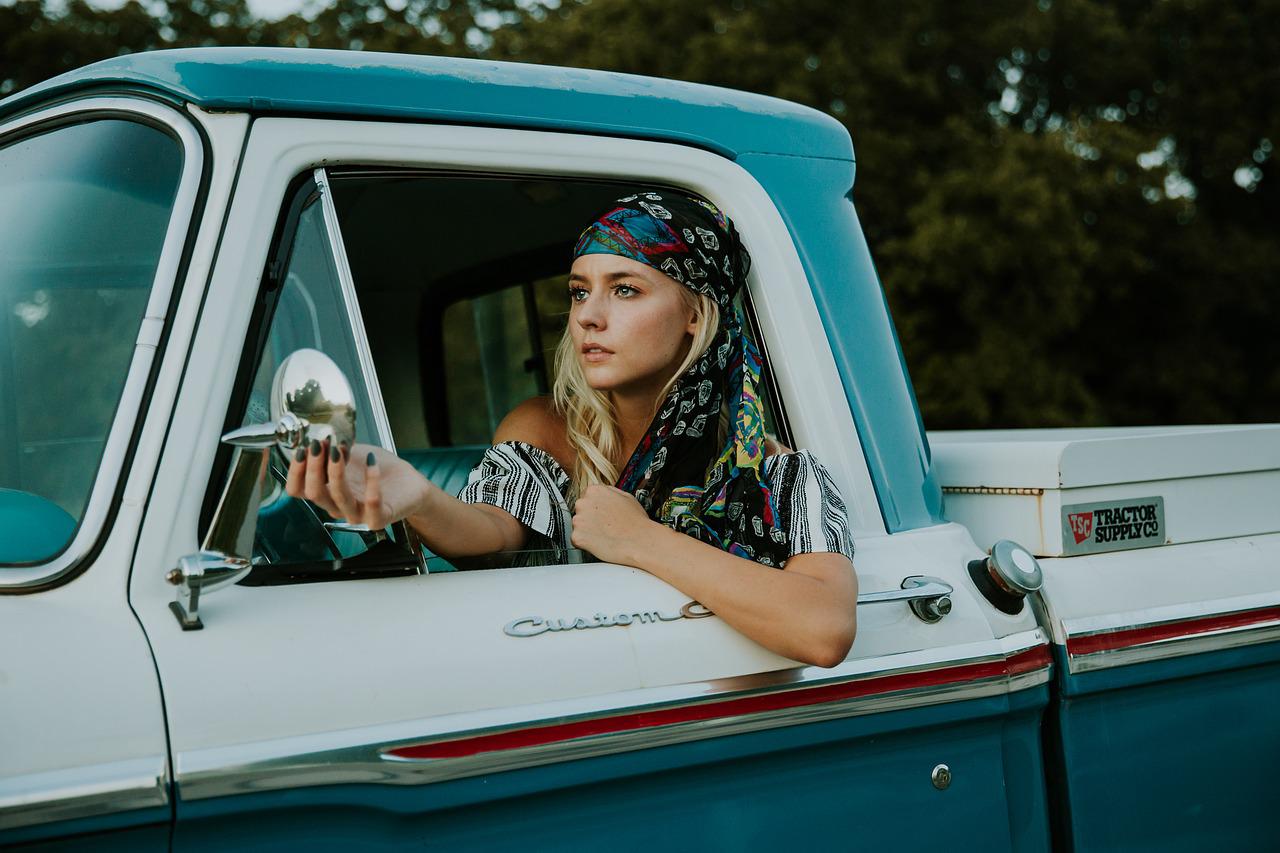 Having the right gear can be a difference-maker when it comes to overland traveling and camping aboard your truck. While the right tire and wheel packages can help you crawl up and down steep hills, the right sleeping gear can keep you cozy at night. From down to synthetic sleeping bags to choosing a hammock over a tent, there are many accessories that you can add to your truck to enhance your camping experience.
After your Mickey Thompson mud tires have carried you up steep, log-strewn roads, you want to have the gear to meet your other needs once you reach your destination. This includes covering all the basics: eating, resting and finding comfort in any environment with medical supplies on hand, just in case.
Other Essential Truck Camping Gear
Aside from your sleeping gear, you're going to want the equipment to both keep food cold and cook it. These two things can be accomplished with minimal space usage with a cooler and truck camping stove. Other popular kitchen gear include:
coffee pot
(cast iron) pot and pan
cutting board
knife, silverware
spatula
plates, nesting Tupperware
A water purifier is another tool that could come in mighty handy when taking local water is in play. Pick up a military-grade device to make sure you're taken care of. A few other essentials when it comes to general truck camping gear include:
first aid kit
shovel
hatchet
bow saw
folding chairs
The only thing better than exploring the hinterlands in your truck is having the freedom to spend the night out there. Truck camping can be as easy as adding some equipment and accessories and choosing the area you want to explore. It's also perfect for rolling into a campground or your friends' driveways for an easy visit. Check out an online auto parts store today to see the newest in parts and accessories for outfitting your truck and ensuring the most excellent truck camping experience.