Over the last two or three years, electric scooters have popped up everywhere. While not everyone is aware of their growing popularity, there is no doubt that using an electric scooter for commuting is a wise choice, especially if you are eco-conscious. Not only do electric scooters produce no carbon, but they are also quite easy to move around with and maintain.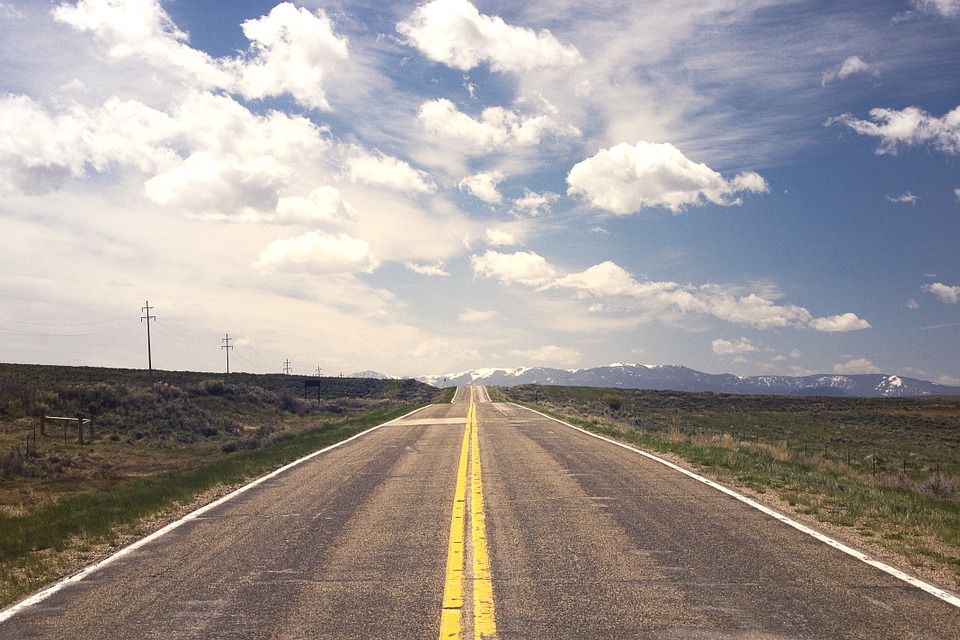 There is a diversity of factors that will dictate how far you can travel with your electric scooter. While the performance specifications of the scooter will dictate its typical range, the external factors you expose it to play a pivotal role in dictating battery life. With the right strategy, you can make the most of your fully charged battery.
Here are four ways to improve the battery life of your electric scooter:
Avoid Overloading It
The more you overload your electric scooter, the more energy it will require to travel over any distances, which will result in a larger drain from the battery. All scooters will typically have an indication of the maximum weight that they can carry, but this is not the weight at which they can perform optimally. The average scooter will carry between 100 and 120 kg with some carrying up to 150 kg.
Since a good number of people tend to prefer using light and fast electric scooters mostly for the portability benefits, they may end up exposing them to too much weight through an additional load. Although you might be carrying the maximum weight allowed, make sure to go moderate. Consider limiting the weight that you can carry with your scooter for a better range.
Avoid Going Uphill If You Can
The range of your scooter that is indicated on the owner's manual is typically recorded on flat ground. Just like most vehicles, an electric scooter will need to use more energy when going uphill than on flat ground. While you might have an inclined journey to go through when using it, such a gradient will only mean using the scooter on battery for fewer hours.
In case pushing the scooter uphill to save energy doesn't make sense to you, consider taking a longer route with a lower gradient or buy a scooter that comes with a more powerful battery. If the detour isn't that long, then you will increase the range of your scooter.
Ensure It Has Enough Tire Pressure
Both in cars and electric scooters, under inflated tires lead to a reduced fuel economy. Although there is limited research done on scooter tires, research on cars suggests that there is some correlation between rolling resistance and tire pressure, as noted on a Metro MPG post. While under-pressured tires will reduce the range of your scooter, tires that have too much pressure have their own set of problems.
The trick to overcoming this challenge is to set the tire pressure of your scooter according to the specifications on the owner's manual. To be safe, buy a tire pump with a gauge to ensure that you never over-pressure or insufficiently pressure it. Be sure to inspect the tire pressure after every long commute or a few times every fortnight to not only reduce the chances of having a flat tire but also increase the useful life of the tires.
Store It in the Right Temperature
The temperature at which you store your scooter will affect its battery's capacity which will, in turn, affect its range. The commonly acceptable operating temperature range for most electric scooters is between 20 and 30 degrees. Excessively high or low temperatures will only lead to the battery capacity taking a beating.

Avoid storing your scooter in the boot of your car during summer months or outside during the cold winter months, according to Though Co. For safe storage, consider storing it in a cool, dry place during both summer and winter months. Ideally, the area should be limitedly affected by elements such as heat and reducing temperatures. 
Conclusion
The battery of your electric scooter will reciprocate the love that you show the scooter. Furthermore, taking great care of it will also increase the lifespan of the battery and the scooter itself. Consider using the above tips to enjoy your single battery charges for longer periods.