Cryptocurrencies have spread across the world, and it keeps on evolving with different rules and regulations depending on the country. In the United States, cryptocurrency exchanges are considered to be legal securities.
As per March 2018, The Securities and Exchange Commission (SEC) has made them be securities applying to the laws that claim jurisdictions.  Now, you might be residing in a country which is not The United States, and want to know whether Cryptocurrency is legal or not in your domain. I bet you want to find out. Read along.
What is Cryptocurrency? What makes it special?
Let's start in a very straightforward manner, Cryptocurrency is digital cash or virtual cash joining hips with the digital age. Compared to your traditional bank money and regular money, it only exists in the digital form. You don't need to carry any kind of cards, coins, or even bills to make use of it.
It makes the investors and real investing enthusiasts hand itch because of the bright future predicted for the value of cryptocurrencies.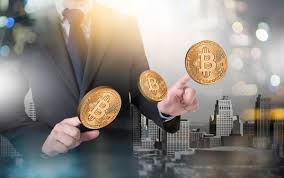 Cryptocurrencies can be used anonymously between all the transactions by any account holders across the globe. Many use them to sell goods like drugs or weapons secretly.  Although it is accepted in the following countries, which I'm going to specify below, they will never be on par with the country's legal tender.
The United States: It has a positive stance towards Bitcoin having a legitimate usage.
Canada: They actually consider it to be a money service business.
The European Union: The countries under the EU consider Bitcoins as a supply of services.
Australia: It has a status similar to the Canadian government.
Finland: The CBT has given the status of financial service for the cryptocurrency.
Apart from these, the countries which strictly say no the cryptocurrencies are China, Russia, Vietnam, Bolivia, India, and many more incur the fate of ban.
How Cryptocurrency is Distinct From Regular Money?
| | |
| --- | --- |
| Cryptocurrency | Other Currency |
| Computers manage money with open source. | The government manages and issues it. |
| No physical bills or coins. | There are physical bills and coins. |
| Can buy or sell things the merchant accepts. | It can buy things but only in the country. |
| It is based on the supply and demand of the cryptocurrency. | Based on the government which issues it. |
How Does Cryptocurrency Work?
This is one of the most awaited questions you might be wondering about. It absolutely restricts other users from trying to get hands-on your currency. The ecosystem it works in is secure and can receive coins without a worry in the world.
Cryptocurrency exchange software is also used at other levels. If you want to enter the network, then you must have a private key, which is like a password and impossible to guess by anyone alive.
After generating this private key, you can get public addresses that help you to send it to other users.  If any malicious attempt is made to create a mishap to move funds that aren't theirs, the transactions won't be approved by other nodes.
Benefits of Cryptocurrency
Here are some of the benefits of cryptocurrency-
Cryptocurrency transactions can never be reversed by any sender that usually happens with credit card settlements. No one can counterfeit it.
No one can steal your personal information in cryptocurrency transactions, as it's your choice on what you want to reveal.
Unlike purchasing properties that take a lot of time to settle the cash, cryptocurrency settlement can be done instantly.
Which are the Best Cryptocurrencies?
First and foremost, Bitcoin is the popular and oldest cryptocurrency compared with hundreds of others. Some of the other cryptocurrencies which have gained quite some fame are Litecoin, Bitcoin Cash, Ethereum, Zcash, and many more. You can also create cryptocurrency of your own if you have the right resources and plan.
When is the Ideal time to Buy or Sell Cryptocurrency?
If you're planning to buy a cryptocurrency to spend, donate, or give to someone else, it is better to look at the financial factors before using it. It entirely depends upon the cryptocurrency market. Therefore you must be aware of social media posts and various other blogs from unverified sources claiming they know all about buying cryptocurrencies.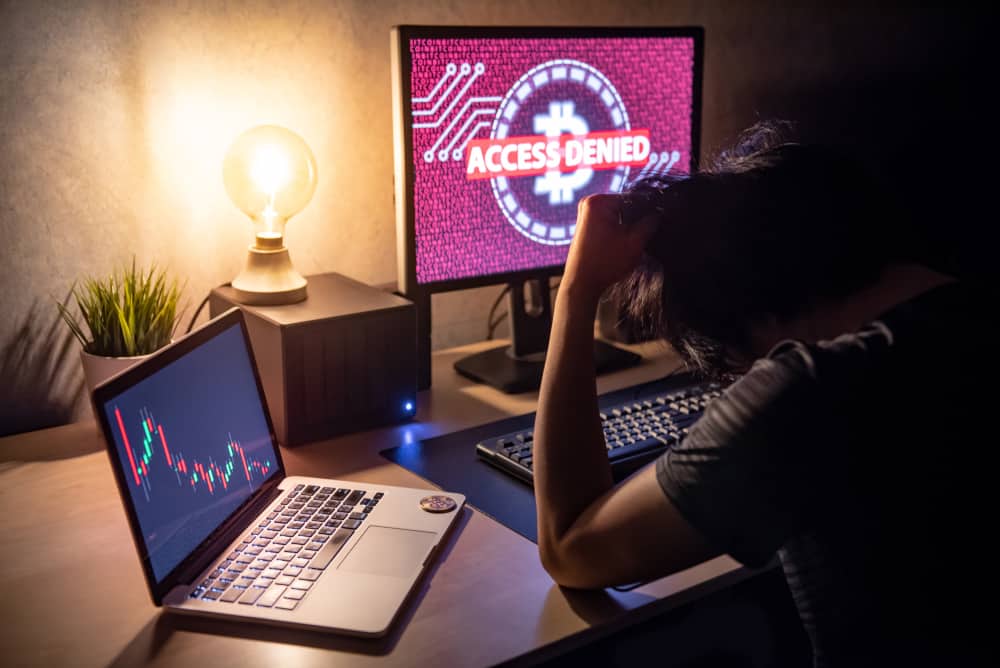 So it's better to do research on magazines and journals closely related to them and, of course, follow the trends before buying them.
When you're thinking of selling the Cryptocurrency, you have to consider your personal risk of tolerance, finances, tax consequences. If you're okay with it, then it is the best time to sell Cryptocurrency.
Is Cryptocurrency Legal?
Yes, Cryptocurrency is legal to buy, send, sell, receive, and own most of them in herds in some countries. The USA, Australia, Canada, Singapore, the UK and the countries of The European Union are entirely okay with the usage of crypto. The transactions made through bitcoins are publicly available.
There are other countries in the parts of the world which won't let you trade in cryptocurrency like China and Russia, where it is strictly prohibited and banned.
Is BitExchange a Trusted Platform? Why Must You Choose it?
Yes, BitExchange is a determined company that is built by a professional team that excels in different skill sets without a doubt. It helps you with the ready-made Cryptocurrency Exchange software.  With advanced escrow methodologies, you can swap off-chain at lightning speed.
The security standards for cryptocurrency exchange development are fabulous and give out an excellent Peer-to-Peer exchange platform.
All in All
There will always be pros and cons in choosing the cryptocurrencies for transactions.  You must be capable of making good decisions by weighing it thoroughly before finalizing your choice to buy them. The transaction fees are the lowest, cutting out the middlemen costs as well.  Only time will tell how successful it's going to be in the near future.