The first Honor laptop for sale in the UK came into the market. It has a noble and exterior. And it has an impressive battery life and configuration suitable for daily needs. This is one of the best choices for notebook computers under 600 pounds. 
Design 
The 14-inch 1080p IPS LCD does not waste space. The top and side borders are very thin, and the ratio of the screen to the body is 84%. The bottom is thicker, but it will not interfere at all. You will ignore it when watching the video. It doesn't have a particularly high screen brightness. But unless you plan to work in bright sunshine all the time, there will be no problem. 
The appearance is made of alloy, with mysterious silver and space gray. The edge of the nlaptop has a blue chamfer, giving people a cool feeling. This, and its logo, is the only distinguishing feature between this laptop and HUAWEI MateBook D 14.
This is a lightweight laptop, weighing about 1.38 kg and thickness 15.9 mm. You can put it into your bag. So it is the perfect choice for those who work in remote areas or those students who want to bring equipment to classes. 
The keyboard keys are very smooth and have a soft backlight. In addition, you don't have to worry that your camera will turn on accidentally due to hacker attacks. The camera is hidden in the keyboard, between F6 and F7 keys. 
The laptop comes with a fingerprint sensor that you can use to unlock the device.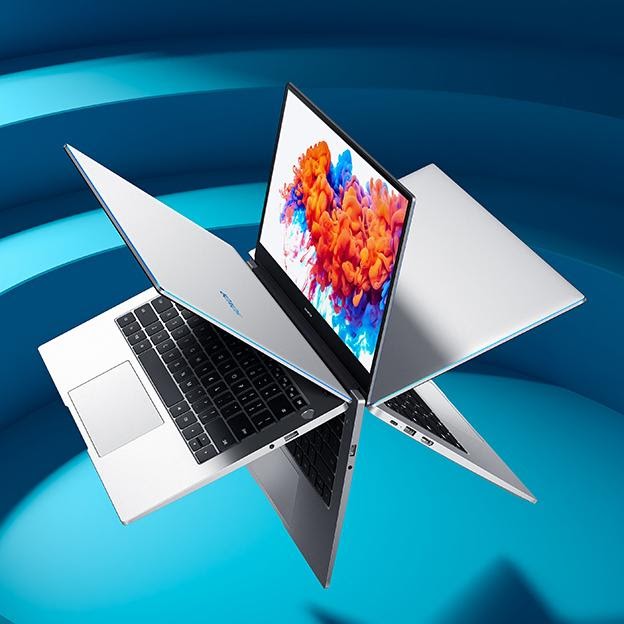 Function
In terms of processors, the original MagicBook used AMD's Ryzen 5 3500U processor. But then Honor added a more powerful Ryzen 5 4500U processor with twice the storage capacity of AMD.
MagicBook has 8GB of memory and 256GB of storage space, which is enough to meet the needs of some demanding programs or games. 
The MagicBook 14 is equipped with a 56Wh battery, which can last for almost a whole day if you only use it to watch videos. Our battery tests confirmed this point. Magicook has a battery life of 10 hours and 43 minutes. And when you charge it through USB-C, it only takes about 90 minutes. 
We can see that it is not a special laptop for the game. But due to the integration of Radeon Vega 8 images, it can still run some games with minimal delay. And it does not require high configuration requirements on this device. The fan system prevents the laptop from overheating well. And it does not sound like the take-off sound of planes on other laptops.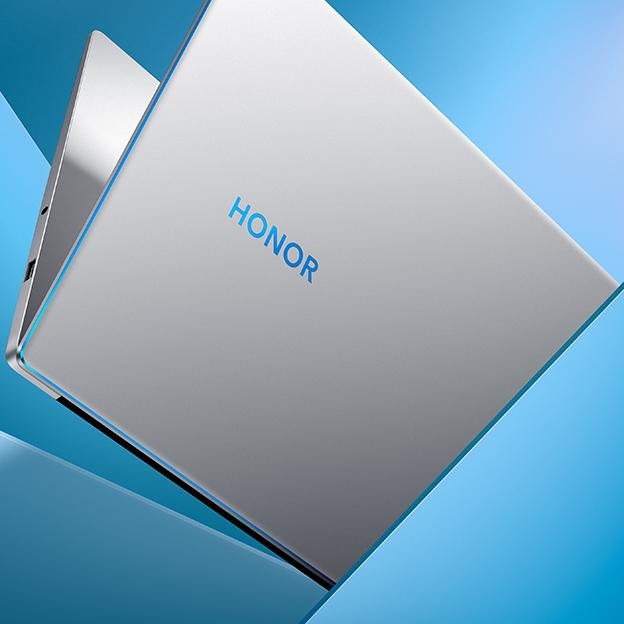 Cost-Effectiveness
The HONOR MagicBook 14 for sale in UK only costs 549 pounds. The faster processor version costs only 669 pounds. You can buy it on the official website or on other e-commerce platforms. 
When it comes to cost performance, nothing can match MagicBook. The display screen is excellent. The processor can run some powerful programs and games. And it is very light. To sum up, if you are looking for a multi-function laptop for work or study, then this is a good choice.