Digital identity is birthed from the many technological innovations that abound in our world today. As a result, digital identity offers a wide range of benefits to its users, which may include agencies, individuals, corporate organizations, etc. This article highlights the key benefits of having a digital identity.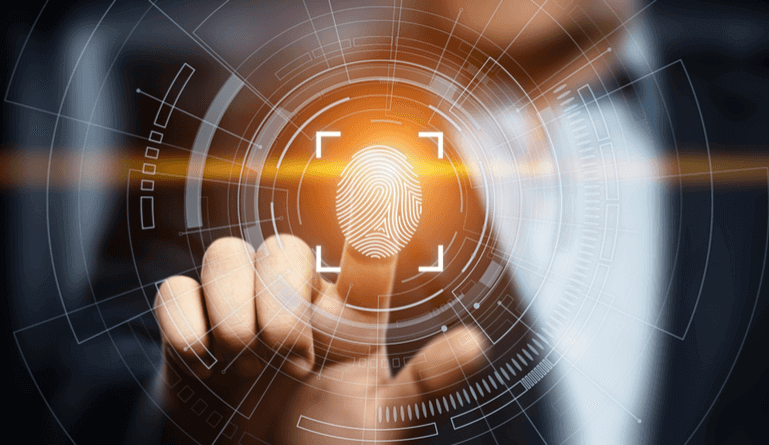 – Digital Identity Increases Access
Digital identity affords its users to gain access to more people, services and records remotely and digitally. Digital identity offers access to services, and as such, these services may go beyond borders if the digital identities are designed to meet certain requirements in different nations, thereby easing international trade and travel.
– Digital Identity Offers A Streamlined Process
Traditionally, users are usually asked to remember or update an increasing set of usernames and passwords. This process usually caused conflict between users and organizations because the request was a stumbling block. But with a simple, single, and trustworthy digital identity, the stumbling block is removed absolutely.
– Improved Security
Identity theft is a big challenge, and it usually occurs when PINs, personal information, or answers to security questions are compromised. In this case, the consequences for these victims become highly severe. But a robust digital identification process has the ability to reduce extreme vulnerability to the risk of every form of compromise.
– Improved Focus of The Needs of User
Digital identity allows companies to achieve targeted, seamless advertising.Through omnichannel marketing, they can be more precise about sharing information about an individual's real-life identity.
Because of these reasons, it becomes evident that digital identity is absolutely important. Therefore, it must be protected by you at all costs. Below are key ways to protect your digital identity.
– Begin by securingyour Social Security Number (SSN). It is important for you to favorably consider ways by which you safeguard your SSN. To do so, you should safeguard your social security case in a safe place, probably at your home. Furthermore, it is important that before you reveal your social security number, you must ask questions as to why it is required. This security measure is because social security number may not be necessary for some instances like registering your child in an after-schoolprogram.
– It is important to back your data to an external hard drive for data storage. Basically, you can set up an external hard drive to keep and safeguard your computer data. You can also decide to print your most important documents like bank records, family photos, etc. This idea will allow you to keep physical and tangible copies of your data in any event of a compromise. However, keeping the hard disc or duplicates safely in a fireproof location is important. A safety deposit box is also a good option.
Conclusion
It is important for you to also choose the right digital identity platform. Several platforms have a broad set of turnkey apps and highly rated platform services for holistic digital identity. These services include identity creation, onboarding, proofing, identity authentication, and user identification. There are platforms like trustgrid.com, imageware, and many others. Take advantage of this innovation today.