If you enjoy working out from time to time, then you would know how important it is to wear the right clothes whenever you exercise. From sports bras to tank tops to leggings, all the way to your athletic shoes, choosing the appropriate activewear is essential to keep you comfortable as you work out.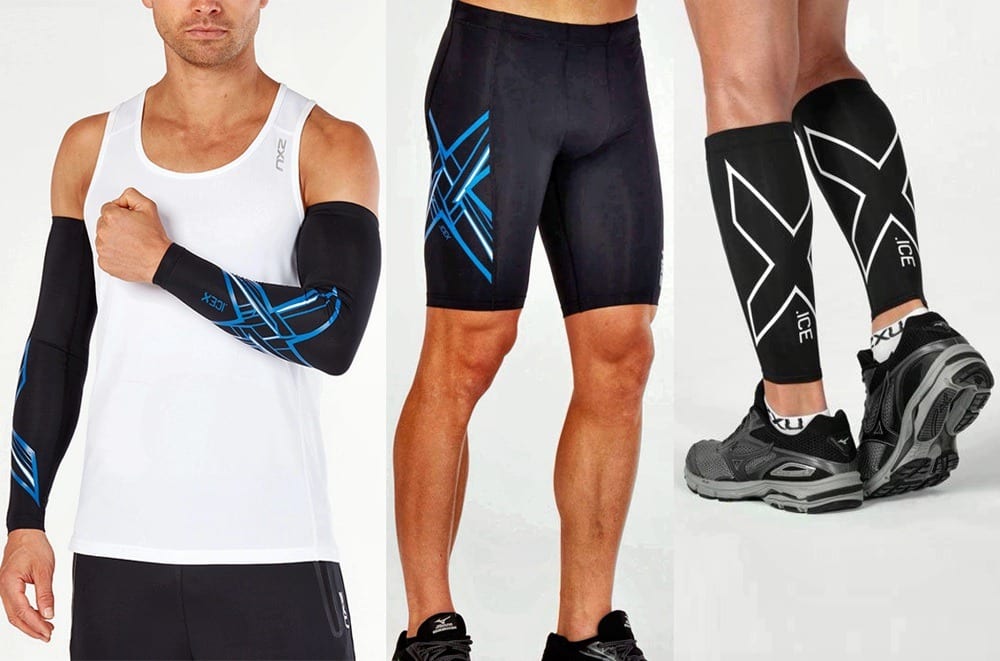 The past decade has seen sports companies innovating activewear and creating more technologically advanced products to improve wearer performance. With comfort being one of the top goals of fitness enthusiasts, it is no surprise that the activewear industry has become one of the fastest-growing industries today.
Being aware of the innovations in sportswear can help you find the best clothes to wear for your workouts. If you're an avid fan of workout clothes, then you may notice that sustainability and technology have dominated the industry for quite some time now. For example, some brands like dk active offer eco-friendly activewear in many styles to promote environmental awareness. Here is a peek to some of the latest innovations in activewear to keep you updated and comfortable during your workouts.
Sensor Trackers
Wearable technologies are huge in the fitness industry today, but the latest innovation in activewear consists of clothes that can track a person's progress through built-in sensors that can collect data. The data collected can be accessed through an app on your phone, so you can monitor your progress and see whether you are exerting enough to meet your fitness goals. Other sensors can help you find ways to sleep better or keep you calm if you are getting stressed over your workouts.
 Environmental Consciousness
Given the increasing demand for eco-friendly products, many companies have started to launch products that use environmentally-friendly materials or technologies. Examples would be waterproof products that are made without the use of CFC, as well as activewear products from dk active, which are known to be eco-friendly. Now, more than ever, sustainability has become a critical aspect for many companies as they try to promote social consciousness.
Haptic Feedback
Exercising with the proper form is crucial to ensure you do not get any injury and achieve the results you want. With that, another innovation in activewear involves fitness clothing with haptic feedback or vibrating motors in specific areas to instruct you on how to move. Some of these clothing can be paired with an app that collects data and analyses your performance to help you see your progress. With this technology, it almost feels like you're in a virtual class, with an instructor guiding you to make sure you are doing each movement correctly.
Infrared Textile
You may have heard of sweat-wicking technologies before–these are extremely useful for keeping you cool while you work out. A more novel innovation, however, is the introduction of infrared technology infused with fabric to enhance your performance. This technology absorbs the excess energy that your body releases while you exercise and converts the energy into endurance and strength for your muscles. In essence, it "recycles" your body heat to give you more energy.
Technology evidently stands at the forefront of the activewear industry today as more and more innovations continue to come out. Nowadays, you have a ton of options to help you improve your performance and give you the most comfort. With the right gear in your wardrobe, you will be able to make the most out of every workout.