As part of the 10th-anniversary celebration of League of Legends (LOL), Riot Games announced they would release a mobile version of LOL. They cautioned fans that it would not be the same; they had to make some changes for it to be compatible with a mobile device. The original game is designed with keyboard and mouse controls; the mobile version will have simplified controls to fit a SmartPhone. To attract new gamers that don't play on a computer, the mobile version will be more in line with other mobile games.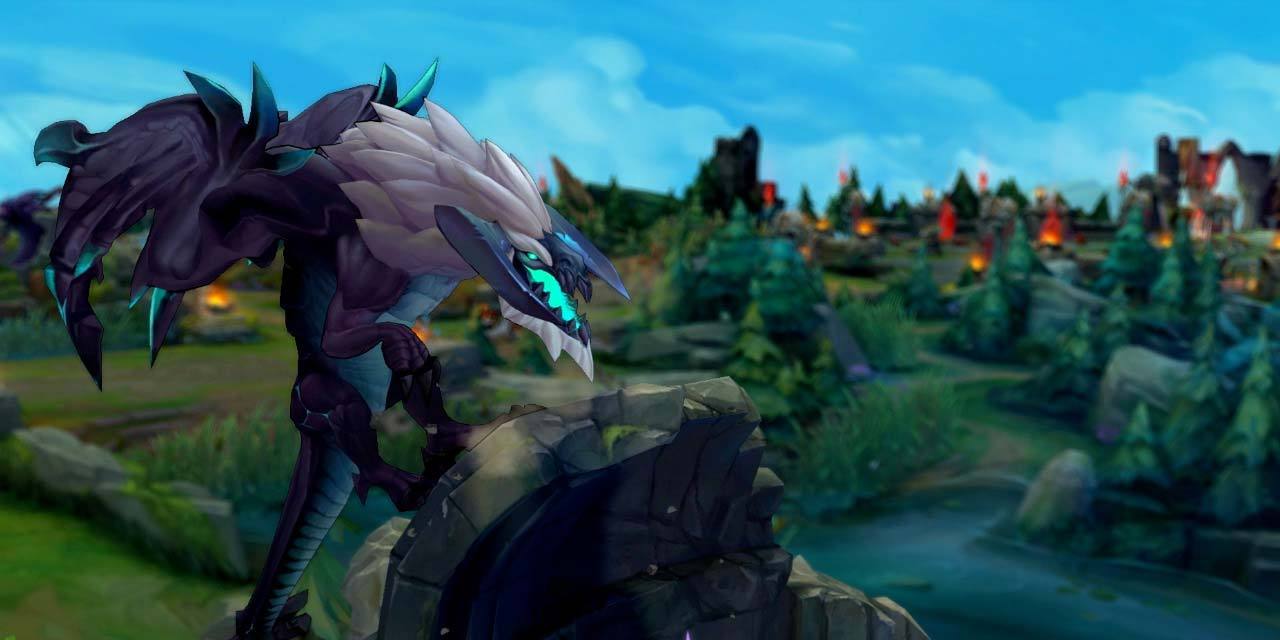 Riot Games also shared the mobile version will have shorter game times to accommodate mobile playing. The mobile games will be 15-20 minutes, and there will be a new version of the map in the mobile game. As there has always been a distinct difference between traditional gaming and mobile games, LOL is one of the first major traditional games to make the transition to mobile gaming to attract new gamers. Call of Duty launched a mobile version in October 2019 with significant fanfare.
LOL is still one of the most popular games on the market; the new mobile version is to entice non-traditional gamers and to expand the already large LOL community. If the LOL mobile launch goes well, players can expect to see other traditional games also to launch mobile versions. The introduction of a mobile Call of Duty is still so recent; it isn't clear if it will have the staying power of the traditional Call of Duty.
It seems evident that with so much of what people do now mobile, mobile gaming would follow suit with success. However, there is a robust gaming community that may not be so easy to sway. It is still unclear if non-traditional gamers who are more likely to play mobile games will embrace LOL the way existing players have.
Success in LOL is based on the collection of strengths over time. One way to enhance your gaming experience is to buy LOL accounts that are already established. Established accounts will give you an advantage and save the time of building up your strength and resources. More advanced players may use multiple accounts for continuous playing.
LOL is a multiplayer game, so the more you can contribute, the further you will get in the game. It has effectively created an online community of players that work together despite being geographically remote from each other. While many criticize this type of gaming as being socially isolating, it is a very social game that brings a wide variety of people together online.
The introduction of a mobile version does not mean anything will change with your current game or characters. If you are committed to the computer version, you can still maintain all your current settings and achievements. You can also take advantage of buying a more enhanced LOL account if you want to increase your competitive edge.
Riot Games was founded in 2006 by two roommates with a vision for a multiplayer battle-based game that would take players on unending adventures through a cyber world. From detailed characters to intricate maps, they continuously work to improve and enhance the game experience for their customers. While it started with just two people, Riot Games now has several game versions and employs nearly 2500 people to stay on top of the gaming world always.
Riot Games understands that launching a mobile version does not mean their entire current clientele will switch over, but that is not the underlying goal. Despite that, they are confident their current players will at least check out the mobile version to offer feedback.