One thing, Mobile is personal. What this means is that you should focus all your efforts at making it a personal experience rather than focusing on your profits. Marketing has to be less about unconcealed agenda pushing and be more about targeted engagement.
App messaging and push notifications are a key part of this strategy. They work to reach the user at the time that they need that information the most.
In this brief, I am going to discuss all push notifications and messages and also explain the dos and don'ts of the whole process.
What are Push Notifications?
This is a customized message that pops up on a cell phone, laptop or even a desktop computer when the user has opted-in to inform them of some critical information from a website or an app that they had enabled push notifications.
These messages are usually sent by app advertisers. They can send push notifications or even web service Push Notification at any time of the day. The other thing is that users don't need to be utilizing their devices to get them.
These notifications can do a lot of things. They are specifically sent to demonstrate the most recent update on the product store, the most recent games scores and many more.
They can as well be focused at making the client take a certain action such as downloading a coupon. Push notifications can as well be updating the user about an event.
The most common scenario of push notification is when a sound rings on to notify you of a notification that has popped on in the front page of the app. The notification can as well be coupled with images and also hyperlinks to lure the people into taking action.
Another thing is that push notifications look like SMS or a mobile alert but the only difference is that they target clients who have just installed your device.
How Push Notifications work
Many Mobile app developers find mobile push Notifications as a tool to reach the clients. The reason for this is because it helps the users to have a certain interest in Android and also iOS mobile applications. However, most people don't know how this works. I am now going to give a clear explanation on it.
The first thing here is to get versed with the concept of push and pull protocols to understand why push notification is called what it is called and why they are important.
Pull and Push Notification protocols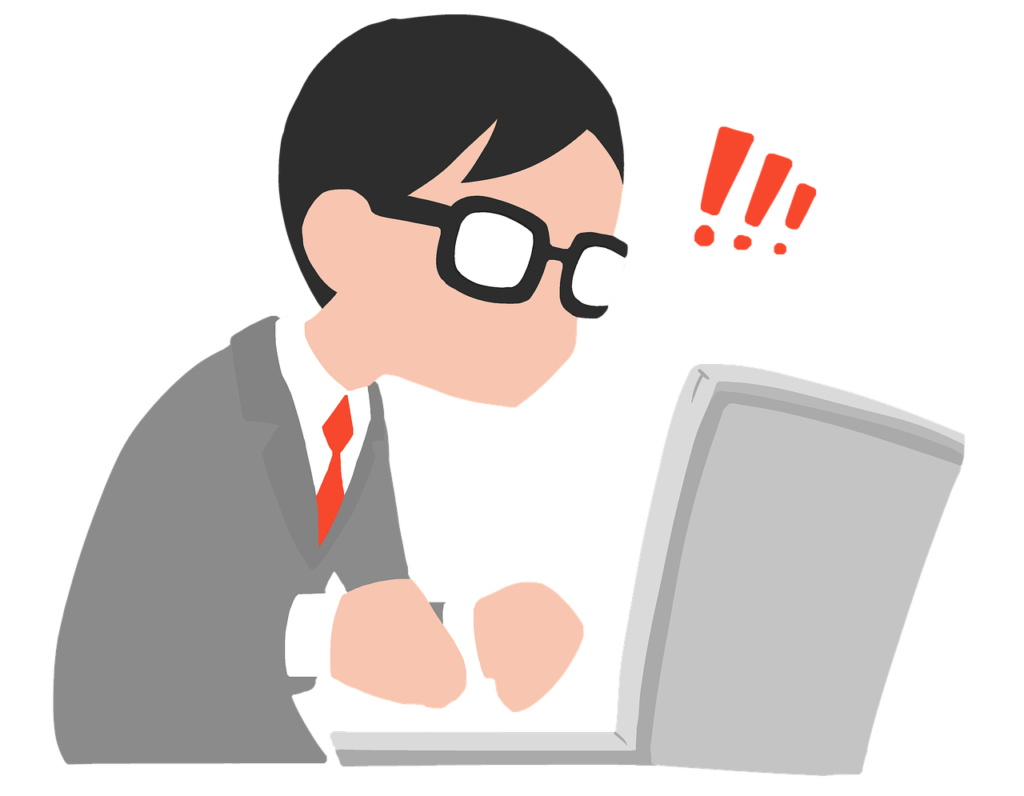 What you have never known is that there are basically two ways through which the information is transferred over the internet.
Receiver pull
This happens when you request information. A good example is when you request Google for information that you already know the requirements. Google is going to deliver the request as commanded.
What am trying to postulate is that a client gets into the server and requests what he wants and after the request is served, he shuts down the connection. These types of information are based on a pull protocol.
Receiver Push
The other scenario is where you receive information not because you have requested it but you have just allowed the publisher to do the same. Here you are supposed to subscribe before you start receiving the notifications.
What this means is that you have activated the connections between you and the website and that's why you are receiving the notifications and alerts. In this case, the communication is based on a push protocol.
If you were keen enough, you should have noticed that push notifications got the name from this ability. The user is only required to enable push notifications on the app and will be at all times receiving updates and alerts.
In our context, mobile push notifications are those messages that are sent by the app server to the user's device without him or her even being logged in.
I hope you have now understood how the name ''push Notifications'' come into existence. Now we have to get into the real business. How do they work? To be able to explain the whole idea here, I need to, first of all, make you understand the below terminologies first.
Clients app-this is the app that receives the notification alerts. It is the app that is installed on the client's phone to offer the web services.
App server-This is another channel created by the developer to be able to send notifications to the clients. In simple terms, this is the server that sends the information to the Google Cloud Messaging (GCM)  and the GCM transmits it to the client's app.
The client's app must be configured and registered with a Push Notification Service provider such as GCM. There are several other Service providers including Firebase Cloud Messaging (FCM) and Google run entity and also the APNS which runs on Apple for iOS.
Once the client's app is registered, it is now a turn for an equivalent app server to enable the app server sends notifications to the device on client's behalf. The registration id is unique for every device and hence GCM uses it to send the notifications.
The other thing is that a push notification is nothing but a piece of data. That piece of data is called Payload. After the payload is sent to the client's app, the WebEngage's SDK on the clients' app processes the information that is contained in the message and the user is able to read them.
Why marketers utilize Push Notifications
The first thing to get in your mind is that web service Push Notifications give comfort and incentive to application users. The reason for utilizing push notifications depends on the specialty of the company. A web-based Business Organization may utilize push notifications for the following purposes:
To utilize the opportunity and give updates on their lock screens.
To send utility messages traffic and other important reports.
To send alerts to clients who are either keeping an eye on price fluctuations or other dimensions of the economy.
The other thing is to inform the clients when new products or services are available on the application.
They also send push notifications to remind clients of pending clearances or even items on their shopping hampers.
The other important thing that push notifications serve in this case is to send alerts to clients with the intentions of announcing limited time sales which can either drive the client to the application to convert.
For some other companies push Notifications to serve more specific purposes such as talking specifically to a client. The reality of the matter is that Push Notifications don't get caught on spam channels like emails. This means that once sent, you can be sure that they will reach the end user. The other thing is that these notifications can serve to remind a user to utilize the application regardless of whether he or she is online or not. Push Notifications and messages can as well be utilized to drive activities such as;
Promoting items and communicating offers to the customers and lure them to make a deal.
They also convert potential buyers into loyal customers.
And the last thing is that they can drive clients to other advertising channels such as social media.
Push Notifications-Dos and Don'ts to follow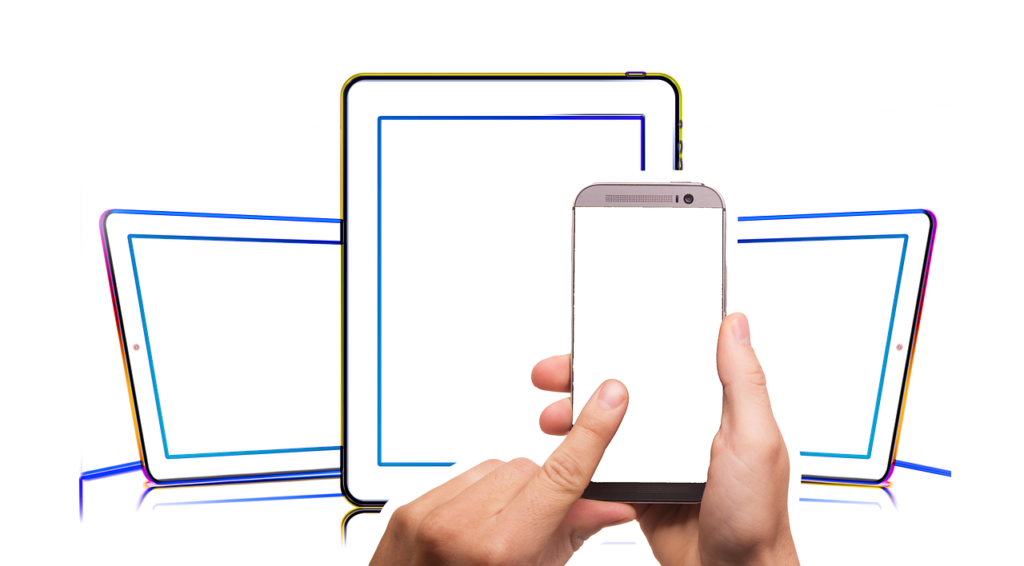 If you have been living in the same world as us, then you will agree with me that the most vital thing in marketing is to stay engaged. As we have already described, push strategy has already helped several businesses to stay at the front page of success. If you want to make your website or business apps to remain more engaging, then there are several Push Notification dos and don'ts that you are supposed to adhere to.
You need to know when it is the right time to send Push Notifications. It is easy to abuse the privileges of push notifications. Knowing the perfect time to send them is key to staying on your side of the line.
Send the right push Notification to the right users. This is equally important to avoid creating the feeling that your users are receiving spam messages.
Make a proper strategy. Sending messages to your clients without engaging some planning can be fatal. It is not likely to fetch any result at all.
On the other hand, there are several things that you should avoid like war.
Avoid the use of innumerable notifications for interrelated actions.
Avoid excessive usage of android push Notifications. If this is not managed or even controlled, it may result in spamming.
Avoid sending irrelevant information to your users. This can be fatal to your business. The reason for this is because people may perceive that you are bothering them with irrelevant alerts or even interrupting them from getting what they want.
Avoid treating your clients just like any other person out there. If you do this, then they are likely to return the offer by simply avoiding your product completely or turning the notifications off.