Do you know that according to a leading multi-national business journal, almost 80% of mobile apps get abandoned by users just after first use? The reason? Sometimes the app experience is not good at all, while their navigation is too complicated in others. In such situations, users find it challenging to use a few specific apps for their purpose. So, they uninstall it after their first use and look for alternatives then. Do you know what the worst part of these scenarios is? Your business app might get included in the above statistics if you don't look after its features, usability, and other functionalities well. Since it could be infeasible to do these tasks yourself, it's always a wise decision to hire an experienced mobile testing company for your needs. They have scores of mobile test automation tools to examine your application and check if it has some bugs or errors that could prevent your users from using your app.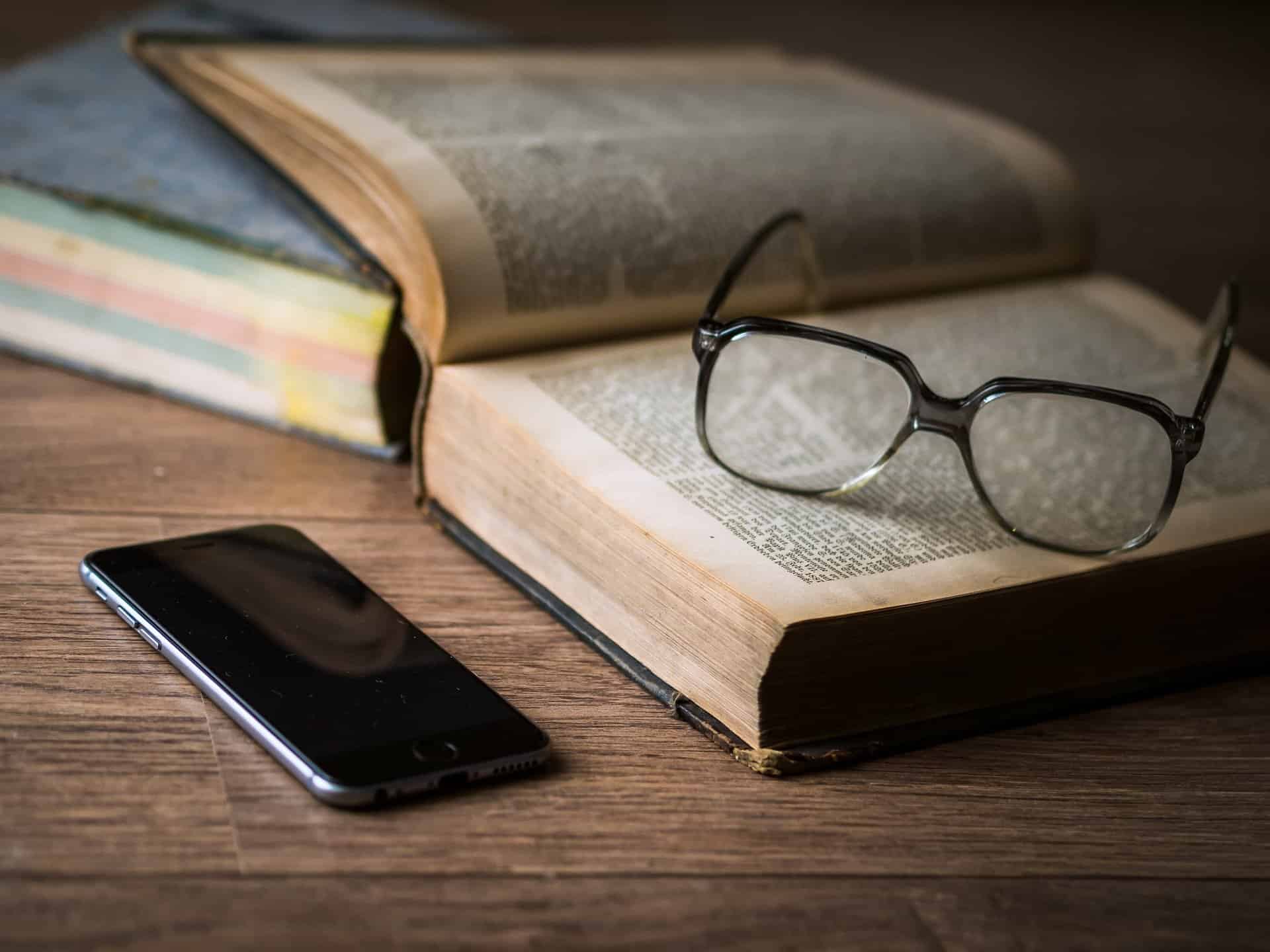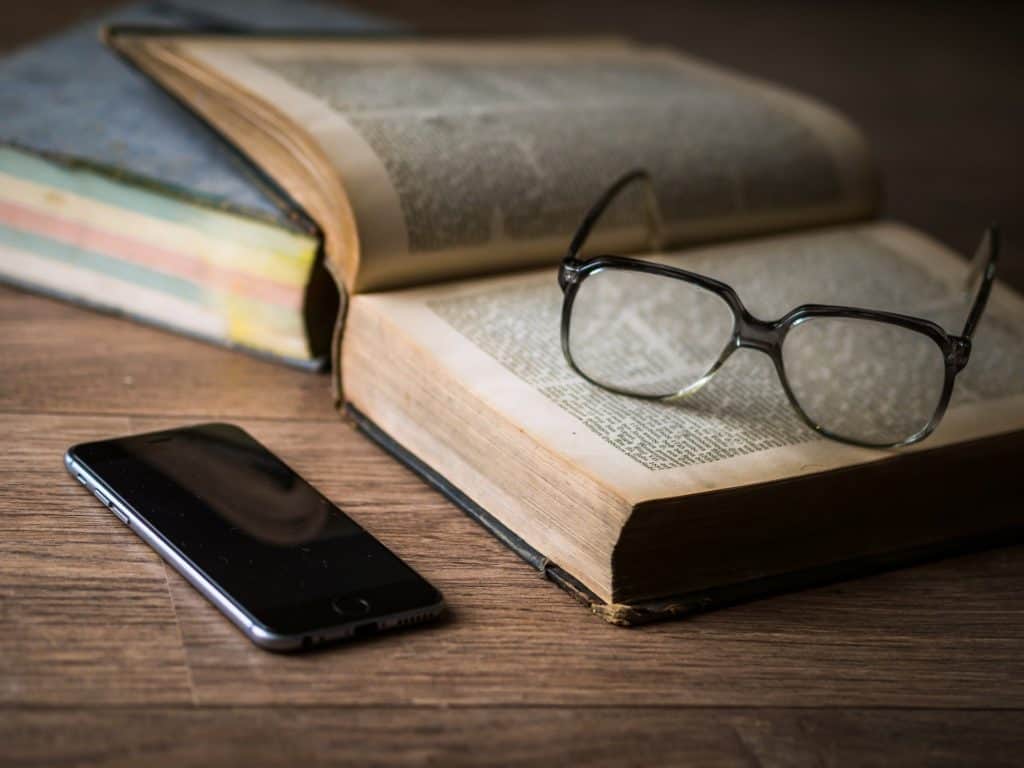 To make you understand the concept of mobile testing in detail, let's see what it is, why it is essential, and what mobile test automation tools testers use during the app evaluation process: 
What is Mobile Testing?
Mobile testing is a long and strategic process comprising a large set of activities in which software testers check the whole functioning of the app by applying various testing techniques. Since it is imperative to ensure your app performs to the best of its level on the user's phone, the testers examine the application during and after its development. In short, the primary purpose of mobile testing is to inspect an app's quality, compatibility, reliability, user experience, and performance. 
Why is Mobile Testing so essential for you?
Though there are several reasons to test your cell-phone apps, the most crucial is ensuring your users enjoy using your application for different needs. For instance, you run an ecommerce site on an online platform. So, to conduct the business, you have developed a full-fledged website listing the products and items you sell. But it is a bit time-taking process for your potential customers to go to the search engine, look for the products they want, and then visit your website every time they have to purchase a particular inventory. 
In that case, you can introduce a feature-rich mobile app to your target users that will be quick to use, easy to order, and offers all the necessary functionalities that your website has. But the question is, how will you know whether the potential customers using your app like it or not? That's where a seasoned mobile testing firm comes into the picture that checks and ensures your app is error-free and working correctly to meet the end-user needs. Thus, your new and repeat sales will grow, and you will see your business approaching a new height. 
What are the tools used for Mobile Testing? 
Below is a list of mobile test automation tools that are helpful in smartphone application examination:
1. Appium
2. TestComplete
3. Robot Framework 
4. Xamarin.UITest
5. XCUITest 
6. Espresso 
What are different types of Mobile Testing?
Just to let you know, there are three main types of mobile testing:
1. Functional 
Testers check various app functionalities in this type of testing, such as business flows, cross-platform coverage, and UI testing like landscape/portrait display. 
2. Non-Functional 
The non-functional testing covers security, accessibility, API testing, and the availability and performance of the app. 
3. Real Environment 
The app testing in the real-life environment includes inspection of background functions, network conditions, interruptions during calls and messages, and gestures like force touch. An imperative thing you need to keep in mind during app testing in real-world situations is to use real devices instead of device simulators. 
Why do you need to partner with a well-known Mobile Testing organization?
If you are a well-experienced entrepreneur, the chances are high you would have more than adequate knowledge of your business and its core functions. But when it comes to other areas, you need a helping hand to look after various tasks. One such area that you might have less expertise in is your mobile app testing and remediation. That's where you need outsourced application testing services that ensure your app runs without any glitches on the user's phone, and myriads of them engage with your offerings. 
Let's see what activities involved in a successful mobile test plan of the prominent mobile testing enterprises are:
1. They test all kinds of the app including native, hybrid, web, and PWA. Here PWA means Progressive Web App. 
2. They execute the testing on real phones and device simulators depending on the test requirement. 
3. They have the right tools to accelerate every type of testing, including functional, non-functional, and real-life environmental conditions. 
4. They make the most of popular test automation frameworks such as Appium, Espresso, and XCUITest to examine your mobile application.
Last thoughts 
We hope you learned multiple things about mobile testing today, including what it is, why you need it, what tools get used in the process, and how a mobile testing establishment can make your app deliver the best possible digital experience. So, if you liked this content and want to leverage iOS and Android app testing services, contact an award-winning mobile testing firm right away.