The use of medical apps for patients and doctors is becoming increasingly popular in this sector. Thanks to the different factors introduced in the medical apps, the diagnosis, monitoring, and treatment of various diseases have streamlined. Furthermore, through these applications, we can obtain information, from the results to the vital signs.
Therefore the health care sector needs to create a health tracker app that can help the patients and guide them efficiently.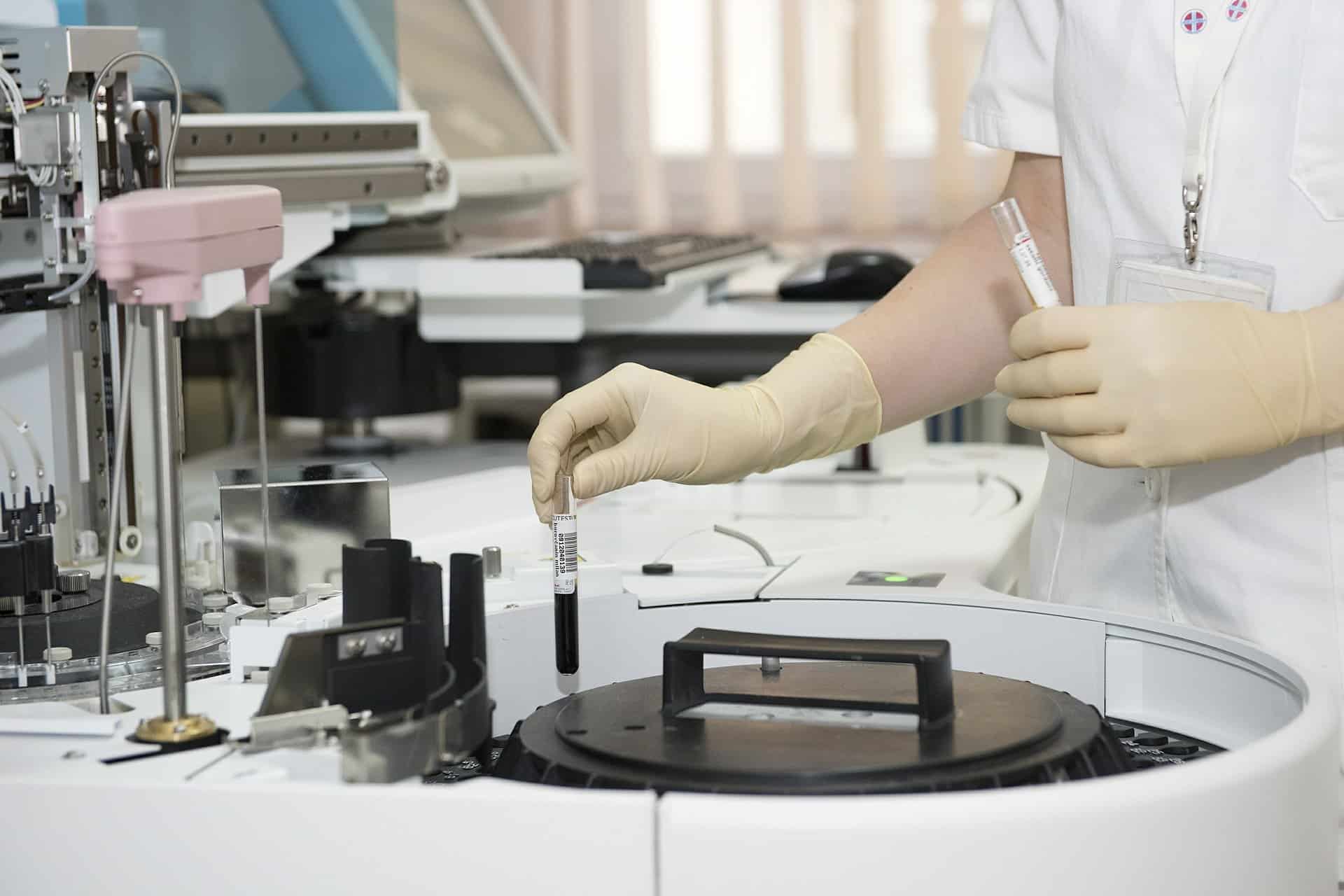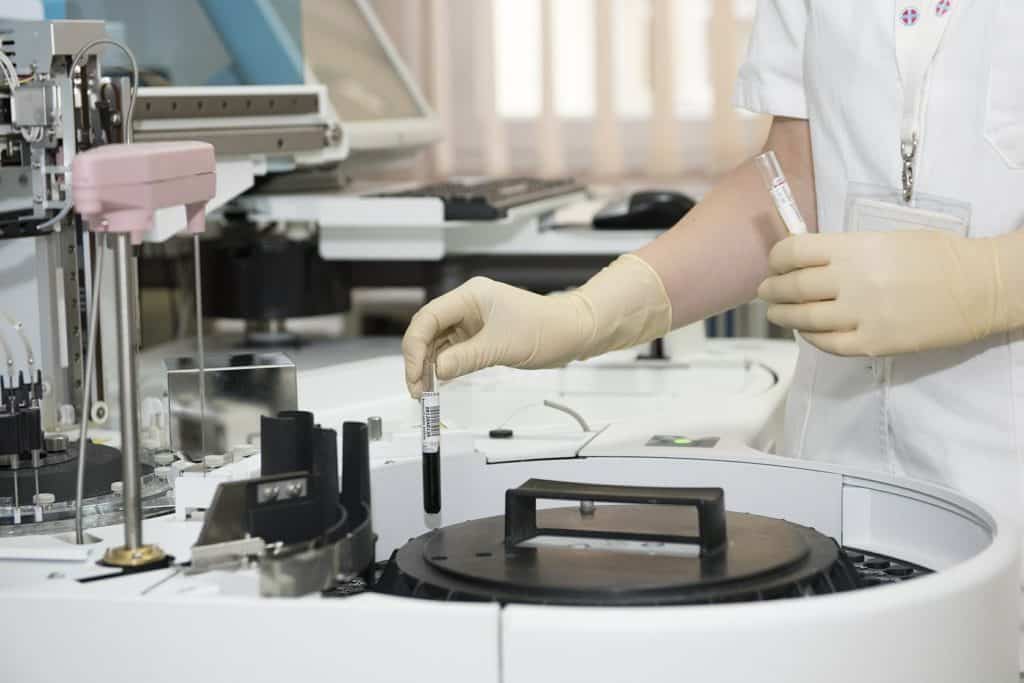 Apps for hospitals and health companies
Health tracker apps offer different services. They specialize in providing IoT solutions by integrating any device in hospitals and health companies to capture data. In addition, they also can incorporate videoconferencing technology to perform diagnostics. The health tracker app does all of this through Data Protection since they have legal services and have the technical knowledge to comply with the Law.
Apps for patients
As we have mentioned previously, health tracker apps are on the rise since they allow greater self-control and facilitate communication between patients and doctors. In part, it has been a consequence of the development and growth of mobile phones in general, forcing all sectors to adapt to new technologies, and, logically, the medical field is no exception.
Today we can find in application stores multiple apps aimed at patients. Those aimed at communication between users and professionals stand out through social networks or instant messaging applications. We can also find more informative applications with which you can receive more technical explanations and health advice, and applications focused on a specific ailment or disease so that the patient can keep track.
Applications that help improve our health
Within the apps for patients, we can find those designed to help us improve our health. These consist mainly of recording the physical activity we carry out in an easy and fast way. The user can register the information automatically or manually.
On the other hand, there are apps focused on nutrition that allow you to monitor your diet to record and control your weight and see how it evolves.
We can also find applications dedicated to monitoring sleep quality to sleep better and know your sleep cycle. Many of them include meditation techniques to be able to fall asleep and that it is of quality.
Apps for medical professionals and students
As we have mentioned, the medical sector is also constantly evolving and updating due to new technologies. For this, various applications aimed at medical professionals and students facilitate their work.
In this case, we can find applications that will allow them to have access to technical information such as professional manuals, e-learning platforms, interactive content (podcasts, videos, or slides), or clinical simulation applications. They also have at their disposal applications such as helpful tools that consist of medical calculators, drug databases, support systems.
There are also instant messaging type communication applications for videoconferencing with patients and solving clinical cases.
Applications that transform medical practice
As we have already commented throughout the article, various applications transform medical practice and facilitate the work of healthcare professionals. However, the applications that currently work best are those that allow medical consultations to carry out electronically.