HRIS in Bangladesh is an indispensable part of HR management at any company in Bangladesh today. This digital age is not supported manually or in other ways better than HRIS.
Perhaps it may happen that some small organizations cannot use the necessary larger functioned software in a lack of financial investment and skilled optimizer of software. The use of HRIS Software is not limited to manage the human resource just, it incorporates the working efficiency and effectiveness of the company too.
Let's Explain the Necessities
Record of Employees 
The data of employees' activities, attendance, leave & overtime are crucial to be recorded. Otherwise, this would create a mess and skip many vital points that could hamper the management acts. On the other hand, as it records all the necessary information of employees, the company can keep track of personal information like birthday, joining date to wish for some anniversary events.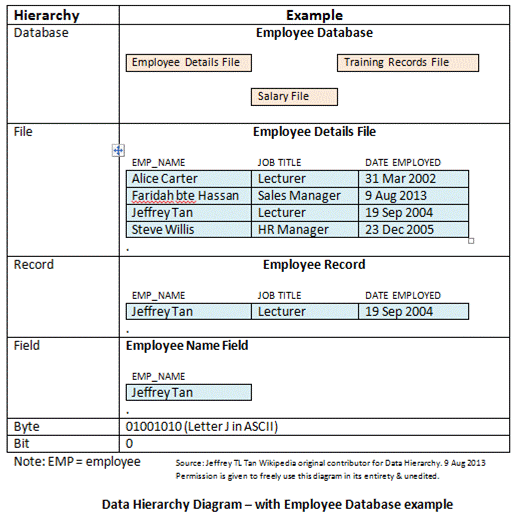 E-Recruitment Facility
When a large institution prepares the recruitment exams of thousands and lakh candidates in the present day, there is no alternative beyond HRIS in Bangladesh. The list of tasks that a company perform through HRIS
Job advertisement creation & publication

 shortlisting of candidates

registration through online

 communication through mail and SMS

arrangement of the examination paper

evaluation of paper

 interview scheduling 

auto-generation of providing letters 
E- Training & Development
Training and development is a part of the performance measurement system of an employee. According to the assigned department, the outline of the training and learning is set to be provided. The HRIS software can help to prepare the plans of training and syllabus, evaluation of the performance of training, duration, etc. Even a company can help to allocate the budget for training and workshop according to the expenses. The list of tasks of E training that a company perform through HRIS
Having an E-training Gateway
Professional recommendation of training and workshop

Creation of a training module

Setting and managing goals

An evaluation strategy of skill development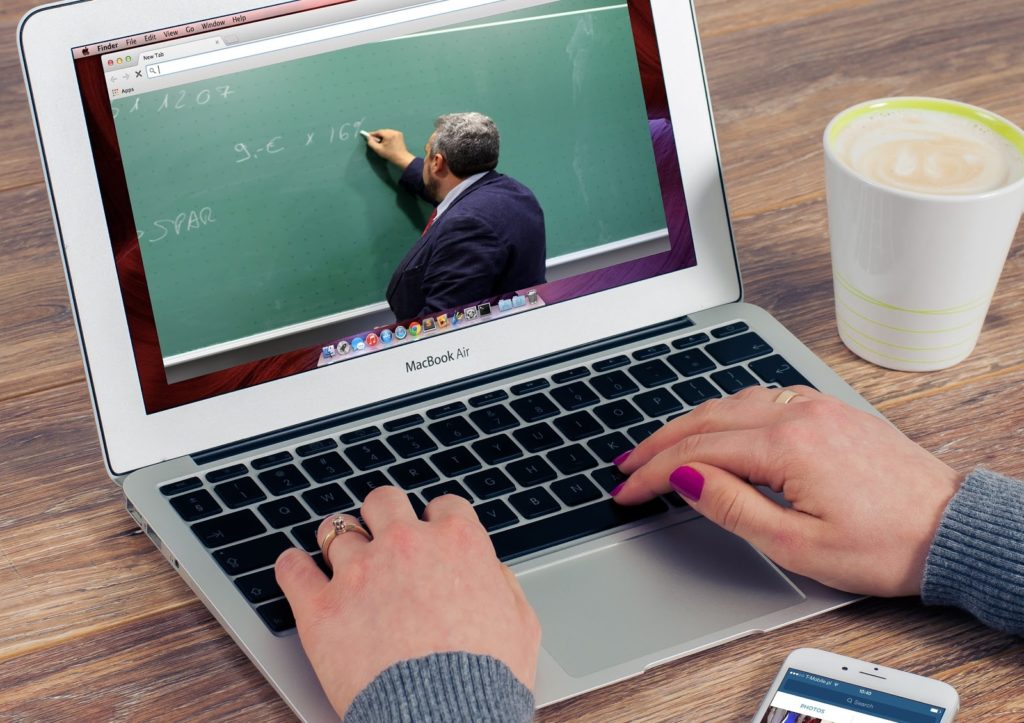 Automation Facility 
Auto notification and auto-generation of several reports are some of the main attractions of the HRIS system in Bangladesh. The first and foremost task is just inputting multiple data of employees and their activities. All of the necessary notifications and even report generation is programmed through the system. Some processes get updated over time and handling all these manually is simply pathetic.
It can notify any types of activities and schedules with the auto notification process. So, nobody has to be active at personal risk with the upcoming events or notification like interview time, payment date, procurement date and also provide notification to the external parties of the company. All those are reminded by the software.
Cost Minimization
HRIS of diverse and several sizes help to minimize the cost of companies by low recruitment rate of employees and reduce the burden of manual tasks. Having a human resource management software system helps to reduce a great deal of time and saves money to invest in other profitable ways to increase the overall ROE. 
For absolute cost minimization a company has to choose the HRIS very intellectually, otherwise the aim of reducing cost go in vain. There are lots of different software available of a variety of design, function, and price, they should pick the best that meets enough needs of the company.
Customized Activities
When a company deploys software it has several functions to do and several related programs to be integrated into it. There are lots of options for customizing and dynamic features that can make the overall better performance. As the functions are changing in time, management can update the software with new templates of email- letter-reports, a new system of input method, execution of the proper rules, etc. In simple words, the data changing activities become more flexible.
Level of Accuracy
A higher level of accuracy is possible when a robotic or automation system can be activated behind every task. No manual calculation, excel can process the accurate results as there is no large storage of data. Wrong input, cell misconception can be the usual mistakes that can hamper the calculation. But when someone works with software then it would help him or her with all the available data so that the probability of wrong inputs & miscalculation would eliminate.
Final Verdict
Necessities of HRIS knows no bound in Bangladesh. The demand for it increases in the need for updating and customizing features repeatedly. The management can ensure cost minimization and high efficiency with the help of software management.
In Bangladesh, companies arrange the systems according to their need and contemporary functions. Some go for an in-house HR system to manage the task, which costs less upfront than subscription packages but these would cost more in maintenance. And the monthly subscription software is available at a wide range of prices. Companies accept those after thorough research and analysis.