Technology and the gaming industry go hand in hand, so, it's not surprising that the latest tech innovations often appear in video games before they arrive in other parts of our lives. Whether we're talking about blockchain or virtual and augmented reality (VR/AR), gaming will remain at the cutting edge of technology for the foreseeable future.
Video games have come a long way since the 8-bit graphics of the Atari 2600. Today's gamers interact with players worldwide in real-time, exploring 3D backdrops that closely mimic reality. Even with so many advances in technology, there's still a lot of room for gaming to evolve. This article will look at the latest gaming innovations and what we can expect to see in 2022 and beyond.
Online Casinos
Online casinos are one of the fastest-growing segments in online gaming. Technological innovations have made it easy to play online casino games from almost anywhere in the world with a high-speed internet connection. These casinos offer slots, jackpots, table games, and more. Plus, the games often feature interesting storylines along with beautiful graphics. Although they haven't replaced brick-and-mortar casinos, online casinos offer a social experience that rivals the in-person experience. Players can talk to each other while playing games or interact with a live dealer, adding to the realism of the event. Looking beyond 2022, we can expect to see online casinos use VR and AR to create even more immersive experiences.
Cloud Gaming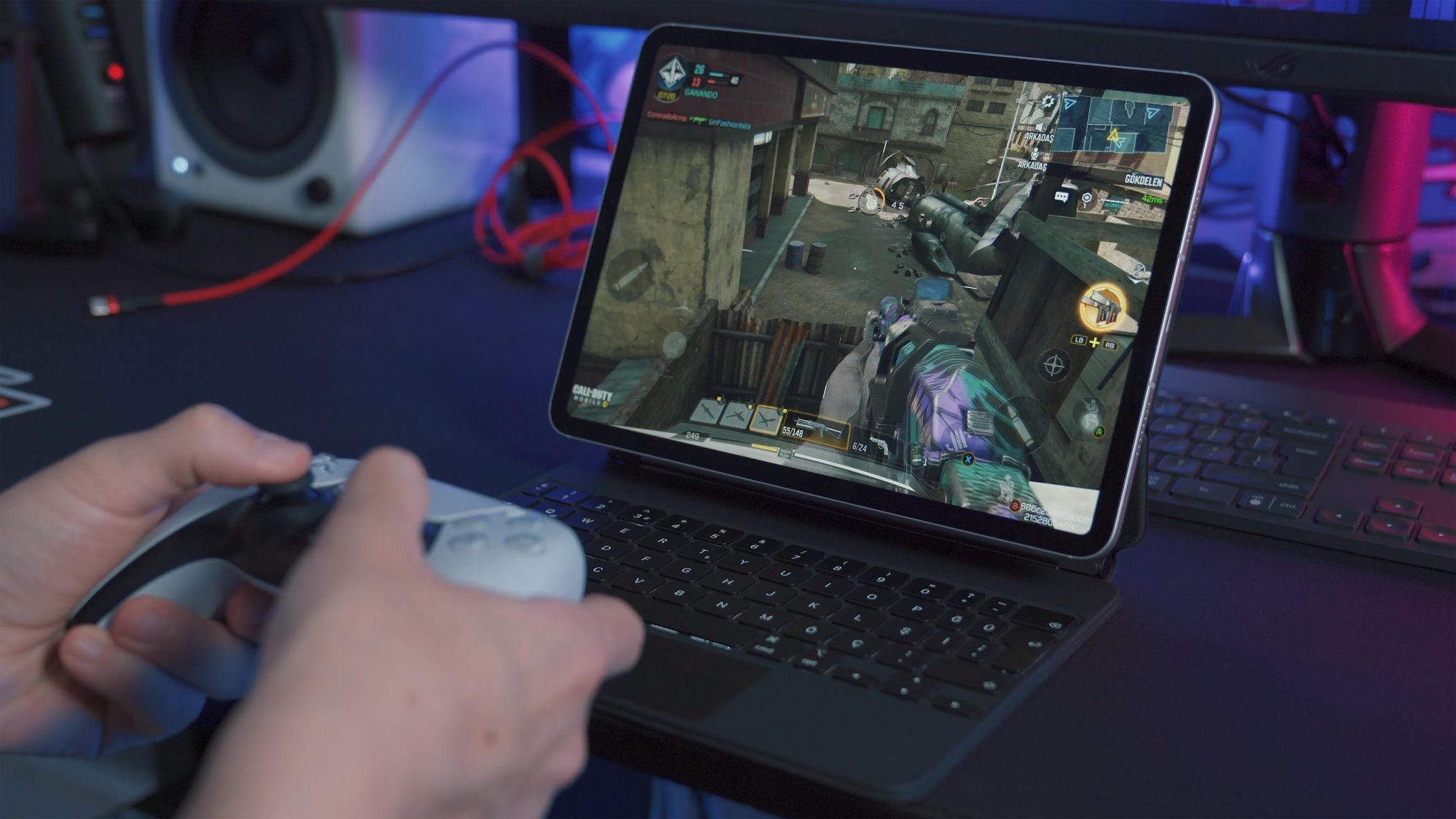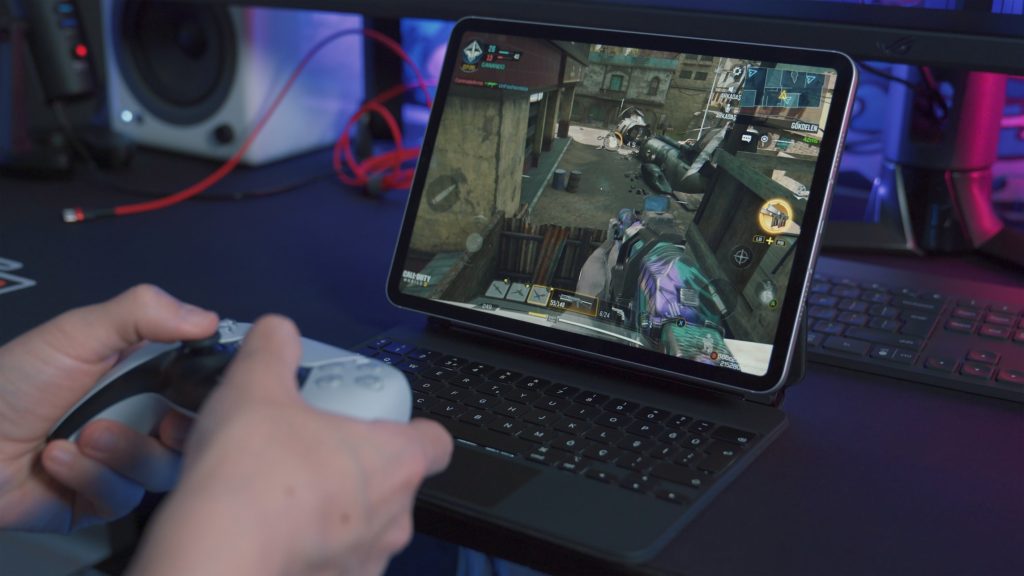 The advent of cloud gaming may make video game consoles a thing of the past. Ever since home video consoles went mainstream in the 1970s, gamers have had to upgrade them every few years to keep up with the technology. The worldwide chip shortage during the past few years has made upgrading to next-generation consoles a costly endeavor. Cloud gaming seeks to change all of that.
Amazon, Tencent, Nvidia, Sony, Google, and Microsoft are the biggest names in cloud gaming today. All that's required to play games in the cloud is access to Chromecast, FireTV, or a similar device. All of the magic happens in the cloud center, where video games are brought into homes via streaming video. As 5G becomes more common, cloud gaming will become even more accessible.
Cross-Platform Gaming
As online gaming continues to grow at a record pace, gaming companies are looking at ways to make it easier for people to play their favorite games with friends on any platform. In today's gaming world, if you're playing a game like GTA5 Online on a PlayStation console, you can't play against gamers playing on an Xbox console because the games' ecosystems don't communicate with each other.
Cross-platform gaming changes everything, allowing players using different systems and consoles to play together. While developers have talked about creating cross-platform games for years, it appears the technology is finally catching up. In 2021, developers began experimenting with game codes that should make cross-platform gaming a reality very soon.
Casual Gaming
While some people are so into gaming that they pursue careers as game testers or developers, others see gaming as a fun pastime. After all, not every gamer wants to spend hours exploring the landscape of the latest Zelda game or participating in battle royale games like Fortnite, and that's why casual games are such an important part of the gaming industry.
Casual games are easy to play, don't have a high learning curve, and allow players to relax and have fun without any of the pressure found in other online games. Whether they're puzzle games like Candy Crush Saga or social simulation games like Animal Crossing, casual games are becoming increasingly popular among gamers of all stripes. Fans can expect to see developers release more of these games in the near future.
Augmented and Virtual Reality Gaming
When it comes to an immersive gaming experience, nothing beats AR and VR. VR gaming allows players to experience the gaming world in first-person, seeing how their actions impact the 3D world around them.
This year we can expect to see AR and VR solutions integrated into wearables and mobile devices, creating virtual worlds that people can take with them on the go. Plus, the cost of VR headsets is expected to drop in the coming years, making this technology more accessible.
Although VR and AR are often discussed together, they're quite different. Instead of taking place in a make-believe world, AR games overlay digital sounds and visuals onto the world around you. If you've ever played Pokémon Go, you know how this works.