What is Patch Management?
Patch management is a critical technique in IT and system administration. It is most simply defined as the process of correcting mistakes and weaknesses through the use of "patches." Patches are commonly required for operating systems, applications, and connected systems, like network equipment. When a vulnerability is discovered after a piece of code has been released, a patch is used to remedy it. This helps to guarantee that the resources in your ecosystem are not vulnerable to abuse.
These are upgrades to operating systems, networking devices, software packages, and apps designed to address flaws discovered after their initial release. A robust server patch management procedure can keep your system safe from cyber-attacks, help an IT system run seamlessly and without disruption, assure complete compliance with various regulatory standards, and help programs run at optimal speed.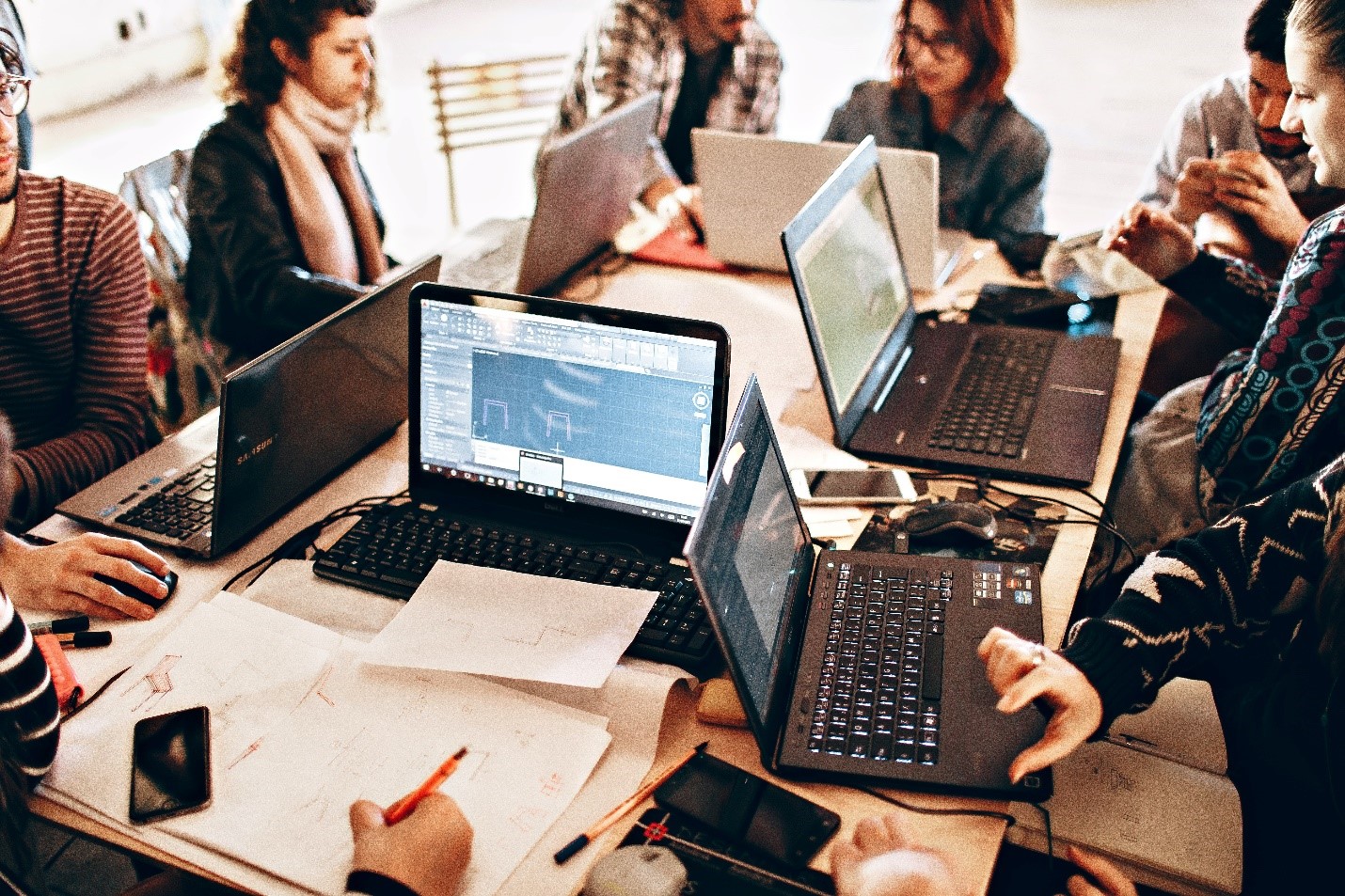 Why Does an Organization Need Patch Management?
Patches are required to guarantee that platforms are patched, updated, and safeguarded from security problems and defects found in the program. Failure to patch renders a network extremely susceptible – not only is the weakness present, but it has now been disclosed, increasing the likelihood of it being abused by malevolent users, hackers, and virus authors. It can have several benefits for your organization:
●      System Accessibility: Patches can protect the user from collapsing or halting by eliminating detected faults. You may not have encountered the problem that is being corrected, but if it exists, it might negatively impact your system uptime. Thus it is best to install the patch.
●      System Guarantee: Program vendors will decide to ignore any system promises for purchasers who do not maintain the current release of the software by implementing all patches. In rare cases, carriers refuse to help unless the program is completely patched. Out-of-date software might also be seen as an excuse by your business insurance provider to avoid paying out in the event of a disaster.
●      System Enhancement: Some feature enhancements are sent as a patch rather than a complete update. This is especially true when enhancements are intended to increase the efficiency of a backend operation. As a result, if you do not apply patches, you will lose out on extra perks.
Patch Management Best Practices
The following are some key practices to remember while establishing patch management:
 Set realistic goals for your staff and keep them responsible: Using organizational contracts, such as service contracts, may keep players on track and guarantee that the task of risk reduction is completed.
Collaborate with engineers to establish a common vocabulary: Software faults are frequently referred to as a "threat" by security teams, while IT/DevOps groups may use the phrase "patch." A good patch management method requires an understanding of the necessity of patching.
 Create a backup strategy: If your patch management process fails and creates problems, you will need a backup plan to pull out of the situation.
Conclusion
Make patch management solution standards by first developing a collection of rules. These rules notify the patch management system of critical operational characteristics, including when the platform is ready for a patch operation.
Patch management strategies must be in sync with corporate practices and system goals. They will be deployed as a set of characteristics in the patch management system.