Whenever you experience the bad internet, it is not always your ISP's fault but sometimes our lack of knowledge gets in our way. Everything has a specific way of using it and needs adjustments from time to time. Same is the case with broadband internet and its related hardware. Several internet service providers are striving to provide better quality internet but a few ISPs excel the others. Similarly, in the case of frontier internet, you barely face any lags or interferences, which is why it rightfully claims to be one of the best ISPs in the US.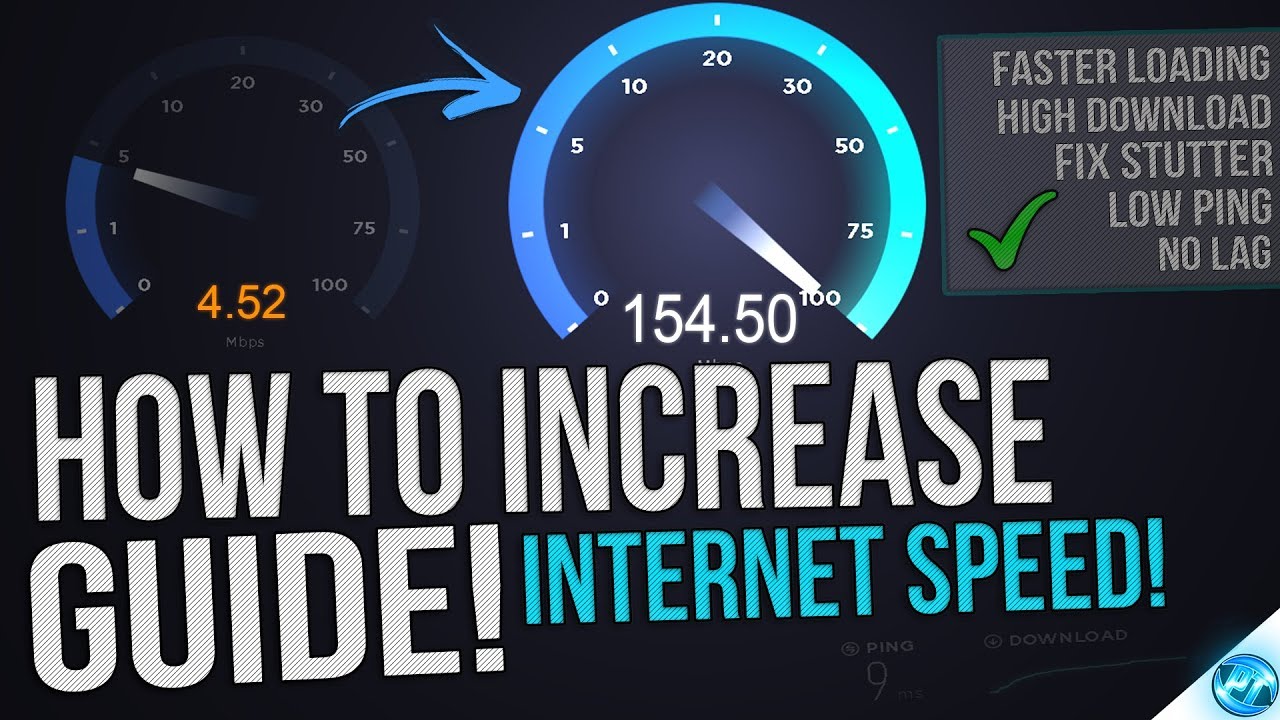 However, in case you encounter problems with your internet speed. Here are a few quick tips to make your broadband connection even more efficient.  There are several factors thatcould impair the performance of your broadband connection. However, a few quick tips, one can boost the speed of one's internet connection. Follow these simple steps to give your internet connection and instant boost.
Reboot your device(s):
This is the simplest and nearly foolproof move. You switch off your devices, wait for a bit, then switch them on again. This one is among the fastest ways to get your broken connection back up. Anything can get heated up when used for longer intervals for quite a bit of time.  Allowing them to lay off the heat could work wonders indeed.
Check the cords:
Next, it's important to investigate those cables and wires that are essential for that internet supply behind those dusty desks. Check them carefully, whether they are impaired or simply disconnected.
Clean your computer up:
Cleaning your computer up is a very basic step to improve the performance of your Broadband. Sometimes our machines are slowed down and we blame our ISP for it. There are tons of applications on your computer system and mobile phone eating up the internet's bandwidth without you knowing. Especially the ones that keep running in the background, Windows updates, application updates, popups, etc. can snuggle your internet speed away. In order to boost the speed, shut down all the unnecessary applications as well as the services that require heavy bandwidth streaming via Task Manager in your devices.
Secure your device:
Securing your device is also a very basic step towards great speed. As we have the same default password that the company chose for us. Those passwords are a matter of public knowledge and can easily compromise your device'sas well as your connection's security. Hence, it is crucial to secure your device with a strong password so that no intruder or hacker can use your device and data. On the other hand, most of the top tier internet service providers offer a free security suite with their internet connection so you don't have to worry about the security of your data.
Move the router to a better location:
We forget about the router and its conditions after getting it installed. We just leave that poor soul in a corner of our house and barely ever see it again unless necessary. What we don't know is that the placement of this router is of prime importance when it comes to effective distribution of the signals. In short, it has a direct impact on the speed and strength of the Wi-Fi signals.  However, make sure that you don't place it too close to the ground or near heavy electric devices, as it will weaken its performance.
Update the browser you use:
We see updates on our browsers all the time yet we get too lazy or sometimes busy to even bother updating it when it can solve half of the problem itslef. Using the new updated version can increase efficiency and allow you to surf through the internet all day long without any delay.
A Powerful router can also be helpful:
A powerful router ensures equal distribution of Wi-Fi signals across the house. As doors, walls, and high-voltage devices weaken the strengths of signals. If you are having bad signals in your room or at the back of your house, investing in a powerful router could be a great solution for you. However, keep this option as the last resort. Since this one time purchase could be a little heavy on your pocket and you might also have to check for its compatibility with your provider.
I hope these simple yet effective tips will enable you to enhance the speed of your internet connection. If not then just register a complaint with your internet service provider to get it fixed.