Memory cards are great tools when it comes to storage of data and information on our day to day lives. A memory card is easy to carry and can be used on a variety of electronic devices.
However, memory cards sometimes get corrupted or infected with viruses and when that happens, the data stored inside can get lost or corrupted and that's why people perform memory card data recovery to get back their lost data and other important information from memory cards.
Unluckily, there is no operating system that can help users to get back their files from a formatted memory card or when they delete the data accidentally.
Note that formatting memory card is different from deleting the data inside.
However, when you format your memory card or you delete the files inside, your digital camera or smartphone marks the space as empty which can cause overwriting issues which is the worst thing you do not wish to happen.
Actually, when the deleted files are overwritten, the possibilities of getting them back is minimal or none.
So, to increase the likelihood of recovering your files, it's good to download data recovery software that can do the work effectively and safely.
The good thing is that there are hundreds of thousands of data recovery software solutions out there, whether you want for Windows or Mac OS. Some of them are free and some of them are paid for.
In this post, we have listed the best data recovery software solutions the first one being Recoverit. Recoverit is one of the reliable data recovery solutions that can safely and quickly recover data from a corrupted, formatted memory card.
Let's get into the list of the reliable data recovery software. We also recommend you to read free data recovery software mac.
Recoverit
The name suggests that the software is designed purposely for data recovery. It's a free memory data recovery solution you can use to recover all type of data from your memory cards. The good thing about Recoverit is that it can recover a wide range of file formats including pictures, documents, photos, video, music and more.
How to Recover Files from Memory Card Easily Using Recoverit
Recoverit is the simplest data recovery software to use when you want to recover data from memory card.
Why Do We recommend Recoverit?
It can recover deleted files and folders such as photos, emails, music and more from a variety of storage devices safely and fast.
It can retrieve deleted data on the memory card, digital camera, flash drive, and digital cameras.
It can recover deleted files, lost files from formatted memory cards, files lost due to virus infection, system crash and many other scenarios.
A Step-By-Step Guide to Recover Files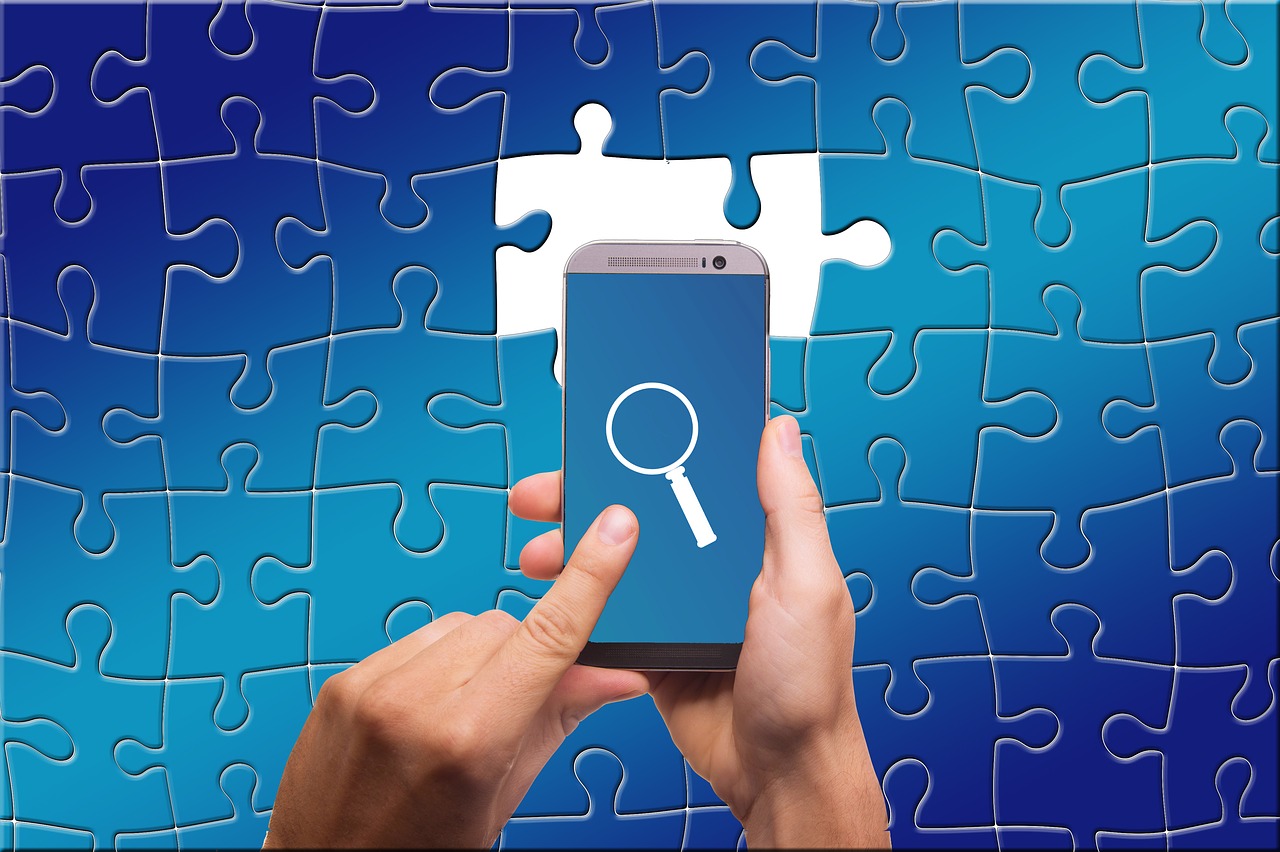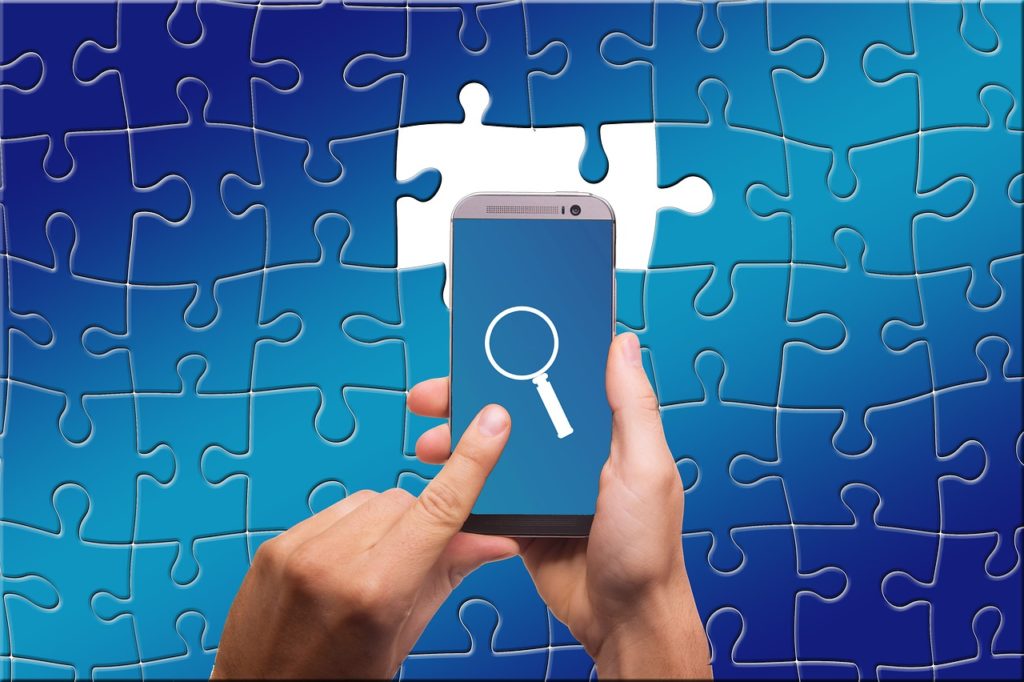 First, you need to download and install Recoverit on your computer. The process is simple and easy and it takes some few minutes.
Launch the program and choose "External Devices Recovery".
Connect the memory card to your computer and choose the location on the memory card where you want to retrieve the files.
Start the scan process and wait for the program to complete scanning. Note that it can take time depending on how huge the files you want to recover. If you want to recover files from a large memory card, you will have to take breaks in between.
Sometimes the first scan might not find all the files so you can switch to "All-Around Recovery mode. The All-Around Recovery mode will scan the entire memory card.
Once the scan is completed, you will be able to have a preview of all recoverable files. Here, you will choose all the files, folders and any data you want to recover and chose the location to save them. Ensure to save the data to a different storage location.
Recoverit will get back your deleted files from memory card fast but it will depend on the size of your memory card and the size of the files you want to recover.
How to Recover Files from Memory Card Easily Using DiskDrill
DiskDrill is also memory card data recovery software that combines usability and functionality when it comes to data recovery.
A Step-By-Step Guide to Recover Files
Download and install DiskDrill on your computer and launch it.
Connect your memory card where the files were deleted to your computer.
Once DiskDrill detects your memory card, you can use Quick Scan or Deep Scan. DiskDrill is designed with capabilities to restore more than 200 different file types. It's fast and easy to use DiskDrill.
Once the software completes the scanning process, click the Recovery button. DiskDrill will locate the content on your memory card it will ask you whether to recover everything or just a few files depending on the data you want to retrieve.
That's it: After choosing your best data recovery software, you can rest assured you will restore your deleted files from memory card. However, it is good to take care of your memory card so that your content (files, folders, photos, and documents) remain safe always.