Many startups find success in their first few years only to realize that they're not sure where to go from where they've gotten. Obviously, growth is a big goal for most businesses, but it can be difficult to grow your company effectively without the right strategy and tools. Thankfully, there are thousands of tech companies looking to help you solve your problems. If you're interested in increasing your business' profits and capacity, here are a few tech tools to tap.
Use Drones for Compelling Video
Nothing says "big-budget" like a few aerial shots. As your startup scales, you'll want to have ways to illustrate that type of growth in a visual way and drones are a great way to accomplish this goal. Whether you're using aerial video of an expansion of your business or are in the process of expanding your team and best want to show how big you're getting, aerial video shot from a drone can help you demonstrate your growth and professionalism all at once. The result is the type of video that makes it easy to get customers and investors excited about your company's trajectory.
Harness Survey Data to Improve Departments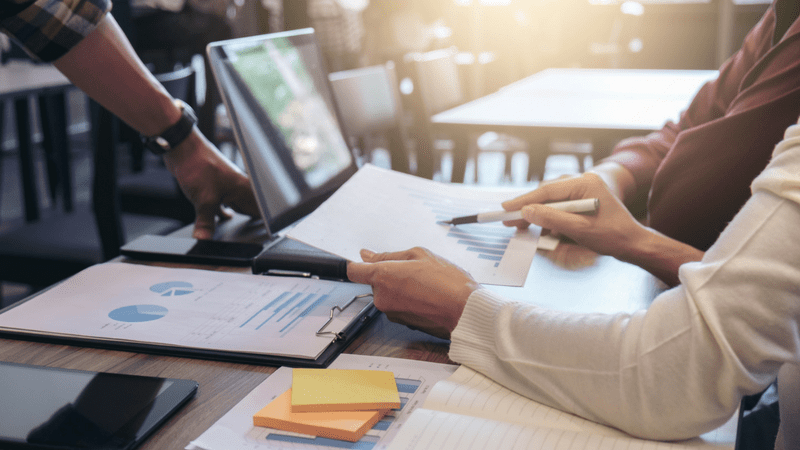 Using data is crucial no matter what business you're in. Making data-informed decisions allows you to mitigate risk and maximize success. One way to think about using data is by conducting surveys to improve your departments internally and externally. Best-worst scaling is one way to do this. For example, if you're working on determining new benefits or working out a reward system for your software developers, you may give them a survey that asks them to rank different options from most interested to least interested.
This allows you to appeal to the widest amount of staff members and lets you learn more about what motivates them. Your developers may also send a best-worst scaling survey to your most engaged customers as well. This lets the development team analyze what features are most sought after in your piece of software so that they can accurately determine the best way to prioritize their development and deployment strategy. By collecting and using this data, you have a much better chance of growing your business.
Take Control of the Work Week with Project Management Software
If you feel like you might have trouble sustaining your company's upward trajectory, you're not alone. It can be difficult to keep tabs on every facet of your business, especially as it starts to grow exponentially. One way to keep your team on the same page and encourage better cross-departmental work is to find a project management solution that helps organize all of your work in one place. Rather than having to dig through dozens of emails, different shared drives, and folders on Dropbox or Google Drive, a platform like Basecamp can be used instead.
Basecamp is a web-based project management tool that also features a mobile app that makes it easy to build a repository of work, to-do lists, files, and so much more. Once you've made your company better organized, it may be worth using a platform like Slack that helps to streamline workplace communications, too. Leveraging both of these different tools can help increase productivity and decrease stress, two factors that contribute to your employees feeling happier.
As you work on scaling your startup, it's crucial to research and utilize tools that help improve the way your business operates. Whether that's using the latest tech to create an exciting marketing video or doubling down on the way your company functions with project management software, using technology to your advantage is key if you want to get ahead.