iCloud technology is emerging in our routine life nowadays. There are various benefits to use this technology because it is offering up to 5 GB of space free in starting. You can enjoy this 5GB space in starting and this could be increased on your demand. Majority of the times the users are facing problem to access photos in iCloud. If you are facing this problem, then there is no need to worry. Almost all of us are facing this problem in our daily life.
Majority of the people are facing this issue while using iCloud service. There are various ways to solve this problem, and you can do it on your own. Its dependence is on that which device is you are using to access your photos. In this article, I will explain the process of how to access iCloud photos.
Various ways to access iCloud Photos
Accessing iCloud photos by using dr.fone
Dr.fone is one of the most reliable and the excellent tools to get easy access to your photos in iCloud. This tool is designed for the recovery of lost data on your iOS devices. The user can also use this system to restore your photos and create a backup of your whole data in your device. Moreover, the selection of the backup of your photos could be done on your choice.
Here are the steps to access towards your iCloud photos.
1. Launch dr.fone on your system and click on "Recover" option.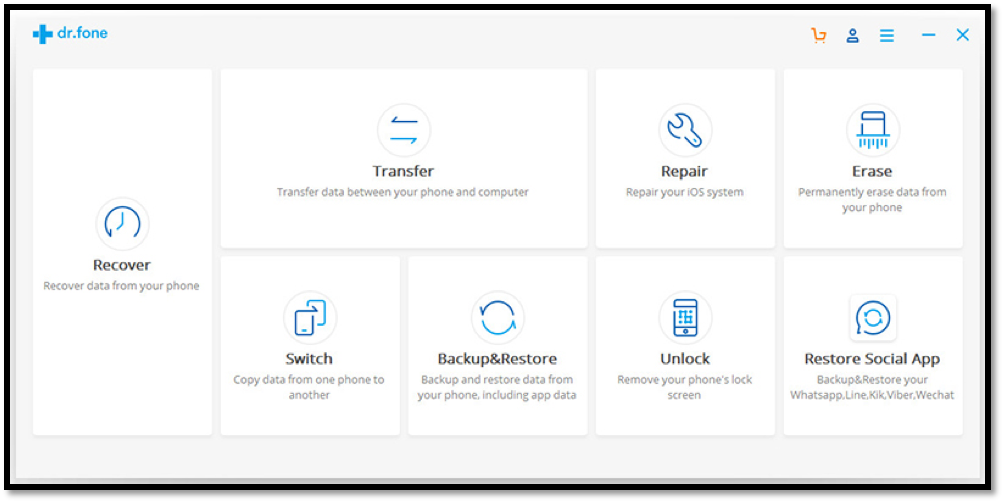 2. Connect this device to your system and wait for a while to detect it.
3. From left side click on the Restore from iCloud Backup File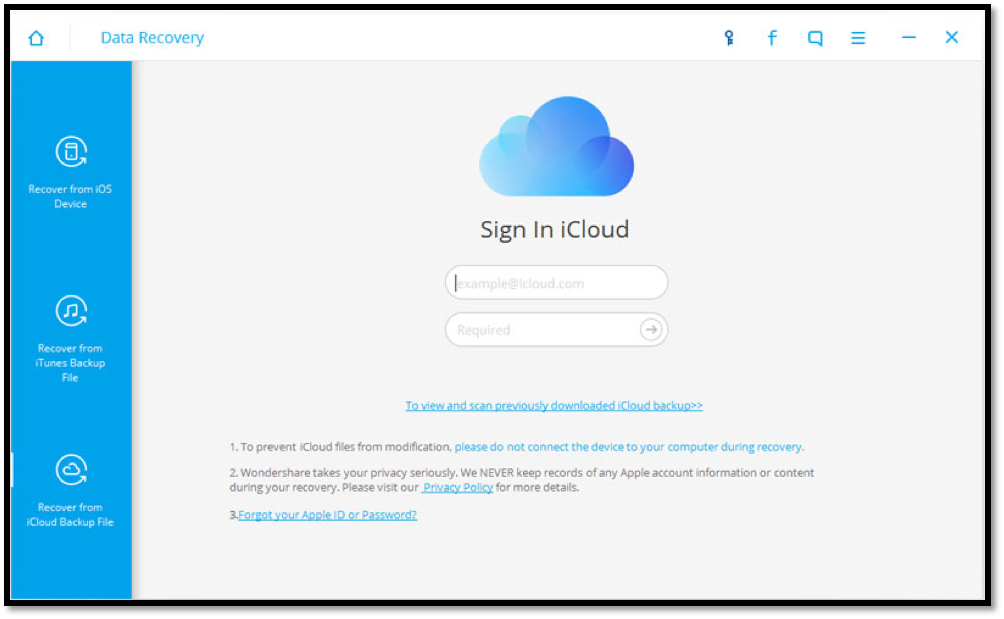 4. The dashboard will ask you the account credentials, so you can sign in.
5. The list of the iCloud will be provided with the basic details. You have to restore the database.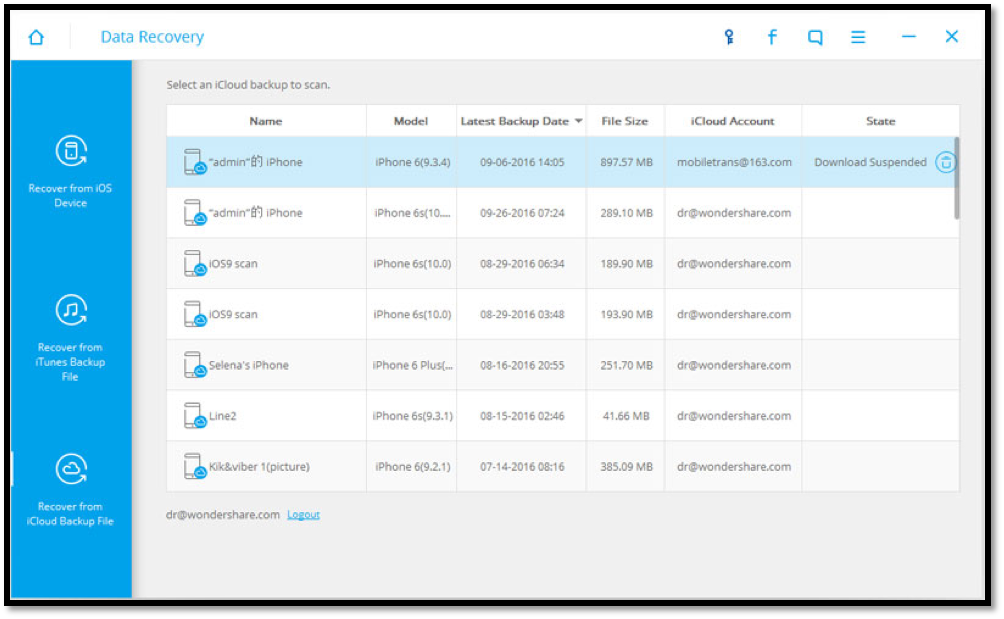 6. After that, there will be a pop-up from where you can select the various types to back up your data.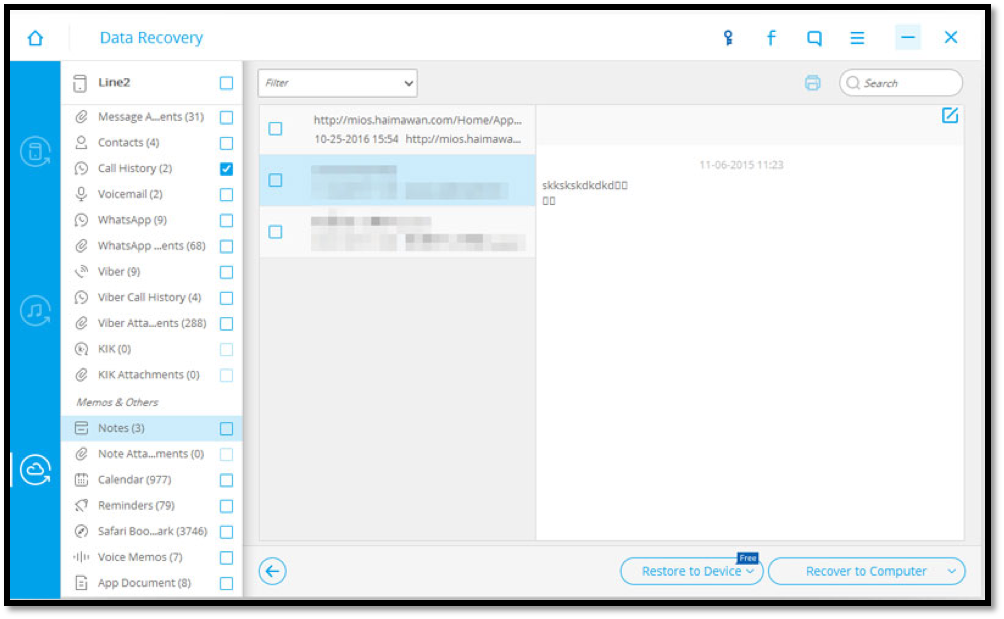 7. Click on the Next button to proceed
8. After that, you can easily download the selected files and can see the retrieved data.
Want to set up iCloud on PC then go through our guide on How to Setup iCloud on Windows 10/8.1/7, PC/Laptop at Techaarvi.
How to access photos from iCloud
If you want to retrieve the photos and download iCloud backup, then you do not need to use any other tool for this purpose. There are two different ways to access your photos in iCloud and iPhone.
Photo Stream
This is an awesome option to access your photos in iCloud and iPhone. All these devices are synced with the same process at the iCloud account. There is a minor issue to use photo stream that the photo quality will not be the same as original.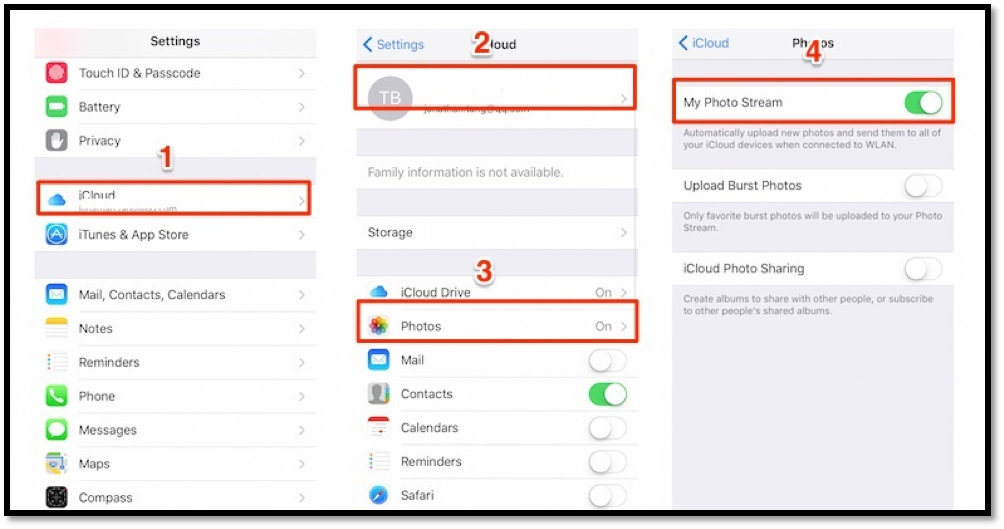 Reset iCloud and iPhone backup
The resetting of your devices would be helpful to access the iPhone and iCloud. This will be helpful to restore your whole content apart from the photos and images in your device. You must have to avoid to this option in your device. If you wanted to do this process, then you must have to follow the following process to avoid any further issue.
Go to setting of your device > General > Tap on the reset option and click on the "Erase all content and settings
You will see a confirm option to go ahead to your phone to act on the command by entering your passcode then tap on "Erase iPhone" option

The phone will be restart with the default settings
During the process of restarting tap on the option of "Restore from iCloud "
Sign-in with your iCloud account by providing them with your credentials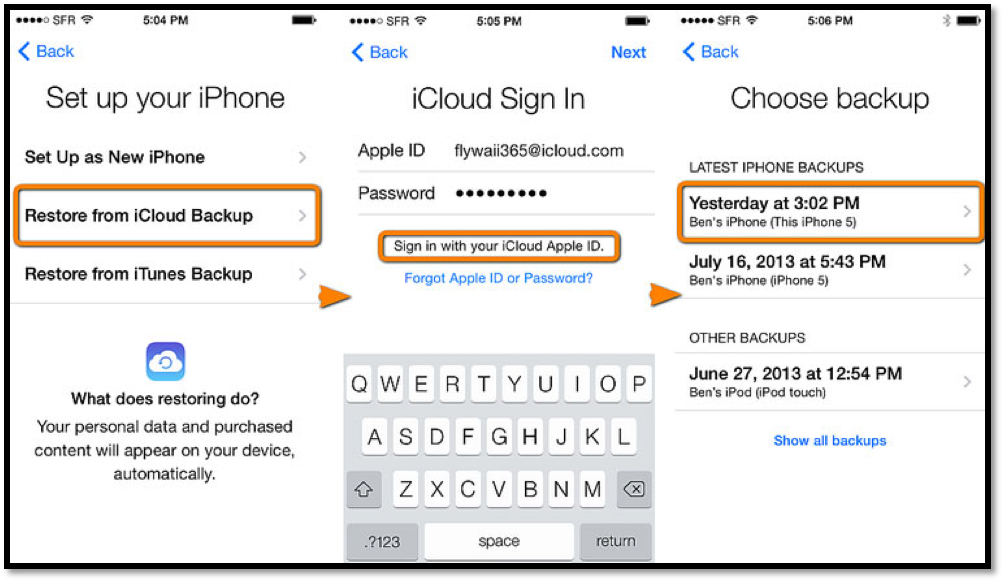 The way to get access to iCloud images on Windows
You also can get an easy access to your images on the database of iCloud on your Windows. This is the best and the instant way to get the quick access to your images on the iCloud database. Following are the steps to do so.
Download the iCloud setup on your system from the official website
After installation, the next step is to launch this application

Enable the photos section and click on the option for selection
This must ensure that the iCloud Photo Library is enabled

You also can change the location as per your convenience
After some processing, your photos will be synced