Although having an online presence for your business is a must nowadays, there are many questions to be answered before deciding on how to do it and which platform to use. Which attracts more people websites, social media, or investing in both equally?
Let's have a look at the pros and cons of each option and how to make the most of it.
Social Media Profiles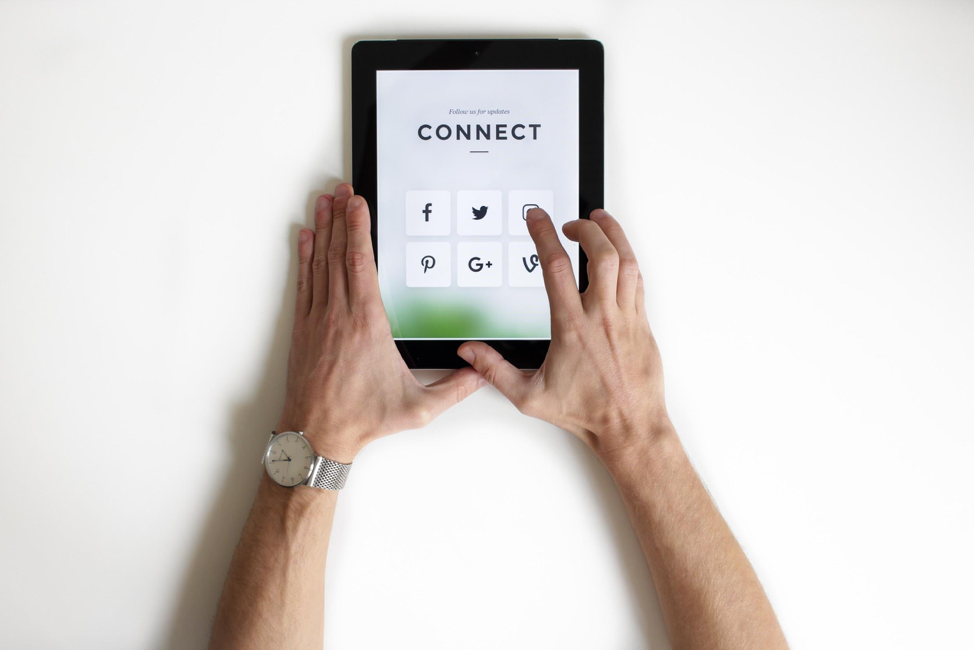 Company profiles or pages or social media are easy to set up, and within a few minutes, you can have a fully functioning online presence to build on. Over a billion people use Facebook, Twitter, Instagram, LinkedIn, and other social media platforms. The access to potential customers is unquestionable, and the potential to promote your products or services is endless.
PROS OF THIS METHOD
Easy to set up and free
Profiles or pages are quick and easy to upload and mostly free of charge.
Global Presence
You will have a broader reach due to your info being available to anyone with an account.
Low-Commitment
If you feel like the page isn't working as expected or you wish to make changes, you can delete the profile instantly or set it to invisible mode.
Branding and Promotion
By generating content regularly, you can build on branding, sharing brand values with potential clients that will create a sense of familiarity.
User-Experience
You can benefit from customers' initiative to review the brand and share their experience, using that as a tool to help potential clients feel more comfortable when buying for the first time.
CONS OF THIS METHOD
Design
The built-in platform allows for limited customization of your page
Lack of Ownership
Each site's terms and conditions regulate content. Promotions must also follow their terms. They can also decide to shut down your page at any given time if the terms and conditions were violated.
Reporting Tools
Again, this is regulated on the platform's terms, so you get the analytics they decide to share, which is regularly less than what you can get with a website.
Open forum
You'll receive a mix of reviews, praises, and complaints that will be displayed on your page. This can become a catch .22 if you don't monitor the site and tend to have unsatisfied customers.
WHICH SOCIAL MEDIA SITES SHOULD YOU FOCUS ON?
You want to set up a shop exactly where your potential clients are most active. Keyhole is a great resource to check out, because by using its hashtag analytics. This will tell you which platforms would be the best for you to create pages on, and will give you the best chance of reaching your target demographic.
Building a Website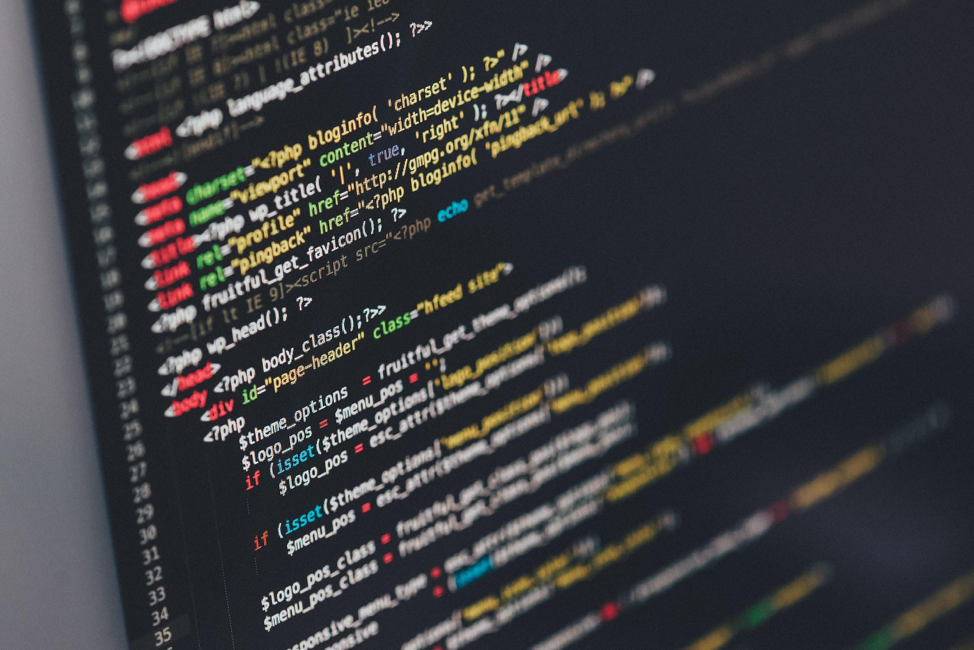 Creating a company website will give you full control over layout, design, analytics, and content.
As well, studies show that people find companies with websites to be more credible.
Websites offer a wide degree of flexibility; you can use something as simple as WordPress or more complex designs that focus on multimedia marketing and eCommerce. Companies like The Story will help you sort out the best option for your business and can offer orientation of what works in a variety of industries.
PROS OF THIS METHOD
Flexibility
Websites nowadays can be free to expensive, depending on the budget at hand.
Credibility
As mentioned above, customers tend to place more trust in companies with a website.
Full control
You can decide exactly how it looks and what goes on it.
24-hour availability
When considering e-commerce, websites can be open 24/7.
CONS OF THIS METHOD
Maintenance
Time, money, and effort will be required to keep the site updated.
Complexity
Sophisticated designs will require more money and time to ensure functionality.
Marketing efforts
Generating traffic to your website will require broader marketing strategies and implementation.
Community Manager
As much as handling social media pages is easy, following up on the right timing for promoting, generating content, and replying to messages takes time. Having a Community Manager might assist in all of these tasks.
Final Thoughts
If you are a small business owner, and you want to succeed at creating a substantial online presence, you need to be thorough in analyzing which option better suits your needs. Either way will allow you to reach a larger audience than what word or mouth or a radio advertisement can do.
However, if able, it is highly recommended to work on a mix of both so you can generate a more personal relationship with clients through social media and still have an online store with a website.