Well-planned and legitimate modernization of the existing software can bring a lot of new opportunities. However, if implemented too fast or without defined goals, it can turn out to be a dealbreaker. Check what possibilities and challenges it creates.
The modern market is dynamically changing, enforcing a particular model of development. It comes down to the simple rule: constant evolving and scaling up equals earning. There is no success without innovation, and most CEOs know it perfectly.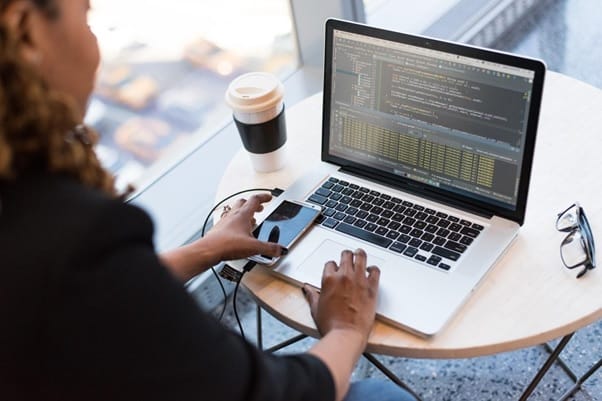 Monitoring of the internal and external processes and implementing improvements are pillars of modern digital organizations. However, in the long run, the changes implemented just for the sake of change often turn out to be a costly mistake. That is why all the innovations should be a result of thoughtful research combined with the risk assessment and cost calculation.
Software modernisation – why is it implemented?
 Software modernisation is an innovation relatively easy to implement and predictable when it comes down to cost. The reasons behind its implementation can vary, depending on the type of software, its complexity, and purpose. In most cases, it is the code itself that generates problems. If its modification takes too much time and causes many errors on the way, it may be more efficient to rewrite it rather than spending time on little details.
Companies choose software modernisation when the features of the existing software don't go together with the scaling-up strategy and the market standards. Another common reason is financial efficiency – sometimes, it is more cost-effective to invest in software modernisation rather than sustaining the program that doesn't go in line with the company's financial strategy.
Software modernisation – what are its main benefits?
The software modernisation opens the door to numerous opportunities. If the software was created for the purposes of the content, documentation, client relationship, or network management, the possible advantages include:
increased effectiveness
better flow of internal and external communication
easier error tracking
increased security
Whereas, if the software is the product, the possible benefits include:
the growing amount of clients if the software gets adjusted to all operating systems and devices;
better client's satisfaction due to the reduced amount of errors;
easier implementation of updates and improvements;
increased competitiveness on the market.