Portable document formats are gaining popularity day by day. Whether being students assignments or business projects the creators prefer to make files in PDF. With time and development, a lot of PDF software is present in the market and easily download on the desktop. But sometimes downloading and then viewing document takes time and you want to view it online without wasting time in download and then viewing.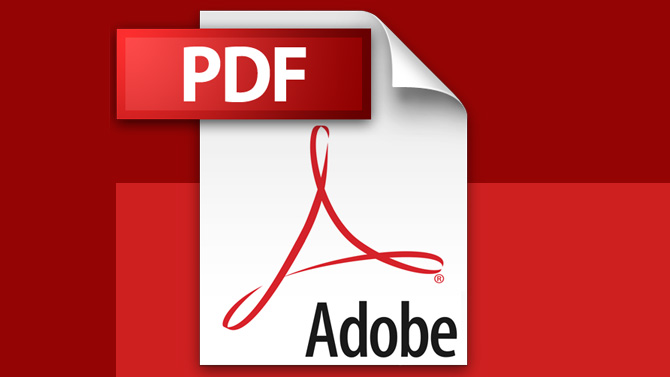 For this purpose, different browsers added the option of PDF viewers as they all know it has become prevalent. And many people prefer to view PDF documents online. We will tell you how to configure settings in the different browser allowing you to open and view PDFs on your browser.
CONFIGURING CHROME PDF VIEWER
Chrome is one of the widely-used web browsers. It comes with built-in PDF viewer, but you have to enable it if you want to view pdf files online. Follow these steps to enable pdf viewer:
Open chrome browser.
Go to plugins. Select chrome PDF viewer from the available options and enable it to set built in chrome pdf viewer as default.
Open a document right click it and choose chrome pdf viewer from open with option. You'll view your pdf document immediately without downloading.
CONFIGURING FIREFOX PDF VIEWER
Firefox is also used widely on every computer because it is fastest among all. To view pdf online in the Firefox browser you have to get add-ons. Just follow these easy steps:
Open Firefox browser.
From options tab choose applications.
In applications, you will see the option of portable document format and then select to preview in Firefox.
It is then enabled and any pdf file you want to view in Firefox right click and select open with Firefox pdf viewer
ENABLING PDF VIEWER IN INTERNET EXPLORER
One of the oldest but still in use in various systems use adobe acrobat add-ons to enable online pdf viewer and reader.  Follow the steps mentioned below to enable add-ons.
Open internet explorer
On tools, tab goes to manage add-ons.
Choose toolbars and extensions. Click all add-ons, from the list of all add-ons enable adobe pdf reader
The pdf file will be opened automatically via an enabled add-on. You can have the option to set it as default pdf viewer.
ENABLING PDF VIEWER ON SAFARI
The pdf viewer in safari can be enabled to view pdf files by following these steps:
Open Safari browser.
Click the preferences tab and move to the list of available plugins.
Once you find adobe reader plugin make it to the option of allowing always.
When Adobe reader plugin is enabled pdf, documents will be opened in the browser.
Hoping these steps will help you to enable pdf reading online straight in our browser. We tried to tell the enabling steps of almost all widely used browsers. Follow the steps mentioned above against each browser and enjoy the pdf reading in your browser without downloading the file.