If you're a fan of Mike Rowe and his hit television show, Dirty Jobs, then you're probably already aware of the vast array of difficult, challenging, or just flat-out disgusting jobs that some Americans work in order to make a living. While it's true that some of the jobs on Mike Rowe's TV series are certainly gross, many of them—such as pet grooming, extermination, and farming—are more in the realm of challenging than nasty. Indeed, there's a variety of occupations out there that require a serious amount of physical dexterity and strength, not to mention a strong stomach.
How you might be wondering, do such employees manage to make a living day in and day out while performing such difficult jobs? One trend that's making these sorts of workers' days easier has to do with advancements in technology. Tech has a major role to play in not only making dirty jobs more palatable but also making them easier to do and more efficient. Here's a quick overview of some of the tech tools in 2020 that make dirty jobs a bit easier.
Tech Tools for Firefighters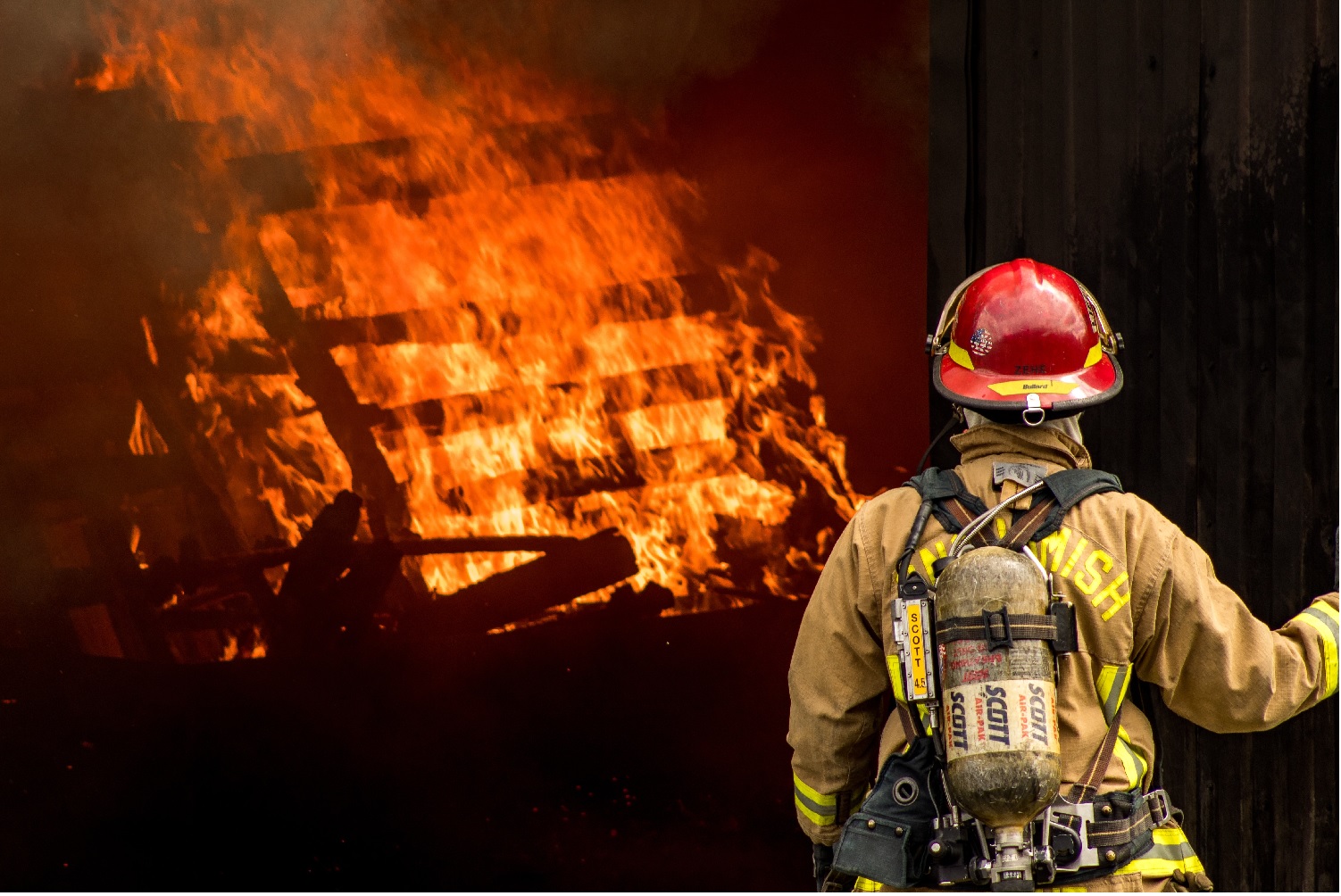 Firefighters have one of the most challenging jobs out there for many reasons. Soot, ash, smoke, and debris all contribute to a dirty work environment while a firefighter is on the call, and that's before you even begin to factor in the strength and stamina required to fight fires and rescue others in the first place. That being said, the advancements in fire fighting technology have made fire fighting in 2020 much different than how your father or grandfather may have fought fires.
Fire department management software, for example, has revolutionized the way that the firefighting workforce is managed. Everything from tools to schedule firefighters based on their skill sets and experience level to managing different pieces of equipment can now be handled using powerful software tools that boost public safety as well as firefighter morale. Firefighters are also using robotics to assist in how they fight fires, such as the famous Colossus, which was used during the Notre Dame fire in 2019.
Tech Tools for Garbage Truck Drivers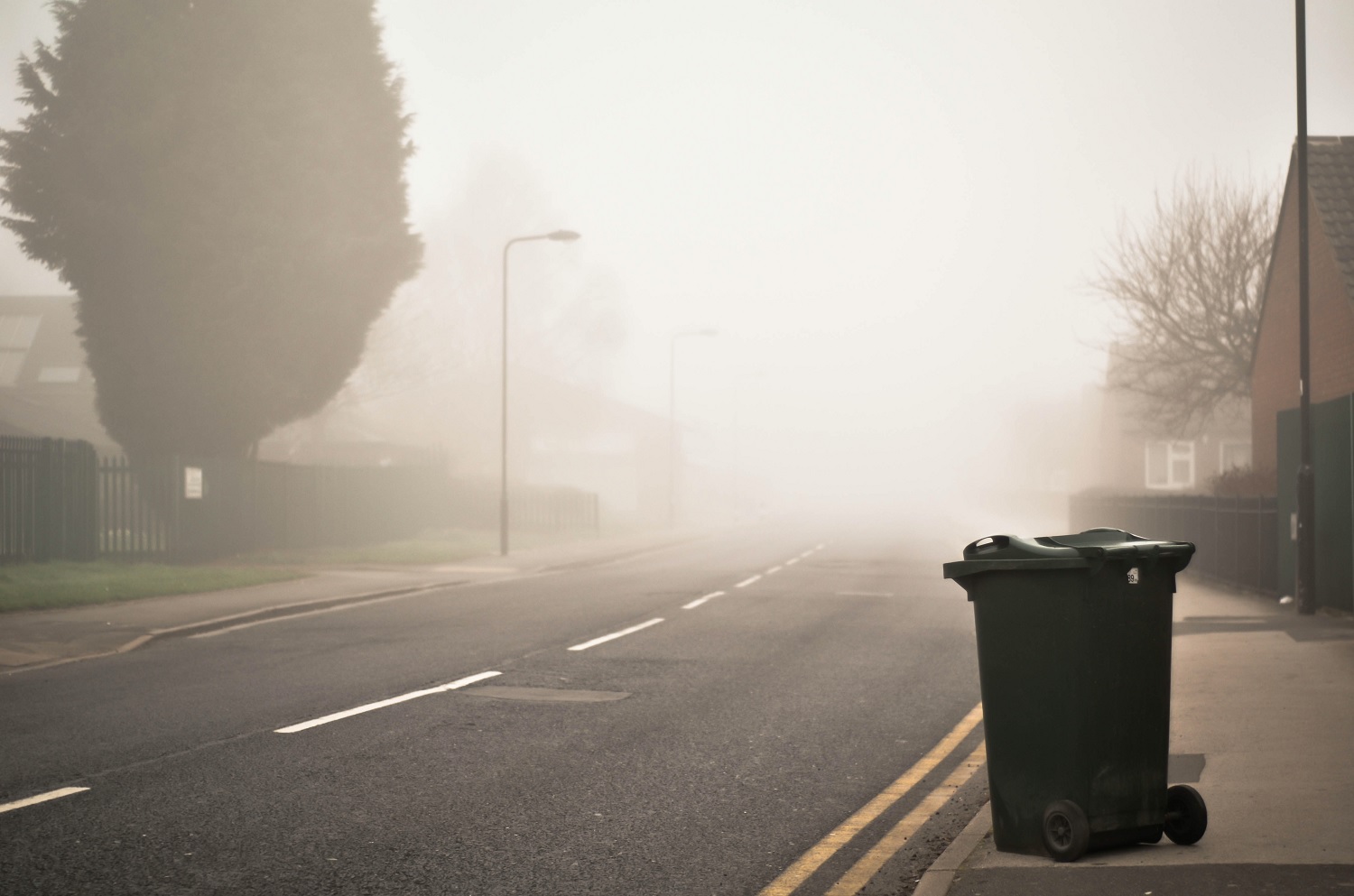 Perhaps the most classic example of a "dirty job," garbage truck drivers are using technology in exciting ways as well. One example of how tech is assisting trash pickup has to do with the garbage trucks themselves. Many trucks are now equipped with mechanical arms that reach out and lift trash cans up to dump them in the garbage truck, rather than necessitating that trash collectors exit the vehicle in order to pick up your trash.
Another prominent example has to do with how fleets of trucks are actually managed. Many fleet owners of garbage trucks and semi-trucks are leveraging advancements in some of the best ELD devices (also known as electronic logging devices) to assure business owners that their drivers are complying with best practices and driving the route assigned to them. Not only do these sorts of tools increase efficiency, but they also allow for detailed data analysis to continue improving routes and rules for other drivers in the fleet.
Tech Tools for Septic Tank Technicians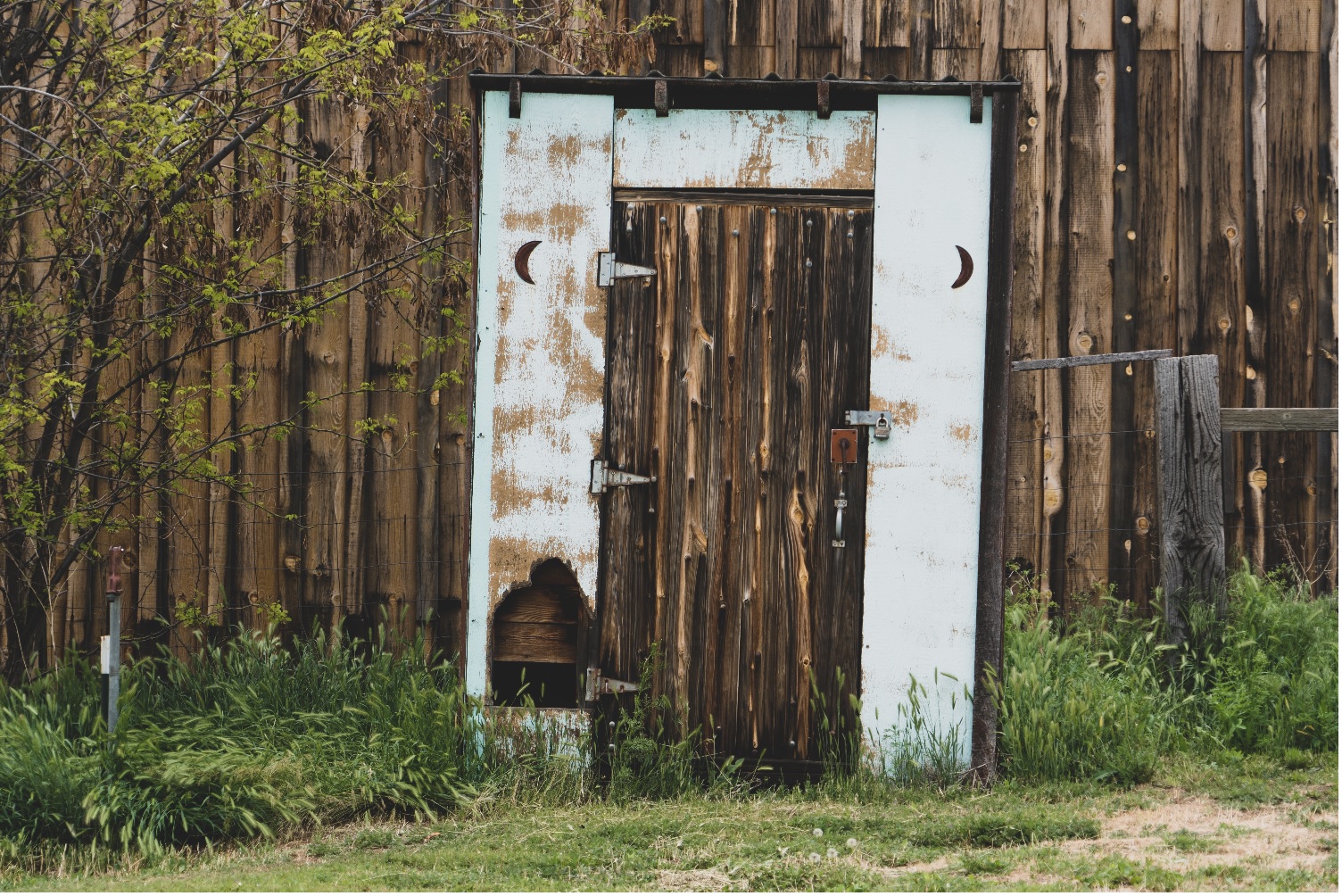 One of the grosser jobs on this list, servicing septic tanks has gotten a bit more manageable thanks to technology. Advancements in septic tank tech range from tools that help to locate septic tanks to video inspection equipment which goes way beyond the traditional "sludge judge." Cleaning tools are also getting a much-needed technological upgrade. Many septic tank pump trucks are now also equipped with vacuums and sewer jets that make it much easier to get tanks cleaned quickly and effectively. Some technicians even opt for digital control panels and alarms in order to monitor and maintain septic tanks moving forward.