Technology has changed the lifestyle of every individual. With innovations in technology, we have plenty of digital platforms, social media platforms, smart devices. People who don't adopt these technologies and the useful platforms will be left alone. The world is very competitive these days, and we all have to rely on the technology. You can build good online reputation of yours on various web platforms.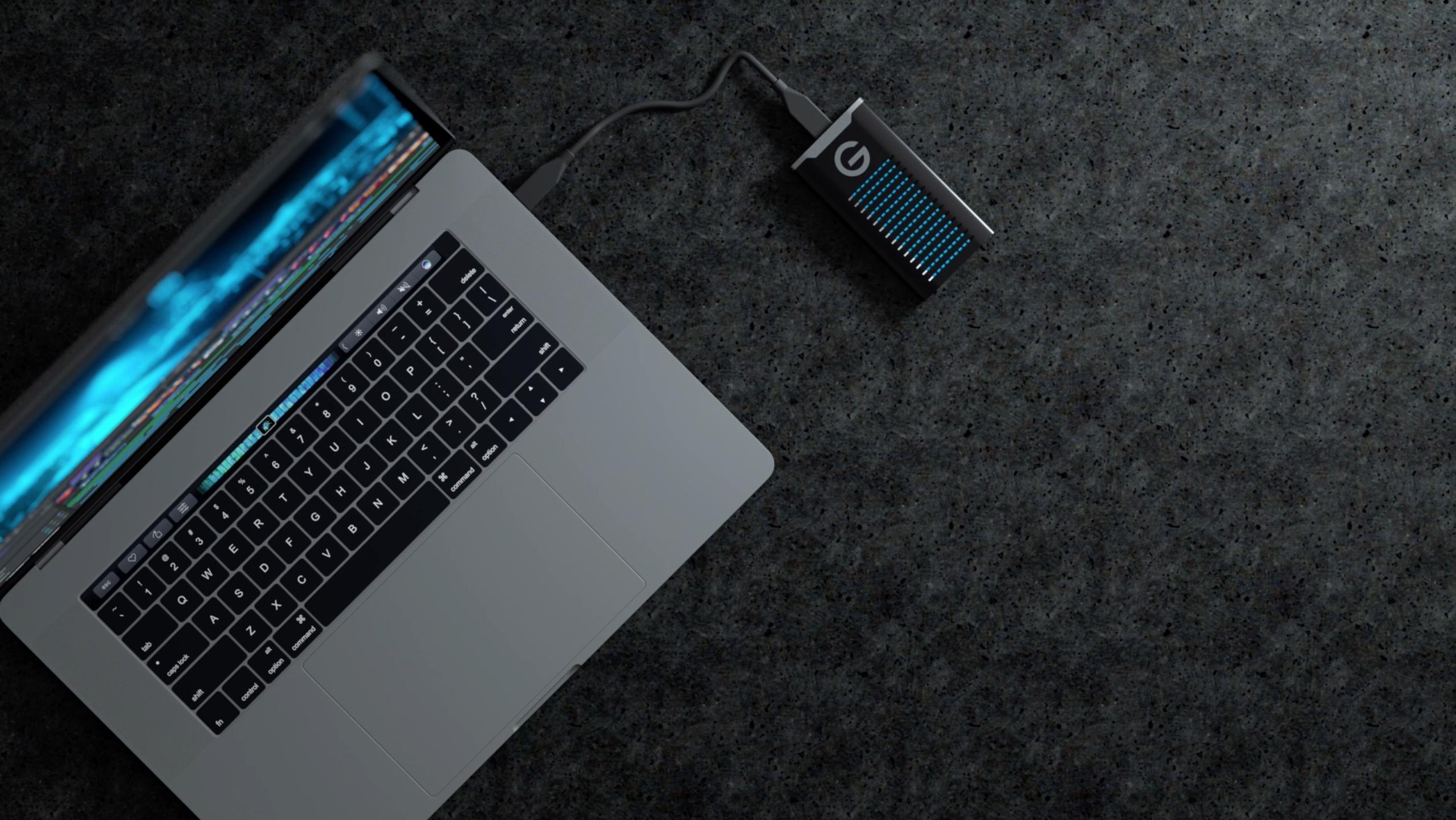 Online Reputation Management is essential to understand your present condition. If you are looking for a way to use Technology in building good online reputation, here we have prepared a detailed report with proper steps. Just follow these points, and you will understand the advantages of building your online reputation. You don't need to rely on this, but you have to invest a lot of your time in gaining more knowledge about the online reputation of yours.
Making use of the new Marketplace
The Internet has become the new Marketplace, not for the digital marketers, but all the for all the businesses. Starting from small companies to large ones, the Internet is crucial. You can develop your business website and can boost your business through this all-new marketplace.
If you are selling products, you don't need to 100% rely on e-Commerce giants; instead, you can design your website and can marketize it. It is very crucial to build an excellent reputation for your business. You can make use of this platform effectively for your business.
Rank your website well
Google has been doing a great job for small businesses and large businesses equally. Google lets you allow to put your local business with your Company name, Address, Contact Number, Location with Google Maps.
People don't want to waste their time in searching for the places and businesses of their requirements on the web. If you have effectively used this platform, you will be able to gain more popularity on the platform. Your online reputation depends on the Google ranking. It takes time to reach on the first page of Google, so you have to be a patient learner.
Making use of Social Media platforms
Social Media platforms have become the first choice of the markets and investors to advertise their products, websites, etc. In fact, these platforms are the key to achieve success on the web platforms. You can focus on potential customers through various social media platforms.
Most people spend hours of their time on social media platforms. Social Media Platforms are very effective for all the businesses as they allow you to create your personal profiles. You can make a brand out of it and can maintain good online reputation of yours and your company.
Research well before your post
The Internet allows you to search for anything. Google, Yahoo, Bing and many other search engines are available to search for anything on the web. You can learn a variety of things by doing a proper search through the Internet.
If you are thinking about branding, you need to focus well on the contents that you post on your website. You can engage with the targeted audience through quality content which is crucial for building an excellent online reputation of your company or brand. Quality content helps the customers to put trust in your brand, and they will come up with good feedback.
Track and Analyze your Progress
You have to grow your reputation to the level where everyone can notice you, and for that, you have to keep on checking your progress. You can monitor your progress by analyzing it. There are plenty of platforms available to check your online reputation and, and you have to do so regularly.
If you have reached the top level, you have to retain your place. You can reach this place only if your customers are fully satisfied with your products and services.
Additionally, you can encourage your visitors and customers to leave their reviews on the platforms where their products and services are listed. With good user reviews, you can achieve good online reputation of you and your business. You have to focus on your customers, and that's how you can achieve the position you desire.