The economy of Thailand is seeing an impressive recovery. After the flooding of 2013 and the military coup of 2014, the system had a few challenging years. Today, direct investment from abroad is growing, stimulated by incentives from the government and favourable business climate overall. Here is an overview of the growth.
In the region of Southeast Asia, the country is seen as one of the top destinations for foreign direct investment (FDI). According to the Thailand Board of Investment, it saw a spectacular 69% growth from January to September 2019 in comparison with a year prior. So, where does the capital come from?
Major Investors in the Country
Almost half of all foreign investment is now coming from Japan and Singapore. Other important sources include Mauritius and European states: Netherlands, Germany, and even the United Kingdom. The industries that spark most interests are:
manufacturing,
financial services, and
insurance
These three areas are magnets for over two-thirds of overall FDI. They are followed by real estate and the commercial sector. Finally, the information and communication segment also receives its share.
Investment Opportunities for Locals
Thanks to the latest changes in legislation, international brokers are tailoring their services to the local population's needs. Even though transactions in the Thai baht are restricted, local traders may easily access a wide range of instruments through modern software. From currency pairs to assorted CFDs, these are viable opportunities for profit. The trend contributes to the general improvement of financial literacy.
Internationally recognized brands like FXTM educate clients about online trading strategies. Their copy trade schemes allow beginners to delegate decision-making to top finance professionals and profit from their expertise. Overall, the segment of internet-assisted investment and trading is booming.
Overview of Strengths
Thailand has quite a few benefits compared to other investment locations. In recent years, the government has succeeded in boosting its appeal. Here are the five most salient competitive advantages:
1.General Business Climate
The location is seen as favourable for international business. According to the World Bank estimates, it was the 26th most attractive environment worldwide in 2018.
2.Diversity of Economy
The local system is impressively diverse, which means it is not reliant on any one segment.  In addition to agriculture, which supplies the world with rice, fruit, sugarcane, and rubber, Thailand has a robust industrial sector. Local plants produce vehicles and electronics. The fields of tourism and services are also well-developed.
3. Advantages of Local Workforce
The local population is involved in many outsourcing schemes. Here, the workforce is diversified and less expensive than in the West. Employees are not only affordable but also skilled.
4.Obvious Geographic Advantages
Situated in the heart of Asia, Thailand is the gateway to the Southeast region and the Greater Mekong Basin. Both locations have developing markets with impressive potential.
5.Favourable State Policies
The government of Thailand understands the value of foreign investment and takes steps to increase the country's attractiveness. Free trade is encouraged, and export conditions are notably favourable.
Overview of Weaknesses
As Thailand is still recovering from the natural and political shocks, the economic system has important weaknesses. Infrastructure and innovation are improving slowly, and political uncertainty is still observed. Interests of political and economic groups often clash, which hinders general development. Finally, the scope of household debt is still significant.
Stimulation of Investment
Thanks to recent measures taken by The Thai Board of Investment (BOI), several segments of the local industry are now extremely appealing thanks to the multiple incentives. Companies that invest in the following industries have the most favourable conditions:
food and agriculture;
alternative sources of energy;
car manufacturing;
ICT (information and communication technologies);
fashion;
tourism, health, leisure, and other services with high added value.
Investors are rewarded with eight-year tax exemptions and other generous benefits. Their taxes are halved for five years. Deductions for electricity costs, transport and re-supply are doubled. Finally, construction and establishment costs are 25% lower.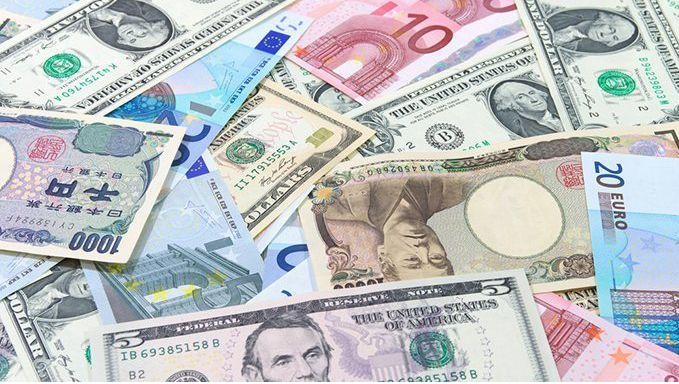 Conclusion: Positive Outlook
Overall, Thailand has come a long way since the political shocks of recent years. Today, the country is seen as an attractive location for investment, and this is confirmed by measurements of actual growth. The government has implemented significant reforms in business regulation, which made the investment climate more favourable. Investors are incentivised by tax reductions and many other benefits. In the future, FDI is expected to grow further.