E-sports is booming right now, and it is possible to earn a lot of money with it. Numerous tournaments take place around the globe, especially in the games Counter Strike, Fortnite, FIFA, Dota 2 and League of Legends. Basically, anyone can take part, but you usually have to join a team and qualify for the start. How can I become a professional digital athlete? Find out how to build your own career through gaming.
#1 What you need for professional gaming
At first you need a favorite game and a lot of practice. Choose one of those games that are particularly popular among e-sports athletes, we have mentioned some of them above. And then: play, play and play! For a really effective training, everything has to run perfectly from a technical point of view. You need a high-quality computer, a gaming mouse and a suitable keyboard, and of course, a perfectly functioning, fast internet connection. In e-sports, every hundredth of a second counts, and if something falters somewhere, you've already lost. You have to increase your own reaction speed to the utmost in order to outdo your competitors. Remember: In the successful circles, there are only top players who use every little weakness to beat you.
#2 Familiarize yourself with the opponent
Before you go into battle, you should familiarize yourself with your opponents as much as possible. Look closely at the crème-de-la-crème of the e-sports scene, follow their games, their tournaments. Learn their skills and weaknesses so you can use them to your advantage. You might want to place a bet on one of the top-rated esports betting sites in between, just to see how well you can already judge the competition. On the comparison portal, the best providers are listed, you get to know their bonus systems and can leave detailed reviews. Choose a platform for your first steps, the services of sbo.net are free.
#3 How to join a club or an e-sports team
There are no lone warriors in e-sports, teamwork is always required here. You probably won't be surrounded by exceptional talented gamers, so you have to get into an already existing, successful team. There are two ways to get there: Either you become a luminary in your field, stand high in every ranking and thus make a name for yourself worldwide. Maybe you even open your own Twitch account to show off your gaming skills. Then at some point you might receive an invitation from a professional team, which you can generously accept. Or you can actively apply to e-sports teams and clubs, of course not without having collected the corresponding references.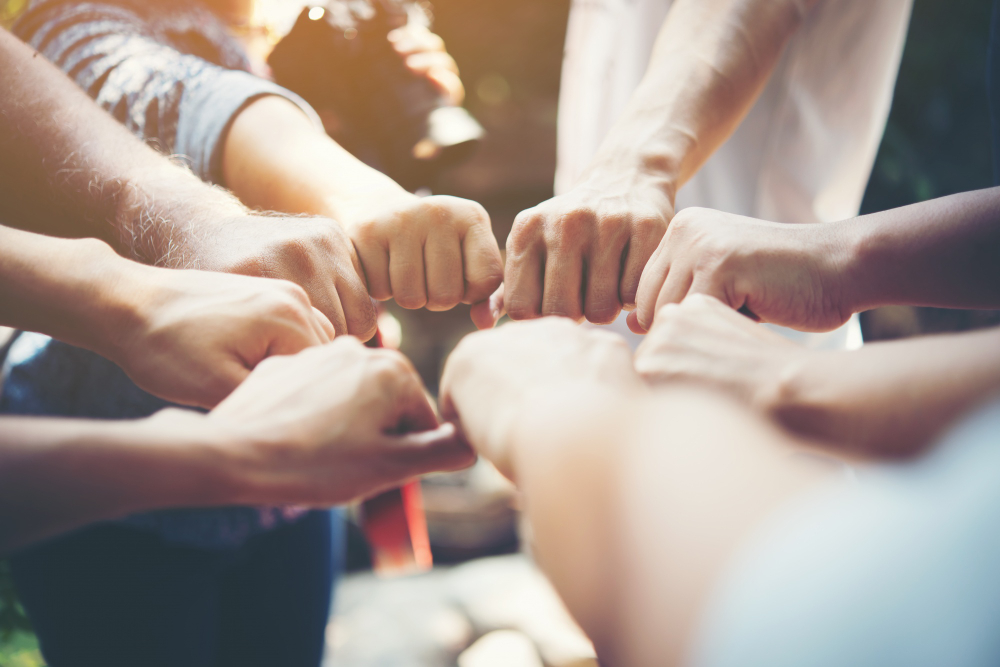 #4 Important rule: Forget everything else!
If you make this hobby your profession, you will have to forget everything else. You can no longer have a second job, and other hobbies can only be continued at a very low level. You will have to leave your circle of friends for the most part, because your new passion demands 10 to 12 hours of you every day. You have to practice constantly, get used to your team, strive for perfection. There are regular competitions that demand your full commitment. Afterwards, you watch all the scenes again with your coach for analysis and self-criticism. So that you get better and better. Many e-sports teams even live together so that they can exchange information and train in close contact any time.
#5 Be prepared for a short career
In most professions, you work for decades, climbing the career ladder until you reach the end. In e-sports, careers are short because everyone's reaction time and over-all-health naturally decreases over the years. You can't maintain the high performance of youth, just as a professional footballer has to make room for younger players at some point. Prepare yourself early, think about what you want to do afterwards, finish school accordingly and possibly complete an apprenticeship or university degree. Maybe you will find your long-term place in the gaming sector, for example as a game designer or as a trainer for young e-sportsmen. Be creative and get ready for your career after your career. This way, at the end of your active e-sports time, you don't fall into a deep hole from which you have to find your way out again.