Digital signage is the new hot topic in marketing these days. Many businesses are already using it, but a lot of people have no idea what it is. It's basically using a screen to promote your business, your service, and getting to know your customers.
We're exposed to screens all the time. Mostly, these screens are projecting empty content, whether at the gym, in restaurants, or at bars. They're usually dead because they're not part of a marketing strategy.
When you add digital signage to your marketing strategy, you're using your resources to market right, to get to know your customers, and to expand your outreach to the right audience. You can advertise your products, inform people about your offers, get feedback from them, or even use them to upsell.
If you're on the fence on whether or not to include digital signage to your strategy, think no more. We've compiled a list of all the benefits a digital signage strategy adds to the value of your marketing.
What Does it Do?
When you add digital signage to your strategy, you're tweaking it based on your customer's desires and needs. They're interactive, and they're versatile. Their diversity saves you money, helps you show more than a banner would display, and lets you get feedback from your clients.
They engage your clients, communicate with them, customize what's displayed according to location, and get direct and straight-forward feedback. This generates more traffic to your website, and it is very easy to change or update.
Set Clear and Achievable Goals
Before you go ahead and invest in new technology, ask yourself what you want to achieve with it. This will help you figure out what to do with your screen and what to display on it. We're constantly fed emptiness, and we're over it.
Set metric goals about how much you want your traffic to increase, test multiple strategies on your screen to know what works best, and go from there.
Are you trying to increase the number of people who sign up for your mailing list? Are you just trying to communicate with your customers and give them a platform to tell you what they want?
Setting clear goals will help you get the best results out of your digital signage services.
What Are You Going to Measure?
Like with every new technology, people are skeptical about digital signage screens. If you present the idea with a clear plan of what you want to measure as the ROI of your screen, you'll come across as more confident, and your strategy and goals will be clearer.
Adding a call-to-action (CTA) button to your screen, for example, helps you measure its success. Make sure you tell the screen users what to do (click a CTA, visit your store, try a new flavor), and it will become easy to figure out what works and what doesn't.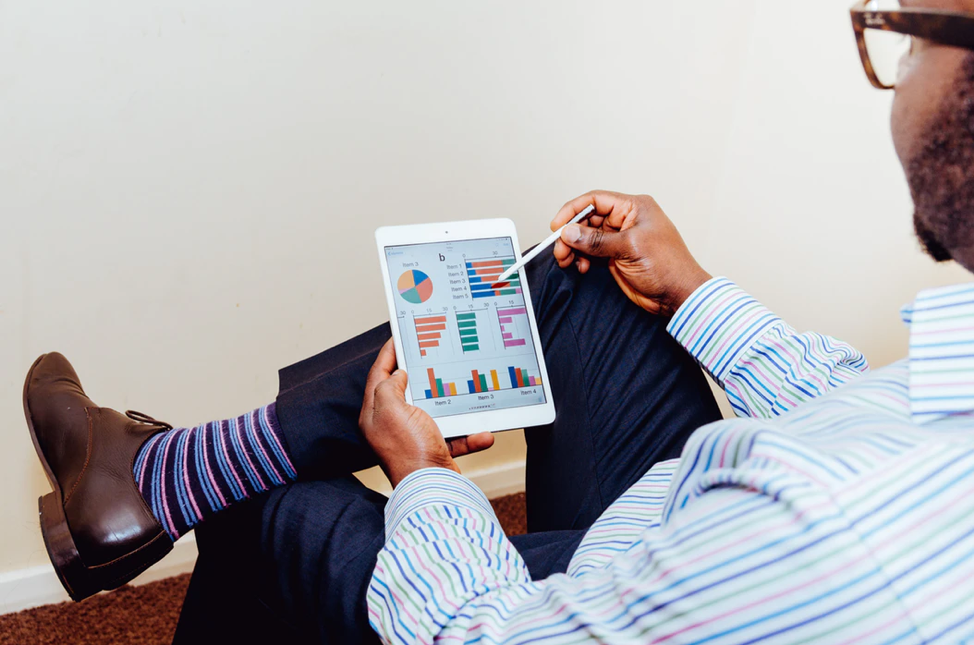 Location, Location, Location
Where your screen is positioned can make or break its ROI. Don't invest in something and then just place it where nobody will see it. Make sure the location is practical, where it makes sense for people to stop and read something.
Don't place it in a hallway and create a lot of pedestrian traffic. Don't place it anywhere where people are usually short on time and running to catch a bus, train, or meeting. Make sure your placement is part of your strategy.
Understand Your Audience
If you're a marketer, you probably have several buyer persona profiles that you want to reach. It's important to know where these people go, what they do, how much time they have, and what kind of content they'd be willing to interact with.
After you've figured out your buyer personas, work on new ones you want to attract. A digital signage screen helps you get more outreach and enables you to understand your clients and tweak your strategies to fit their needs.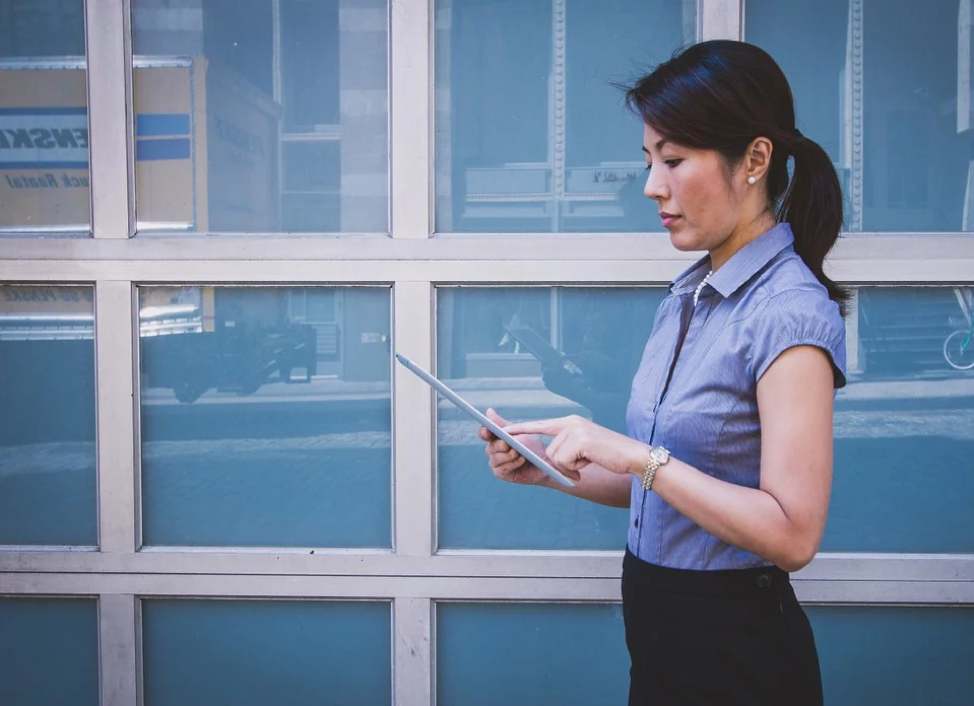 When Spotify Meets Google Calendar
Put together playlists of what you're going to display. Make sure you display the longer and more time-consuming graphics or infographics when things are slow, and you display quick and easy messages during rush hours.
Don't create traffic jams or slow people down, that's going to turn them away.
Engage, Get Feedback, and Adjust
Now that you're all set with the strategy tricks, you can engage your users. Once you do so, take their feedback into consideration and adjust your strategy. Constant changes and updates will keep your customers interested.
Perform a lot of A/B tests, have your screens ask your audience what they'd like to see more or less of, and change your strategy based on these metrics. Are you meeting your goals? Are there other metrics you need to measure?
If you follow these steps, you're sure to have a solid strategy that'll fulfill all your marketing needs.