Business use CRM to organize and manage the customer data that includes account details, contact information, and more. CRM helps in collecting the information into a central location which can have information from sales, services, marketing, and other sectors. Salesforce app development has made people's life easier by bringing highly customizable solutions for businesses.
Let us look at some great challenge faces by businesses in the market:
Understanding Customers
To keep customers, you need to understand their requirements and their daily activities. It is a challenging task to serve the customers when you are not familiar with their interests and choices. This can be tough to develop a solution which can deliver the actual values and products to the customers.
Centralizing Data
It is a time-consuming task to add and update customer details at one place to get the ease of access. This data is very essential to track the growth of your business and sales in the digital world.
Expanding the Business
The best way to get high revenues can be achieved by generating leads and gaining potential customers. It becomes complicated when you have to plan, measure, improve lead generation, manage, conversion, and qualifications for the business.
Beating your competitors
You waste a lot of time just in discovering where your competitors are and what are their strategies. It is great if you know about your competitors to gain the right opportunity to win in the competition.
Customer Service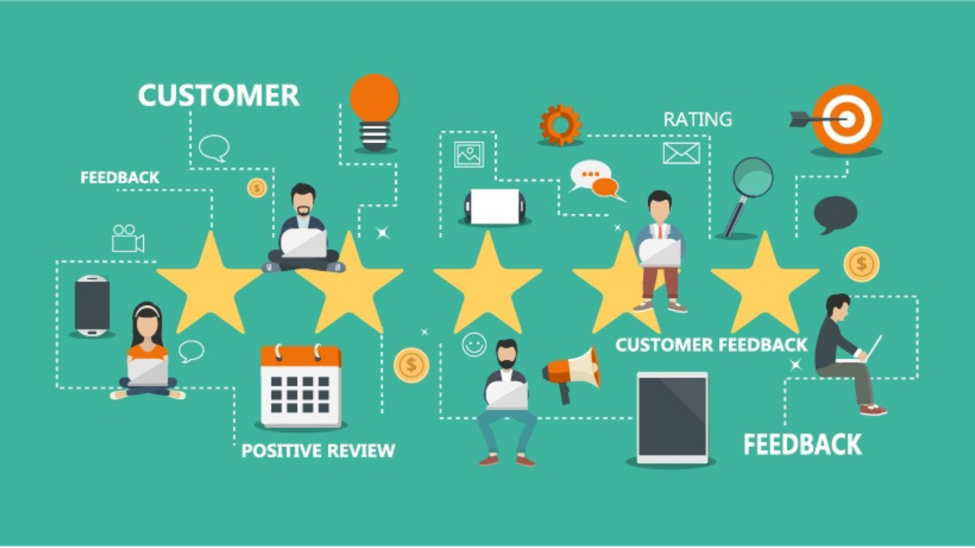 This section is very essential to build a trust between you and the customers. Much business fail to provide great customer satisfaction as they are lost in fetching earlier conversation and resolving the issues.
What are the various services in the Salesforce Ecosystem?
Salesforce Sales Cloud: This focuses on the campaign, tasks, events, self-service portal, calendars, dashboards, activities, quotes, chatter, calendar, and more such aspects.
Salesforce Service Cloud: It offers various services like legal agreements, omnichannel routing, visual SLA timeline, and service cloud console. This mainly focuses on the customer service it as tools to improve this quality.
Salesforce Marketing Cloud: This helps marketing professionals to manage, track, and analyze the marketing campaign performance to make customer tasks easy. This can easily automate customer engagement using multiple channels.
Salesforce Community Cloud: This gives a real-time platform to reach out to the business partners and customers. This Salesforce services provides an online portal to access data and search for relevant information.        
Now lets see where Salesforce services bring the change:
Unorganized database
The CRM will help in keeping the data organized on a single platform for your business. This saves a lot of time and provides ease of access to the data.
Address Book Update
After the Salesforce app development, they will automatically retrieve and store the contacts whenever required.
Event Scheduling
Salesforce services will help in scheduling the events that are in the pending list. The employees and clients can have automatic follow-ups.
Client Communication
In this competitive world it is vital to build relationships with the clients and customers which can be achieved with effective communication. The right Salesforce app development can help in reaching the customers through message, email, and call without switching between multiple windows.
Task List
The inbox of the Email is not the right place to track the tasks. A Salesforce services will provide a detailed view of each task that you need to complete and will also remind you about the deadlines.
Activity Documentation
People today does not want to perform manual documentation as it is complex and lethargic. With the expert Salesforce services will set the priorities for your business by providing the right services to the customers.
Data Management
Salesforce app development if done correctly will back up your data constantly into the cloud. Earlier business used to save the data on hard drives or other software programs which are at high risk of getting corrupted. If your data gets corrupted, it can cause great losses in the business and affect the conversion rates.
Marketing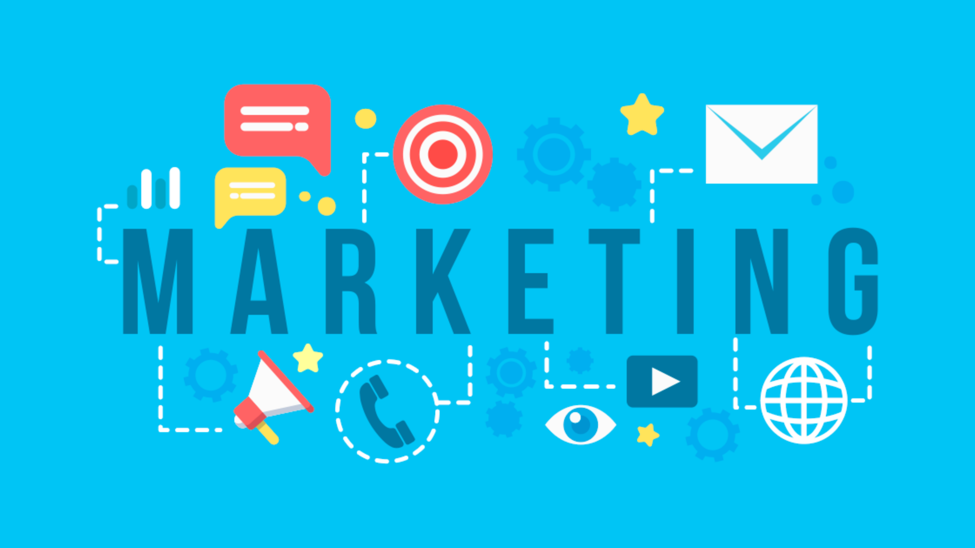 Using a CRM, you can easily personalize the customer experience by staying in touch with them through various marketing strategies. The Salesforce services will help in creating a single view for every customer with the information using the Marketing Automation.
Content Sharing
When you use third-party plugins to publish the content, CRM can help you in keeping track on the performance of each post. Content Marketing is essential to get the right Content Management System.
Sales
If you are heading out for a meeting, you will have all the updated data that is updated in real-time using the Salesforce services. This can help in getting potential opportunities and access data effortlessly.
Reporting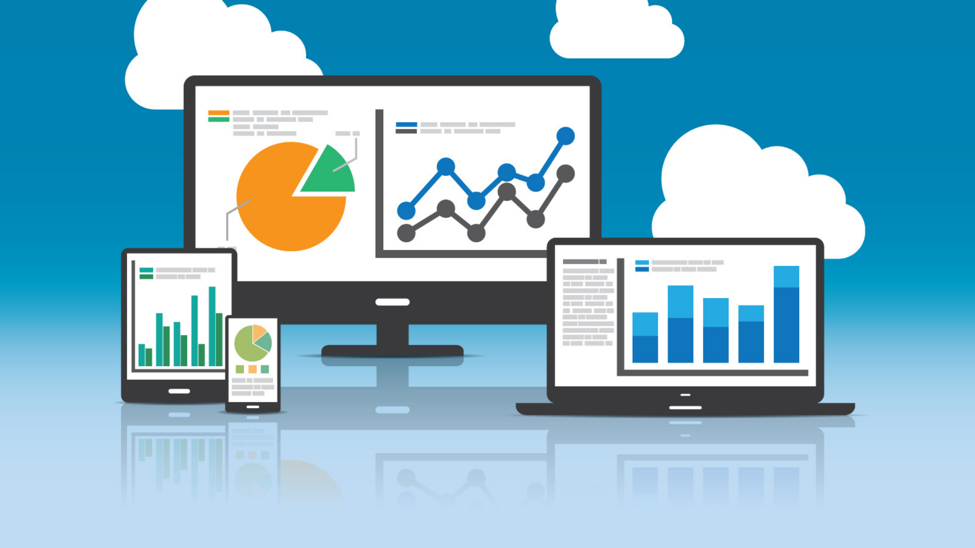 You can get integrated analytics and custom-built reports using the best Salesforce app development. It can provide you real-time reports, sales report for time interval, and top sales opportunities.
Summary
There are various tools and services for Salesforce app development. Many business organizations are enjoying the benefits of Salesforce services. We have made you familiar with the convenience of integrating the Salesforce into your business to grow productivity and improve sales.