When DISH Network swooped in to save the Sprint and T-Mobile merger in the summer of 2019, many were skeptical at first about how the satellite television company would become the nation's fourth major wireless network and compete with the giants like Verizon and AT&T.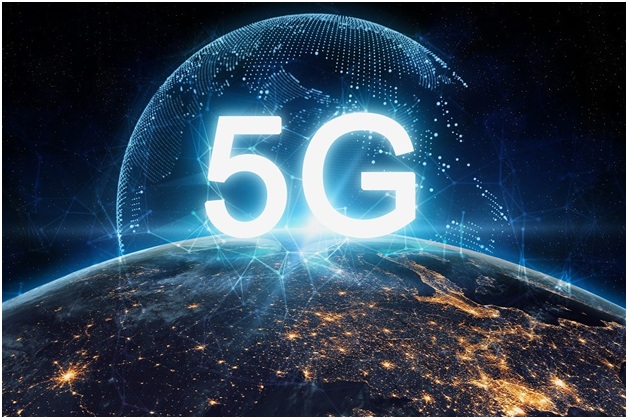 However, as it was imperative for the Department of Justice to have a fourth contender for the wireless market solidified before agreeing to close the merger between Sprint and T-Mobile, DISH was a decent choice. Decent, we say, because Sprint and T-Mobile were so intent on merging that they made certain promises and concessions to both the DOJ and the FCC that included DISH just so the merger would be finalized.
Among these promises, T-Mobile specifically vowed to the DOJ that they would create new jobs within their company as well as not raise the price of its services for customers once the merger went through. As the major concern of the DOJ in allowing the merger to happen was that the wireless market would become less competitive and therefore have a much less positive impact, this promise of T-Mobile to employ more people and maintain their prices was crucial.
Sprint also made agreements of their own which included giving DISH the rights to Boost Mobile, their prepaid brand, as well as 800MHz of wireless spectrum to help DISH build their 5G wireless network.
DISH's Show of Promise
The main reasons why so many people were skeptical of DISH's success – should they have been named the fourth major wireless carrier – was due to DISH's lack of experience as a wireless carrier. After all, for years they'd been known only as a satellite television provider, and entering the market of wireless is an entirely different ball game.
However, DISH had for years been buying up massive amounts of unused spectrum and creating an impressive portfolio for themselves. Though this frustrated some who claimed DISH was hoarding this spectrum and not putting it to good use, this factor became important in their race to become a wireless carrier. Since they had so much spectrum already, they clearly had the means to make themselves a contender in the 5G game, and they also had the drive to make it happen.
When Will We See DISH Wireless in Action?
The question now remains of when customers can begin to see DISH Wireless emerge as a brand and offer their services to the public. As of June 1, 2020, DISH Network had hired Dave Mayo as an addition to their senior leadership team to oversee the wireless buildout strategy of DISH's brand-new 5G standalone network. With over 25 years' experience in network strategy as well as research, development, and implementation, he brings quite a bit of knowledge to the company.
The latest news of the buildout that we have heard is that by 2022, DISH Wireless should be able to cover 20% of the US population, and amount that will only increase in the coming years.