It's been about two decades since Amazon started selling books with an ugly looking website and their small team working from a garage in Seattle.
The journey of Amazon has been powered by technological innovations that have led them to be one of the World's most innovative companies in 2017.
In the year 1996, Jeff Bezos founded an online bookstore which in a decade became an e-commerce powerhouse across the globe delivering everything in physical space to any part of the world.
Talking about the evolution of Amazon, it has also added products and services such as Amazon TV, Amazon Music, Online Video Streaming Service, and much more.  Amazon has made their vision of being a marketplace that has a flow of everything one can imagine even stronger by adding services on their platform.
In this article, we will list out four innovations that made Amazon as one of the most innovating company.
Amazon Fire TV Stick –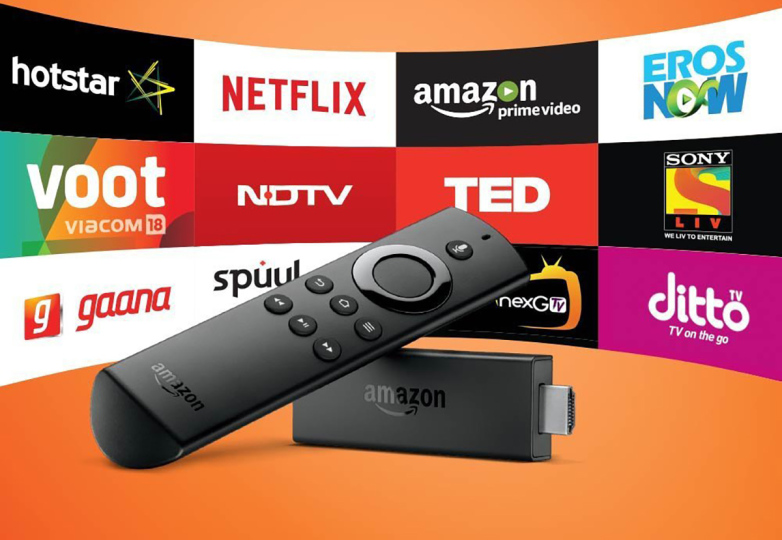 One of the most innovative products by Amazon has been the Amazon Fire TV Stick; it helps a user to stream videos from different streaming services on television and control the way you flow.
You can also jailbreak Fire Stick with Kodi, which will open the doors for unlimited free content via Kodi Add-ons and Builds. Moreover, there are many apps, which can stream live TV channels for free or just a few bucks. With the use of a VPN, you can unblock the geo-restricted content as well.
It is one of the most cost-effective streaming device. While most streaming devices cost nearly $100, the Fire TV Stick can be yours just for $39.
2nd Gen Fire TV / Stick supports Alexa voice remote. Meaning, you can now control your Fire TV device with your voice commands instead of scrolling with buttons on Remote.
Amazon Alexa –
Moving ahead, another innovation that has acted as a game changer for Amazon is Alexa. We have seen and heard about Google's assistant and Apple's Siri, but it takes a pure vision and extensive research to launch a similar service to Siri and Assistant in physical form and as a product.
Alexa works on the same note to Siri and performs activities related to Fire Stick, video streaming, online shopping, calling, and much more.
Amazon Kindle –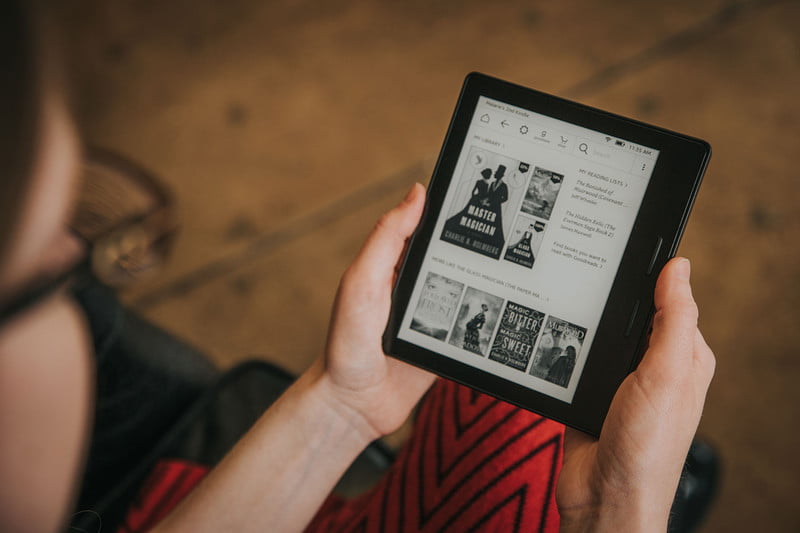 When Amazon started as a small book selling the store, its vision of providing books from smallest to bestselling author gained momentum when they came up with a concept of Kindle, it allows one to read any book online and offline without wasting paper and from anywhere in the world.
It has also launched subscription-based Kindle Unlimited where a user would need to pay fees on a monthly basis unlike buying every book on Kindle for an amount.
Amazon has interlinked this service by launching a device exclusively for reading books online and offline; the invention comes in with a lifetime deal of kindle unlimited.
Amazon Web Services –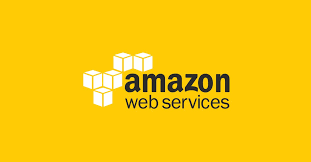 Amazon Web Service or AWS is a secure cloud service platform which offers compute power, database storage, content delivery and so on.
The service was launched in 2006. However, at first, the primary purpose of this innovation was to handle the online operations of the Amazon's online retail operations.
But from the last few years the company started offering their cloud service to the customers. Even it also comes with one year trial.
AWS provides web application hosting, Backup & Recovery solution, Archiving, DevOps, Big Data, Mobile Services and other solutions. Also, the company has a vast customer base.
Conclusion –
The article talks about innovations made by Amazon and why was it one of the most innovating companies in 2017.
The best thing about innovations by Amazon unlike Google, Apple, Samsung, and many others is that it doesn't interlink its services and very service/app/product serves a different use to its customer in the best possible way.
Thank you for reading and let us know in comments about your perspective on innovations made by Amazon.