Corporate gifting can help cultivate stronger, mutually beneficial relationships between a company and its clients, customers, and employees. To achieve this, the company needs to give gifts that can create a personal connection, are memorable, and authentic.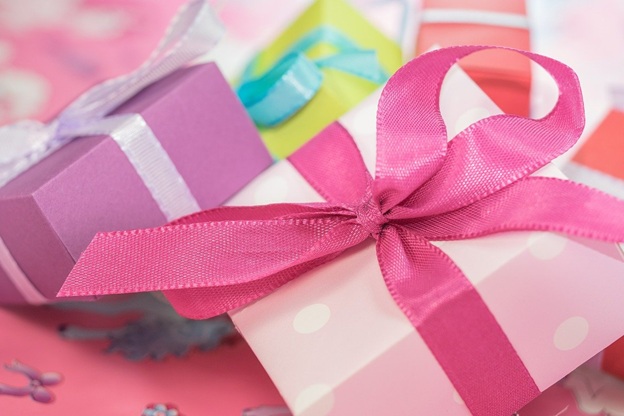 Your corporate gifts don't have to be too expensive; instead, you can brainstorm with your team to see what perfect gifts you can come up with. Ideally, you should give a gift that the recipient can use daily or something that can solve the recipient's problems.
Over recent years, major trends and research in corporate gifting have emerged. And now that we are still battling a global pandemic, we are more likely to see some significant trends in business gifting in 2021.
Here are some of the major trends to watch out for as far as corporate gifting is concerned in 2021.
Work from home products in high demand
The novel coronavirus has made many large companies value the importance of letting their employees work from home. Giant companies such as Facebook and Google have extended their work from home policies well into 2021. Many businesses across the globe are expected to follow suit. This only means that more and more employees will need work from home products to enable them to work efficiently in the comfort of their homes. Therefore, most corporate gifts will be more about products that clients, employees, and customers need to work from home.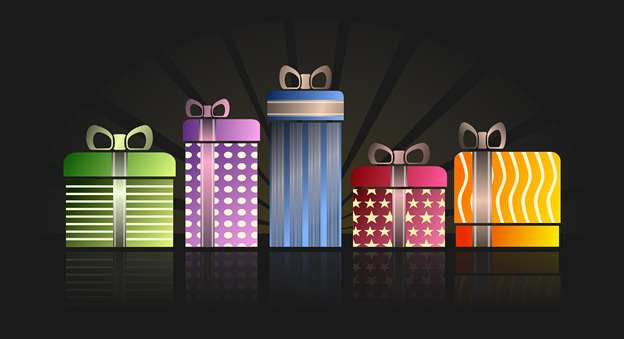 Wireless products
Connectivity is crucial in this digital era. Now that home and work life are clashing together, wireless products are more likely to be in high demand. Almost everything seems to be online these days, from meetings to holiday celebrations. So, the wireless products that can keep customers impressed and employees happy will be in high demand.
Quality over quantity
A number of treats may sound perfect, but the current gifting trend indicates that most recipients prefer quality over quantity. As a company, giving a lower quality gift will not only ruin your company's image, but the recipient will also feel disappointed. So, in 2021, we will see more companies gifting their customers, clients, and employees high-quality corporate gifts that are memorable and authentic.
Eco-friendly gifts will be in high demand
Currently, efficiency and sustainability are prioritized worldwide. And research shows that many people are more impressed if they receive an environmentally-friendly gift. Nowadays, many people are searching for more than just quality products. They want eco-friendly products. Therefore, we will see an increase in corporate gifts that are environmentally friendly.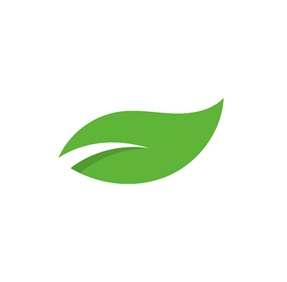 Personalized gifting
In 2021, we are more likely to see companies giving more personalized gifts to its clients, customers, and employees. Giving personalized gifts not only builds trust but it also shows intimacy and that the company cares about their clients, customers, and employees. When customers trust a brand, they are more likely to purchase from them. That is why companies must never underestimate the power of giving personalized gifts to their customers.