Are you looking to buy used CNC machines for sale? If yes then you should know that there are a few important tips that you should follow when buying it. We understand that buying a used CNC machine is an appealing option but it's also important to be cautious and knowledgeable when buying a used machine, especially if it's your first time. As a result, here are some buying suggestions for used CNC machines on the market.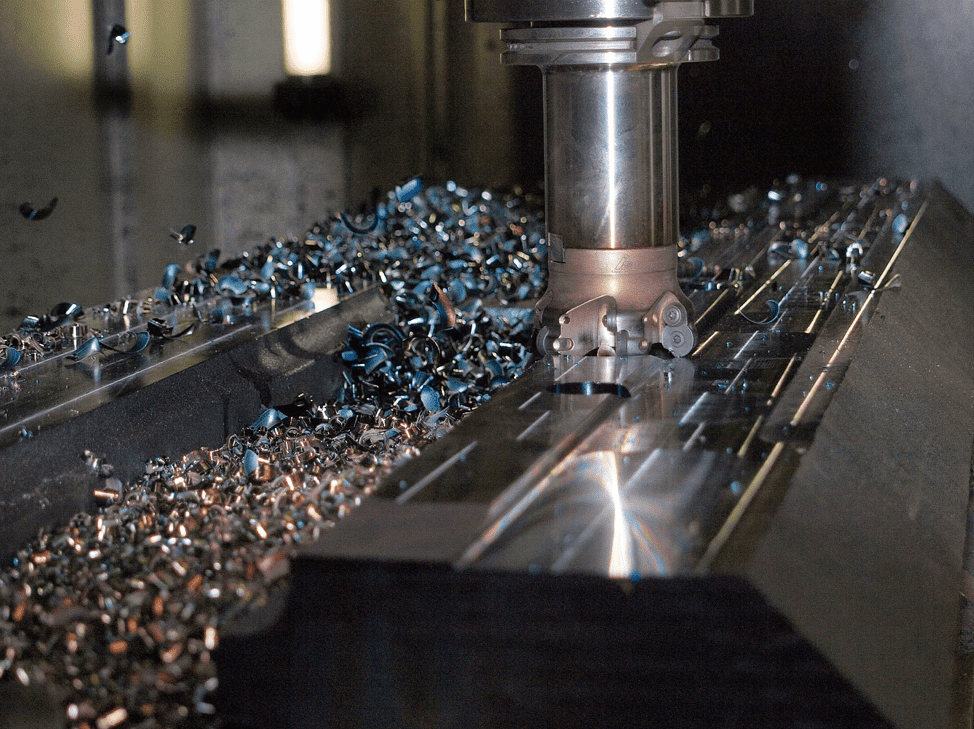 SERVICE
It is always important do some research about the CNC machine you're thinking about buying before you buy it. If you aren't able of identifying faults on your own, you may end up paying too much money to keep your machine serviced and maintained. Or, you can buy a used machine from a reliable seller who can give you assurances and ensure quality before you buy.
UPDATES
When purchasing used CNC machine, make sure it has been updated to meet your requirements, or if it can be upgraded at all. If you plan on doing sophisticated machining, you may need more advanced controls than the ones that came with the machine. Make sure to look into the availability of replacement parts and parts that can be upgraded.
Ask for documents
Make sure the other individual has all of the relevant paperwork including repair history, bills, and manuals. When a machine breaks down, having data on hand can benefit you in evaluating which parts or components you'll need once the problem has been identified. In addition, he will write the original invoice, manual, and repair history. With the paperwork, you won't have to worry about it. Also, look for all of the information about the machine's tools and accessories.
Number of working hours
The number of working hours is crucial when purchasing a used machine. This way, you'll know exactly what you're up against and how much you can rely on it. Regardless of the best specs, machines wear down, can get damaged, or the parts can become outdated over time. If the expense of repairing equipment like this is higher than the cost of purchasing it, it is not worth purchasing. As a result, knowing the number of working hours is critical because it has a significant impact.
Self-Inspection
Monitoring the machine in action will allow you to determine how well it functions, whether it sticks somewhere, and whether it does the tasks it is supposed to. You should listen to the machine while watching it work. You don't want to hear anything that grinds or rubs because it could signal an issue with the equipment.
Conclusion
Above we have listed a few important tips that you need to consider when buying a used CNC machine. Other than these there are several other factors too such as your workspace, spare tools, current models, and your budget.