Losing a beloved family member or friend can be a difficult time for even the strongest person. You want to focus on not only giving that loved one a proper farewell but also making sure that their legacy is carried on. However, there are some tremendous personal hurdles that we have to overcome from their passing to burial and beyond. Here are some tips to get you through this trying time with others who can hold your hand throughout.
Afford some time and space.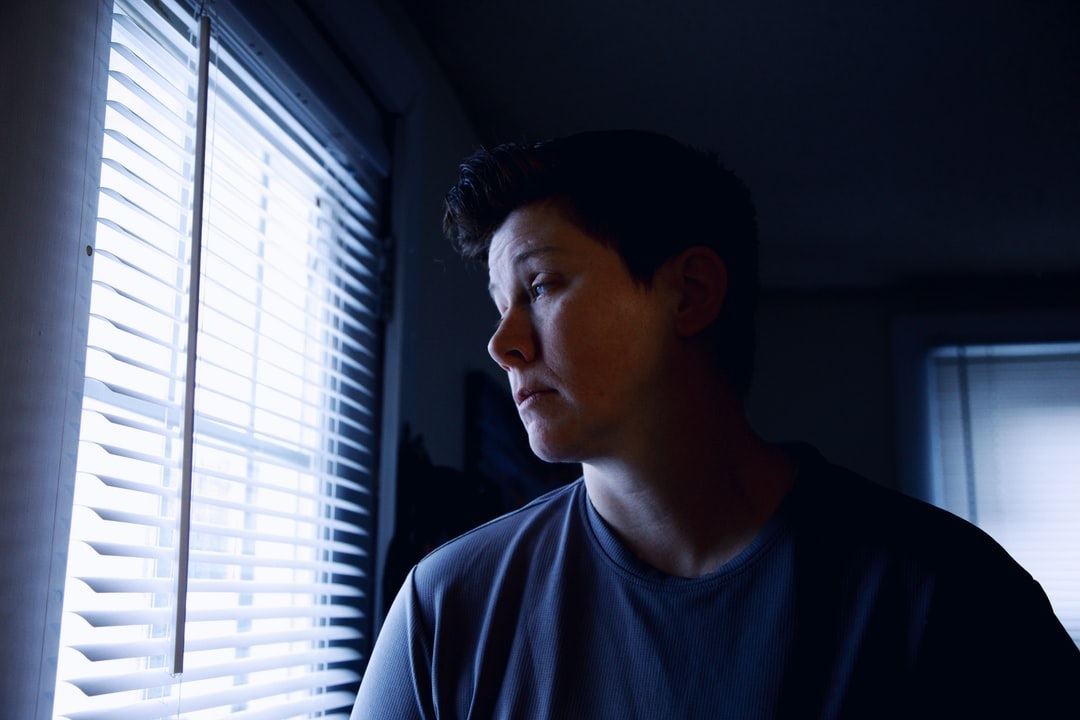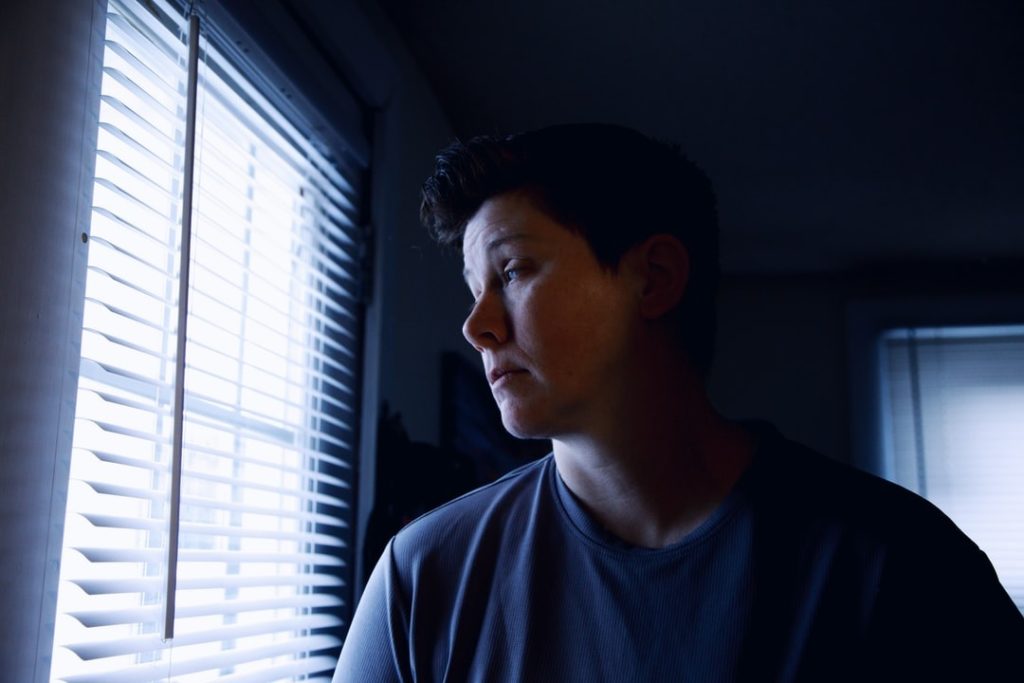 There is no time constraint on mourning a loved one. It's important to remember that. As you deal with funeral service arrangements, you may find yourself under other time constraints. For example, if a loved one lived in an apartment, you may need to have that cleaned out before the end of the month to avoid covering rent. Small storage units are a great solution to store a loved one's belongings at an affordable price, giving yourself time on a month-to-month lease to really go through those possessions, saving the necessary items and even sharing them with other family members and friends as mementos.
By having that taken care of, you can focus on an upcoming service to honor the memory of your lost loved one. Depending on the last wishes of the deceased, you may opt for cremation services. There are services that offer an on-site crematory. Be sure to consult with a funeral director at a licensed funeral home to assess the options that are available to address the needs of each family. In these final arrangements, there is leniency on the timing of a memorial service to share memories and reflect on the impact that loved one had within all of your lives.
Don't be afraid to ask for help.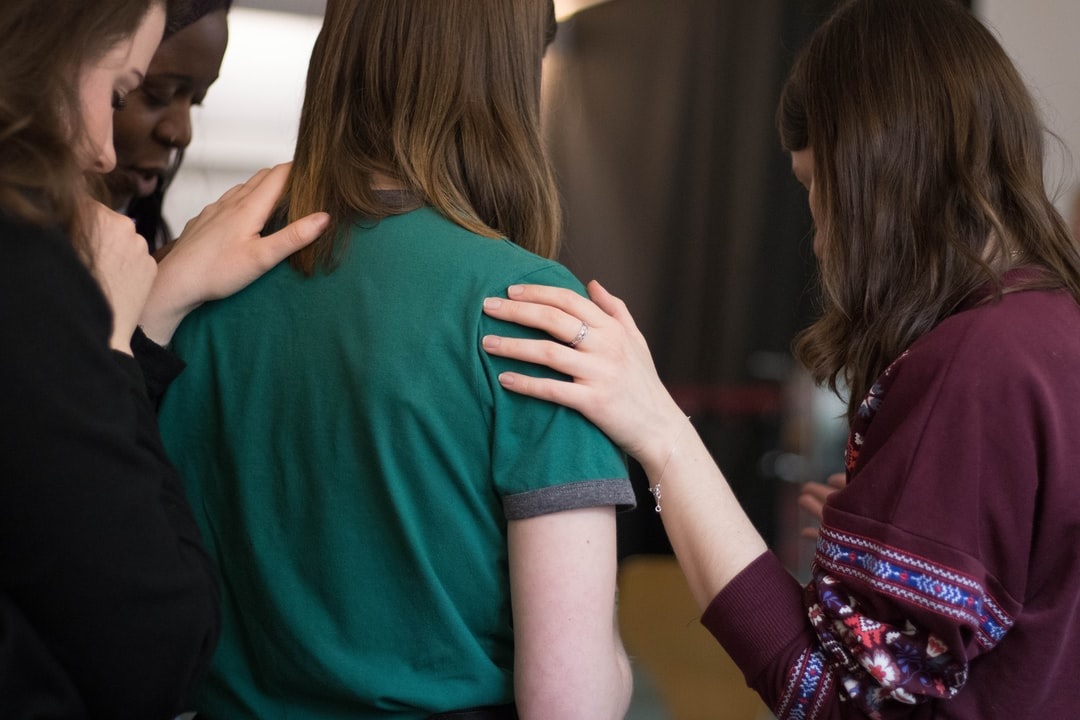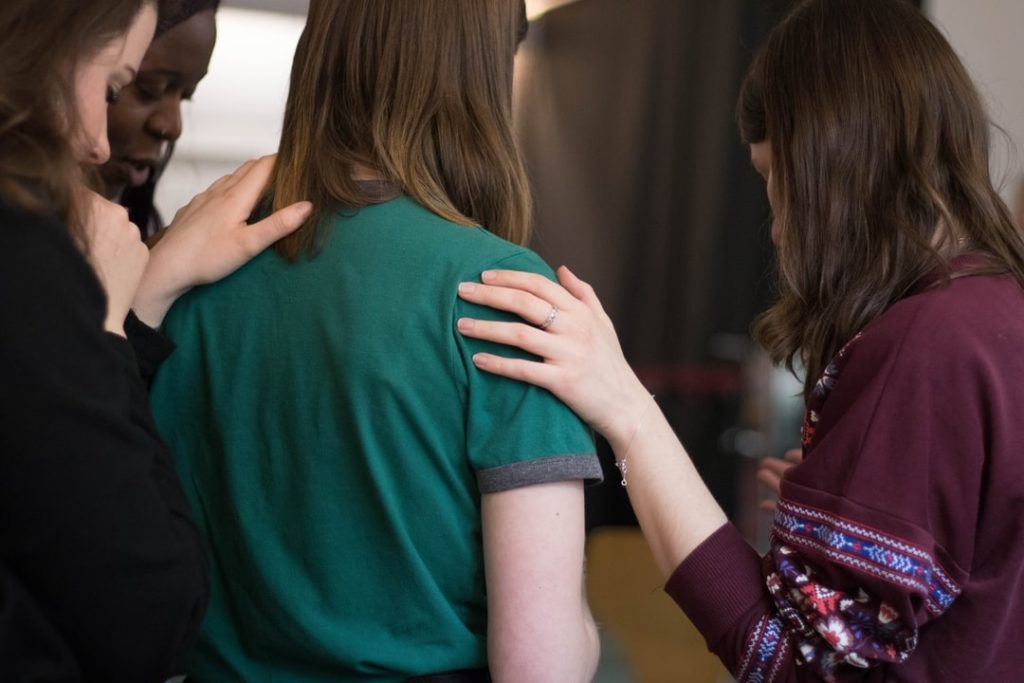 Sometimes in the passing of a loved one, one person feels as though they have to be everyone's shoulder to lean and cry on during this tough time. However, this is a time when everyone needs some form of compassion to get through the difficulties of losing someone who had a tremendous impact on their lives. Between planning a funeral service, preparing for cremation, or just trying to vent out emotions, everyone has those moments, and you should never hesitate to ask for help.
If you are responsible for going through storage units to determine which of your loved one's belongings should be saved, sold, or given away, don't go it alone. Be sure to afford other family and friends access to a storage locker to help go through the possessions, or ask if they have extra space to hold anything that needs to be safely stored away when going through funeral services. Be sure to go through the full details of each step, not only with professionals but with others, to make sure you can all help out in some capacity.
Be sure to hit pause if you feel overwhelmed.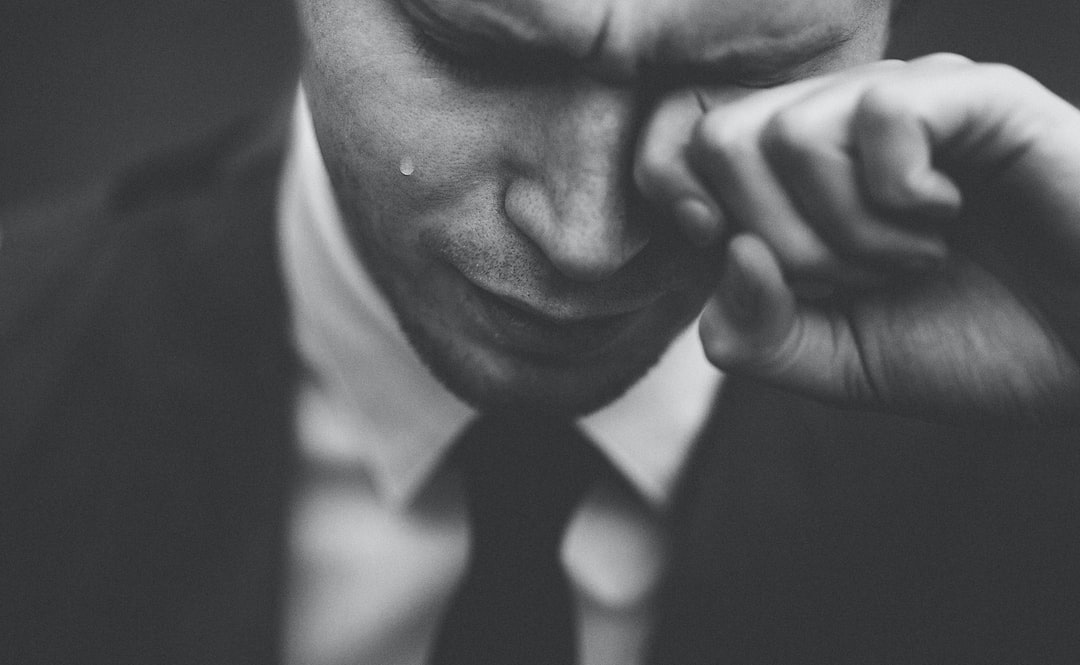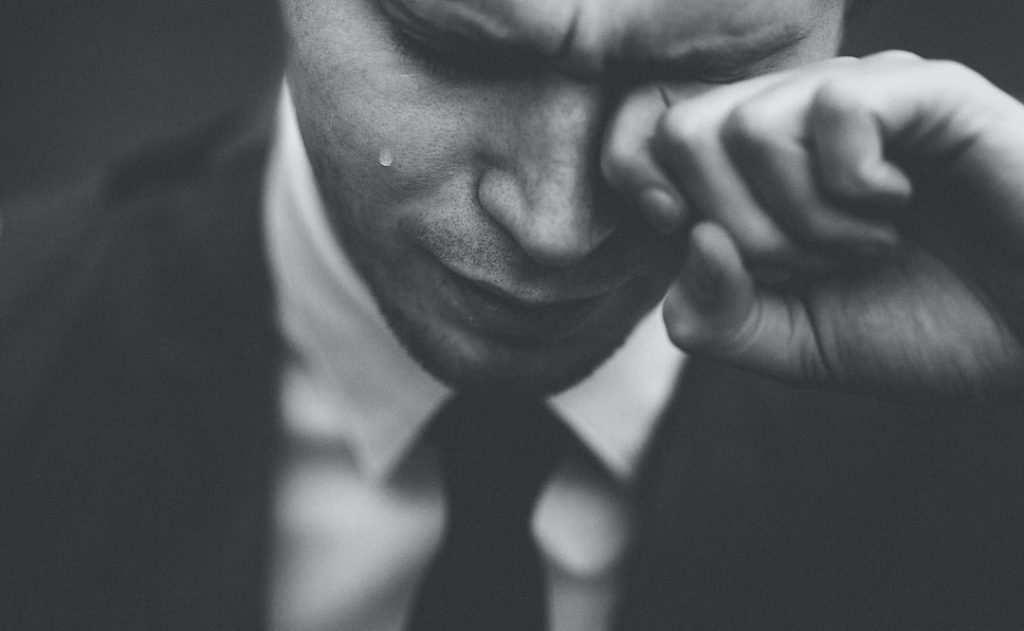 This isn't an easy time. Don't feel as though you have to plow through everything with the greatest of immediacy just to eliminate clutter or clear out a U-Haul. If you need to take a breath and have a cry, do it. There's no wrong way to mourn the loss of a loved one, and the feelings can strike at any moment. The best way to deal with these feelings of stress from this person's death is to let it out, venting to either professionals, family members, or others. The pain of losing a loved one never truly disappears; you just grow and accept. There are many ways to afford yourself peace of mind, from clearing out possessions to actually saying your goodbyes. Mourning is not a one-size-fits-all process. Do what works for you.