Web design is the first impression of your brand in the digital marketplace. And the first impression is the last impression. So, for a strong impact, it's essential to have a custom web design.
Who doesn't want to increase sales in their business? Check for the custom web design services for successful eCommerce web design to max your sales.
Here's a Deal:
Attractive Templates
It is the foremost thing every eCommerce website must have to look for. Eye-catchy web design is essential to engage the customers on your website.
Make sure to choose the template or custom web design that is relevant to your business. Your website design should look like a professional.

Color Schemes
For eCommerce web design, choose the colors that aren't much bright. But make sure the color scheme blends appropriately with your designs.
Miss match of the designs and colors take your visitors away from your website. Color coordination is an important factor that makes your web design more attractive and user engaging.
Readable Fonts
While designing your website, don't forget to focus on the text. As content is still a king that drives more website traffic. But for that, fonts must be coherent.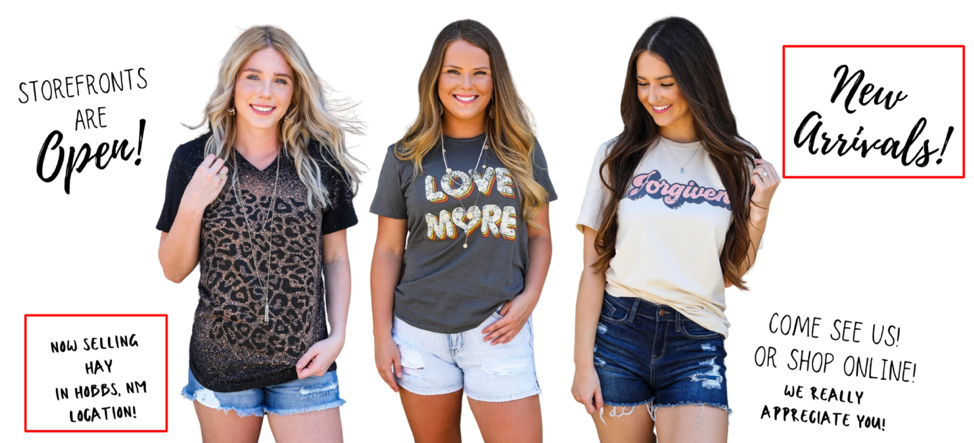 Be choosy while choosing the font family, font sizes, and colors. Use the font according to the theme and what you offer to the audience. Make sure it should be readable that people love to read inside.
Simplified Menu
People will love to deal with you if you provide items category wise. Serving specified items by the specified menu will lead them to deal with you. As it makes it easy for the audience to search specified categories.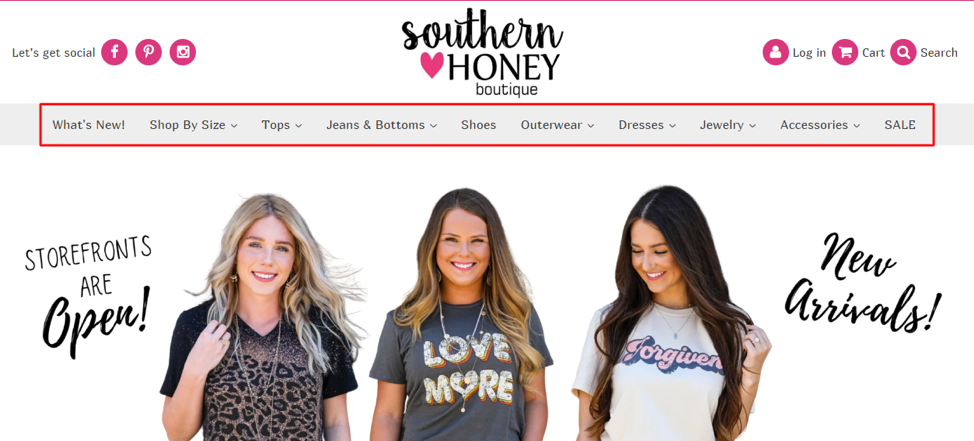 For example, in women's clothing boutiques, if anyone wants to buy women's tops, then going through all the items is a tremendous task. It would be effective if there is a simplified menu bar available through which women can directly search for tops and tees.
Alive Search Section
The search section is the most important feature of the eCommerce website. It helps the audience to search for particular products.

It is effective when anyone is looking for only a specific brand or product. Going through all the available items and finding a particular product is simply a waste of time when someone is clear with what they want.
High-quality Product Images
E-commerce custom web design works efficiently if they provide perfect product images. People will get a better idea if they can see images of products.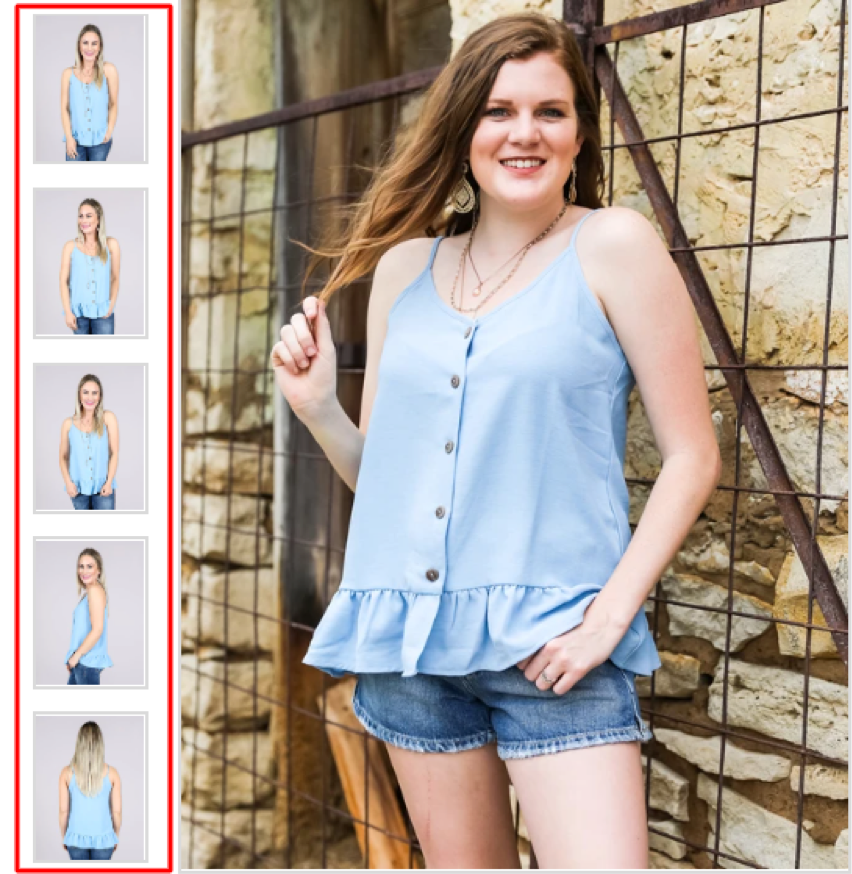 Using a 3D configurator, you can add every view of the product, such as the front view, back view, and side view. Make sure images should be of high quality. Otherwise, it may increase the chances of misinterpretation.
Fruitful Product Description
When you offer something to the audience, don't forget to add truthful information. People will read about the features of your products before buying them. So it's necessary to add the description that encourages people to buy a particular product.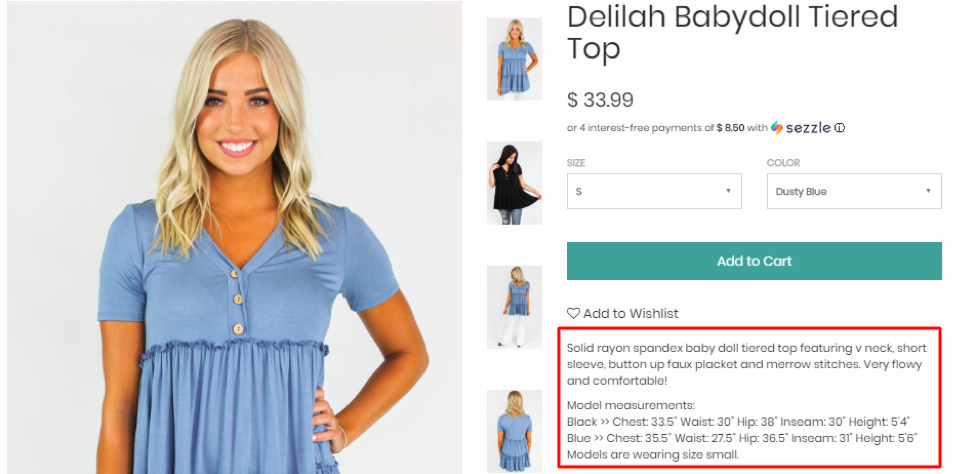 It's beneficial if you add product description pointwise. No one likes to read long-lasting para when they're shopping. Giving to the point and overall product description is the best practice for the eCommerce website.
Simple And Easy Category Navigation
It's most important for the user engagement that navigation works properly. Make sure users can navigate easily from one category to another.
Don't forget to check that the user lands on the right page while navigating from one category to another.
Visible Review Panel
Reviews are the social proof about the quality of whatever you're offering. When people buy from you, ask them to add reviews about how they find products and about their shopping experience.
Positive reviews increase the trustworthiness of your brand. Let all the visitors view all the reviews posted by your customers who already purchased from you.
The Easy And Clickable Cart Button
Many websites have a cart button in the sidebar or inside any other menu. People don't like to go on other sides to add products in the cart.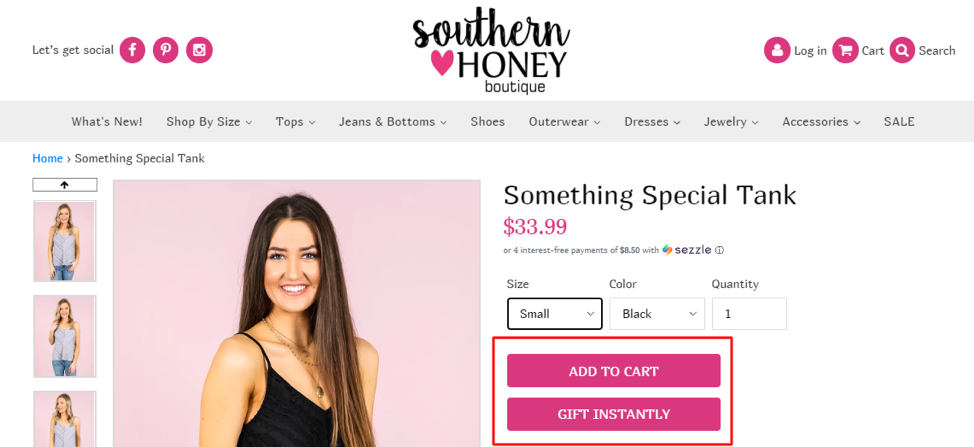 Giving an easy and clickable cart button on the same page makes it easy to add products just by one click. It's more effective and efficient for a better user experience.
Straightforward Checkout Process
The easy and straightforward checkout process works reliably. Whenever people make any deal with you and fill the long-lasting form, irritate them.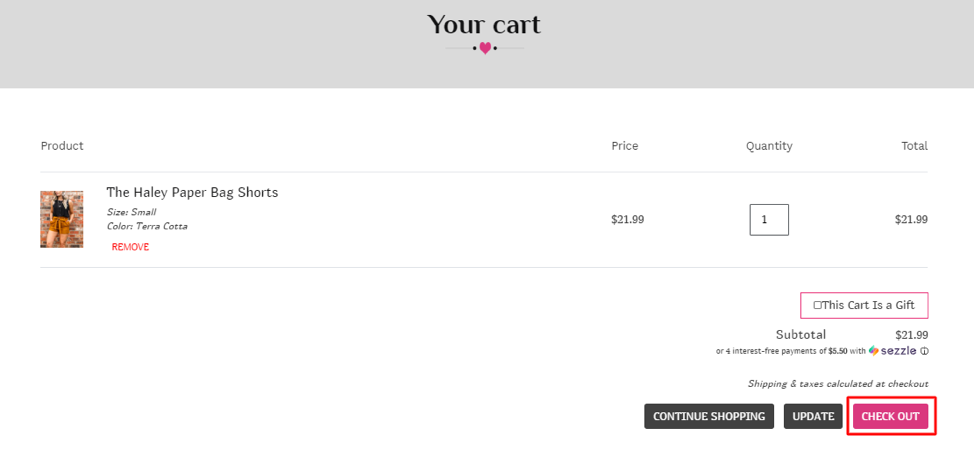 Encourage them to fill the details, but don't force them to do it compulsory. Make your web design customer-friendly like with minimum details they can easily checkout.
Mobile-Friendly Web Design
In this world of digitalization, more than half of the people use their portable devices to purchase anything from the web. And mobile-friendliness is also an important ranking factor.
So, make sure that custom web design is responsive. It works the same on all devices. It drives more website traffic as well as boosts your ranking on SERP.
Conclusion
Running an eCommerce website efficiently isn't an easy task. You have to do many practices to increase conversation. Customer satisfaction is more valuable on the eCommerce website. So, make sure to serve the best to your customers.
Feeling stuck between lots of tasks?
To handle your digital presence, you can consult a leading website design company in Texas. It handles all the digital tasks and makes you feel free to focus on sales only.