What is the requirement for writers these days? What is the vendor won't be negotiating about? Of course the quality of your content. Teachers prefer error-free essays, the boss wants well-punctuated letters to be written, blogs to follow good English grammar basics and keenly punctuated. No compromises on the quality of your content. With this burden upon the shoulders, writers are looked upon with greater hopes. And what happens if you provide a content with grammar mistakes, improper use of punctuations, spelling mistakes and other errors?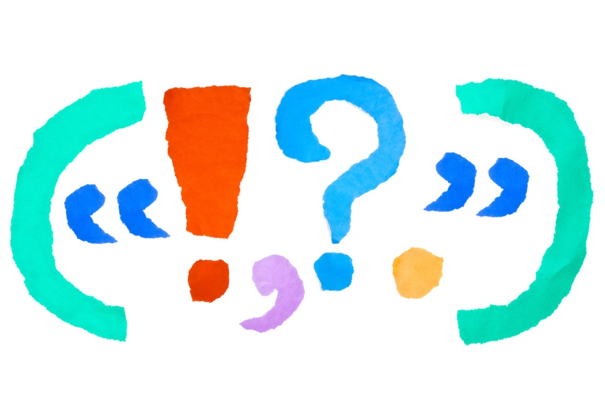 Why do we need such tools?
How often you'd come across paid tools that may help you in eradicating the punctuation and grammar errors. That may be present in your article, blog, school essay or whatever. In terms of producing a high-quality content the first thing that you should keep in mind, is the grammar and proper punctuation.
GrammarLookUp.com:
GrammarLookUp the newest website to check grammar and punctuation that is simple and very easy to use. The tool is supposed to catch major attraction with its simple and easy to use theframework. There aren'tmany troubles using the tool. You can simply visit the website and paste your content. Now, wait for the tool to do its job. And within seconds, you will your job was done.
Punctuationcheck.com:
You would have heard about punctuation check. Its a very productive and constructive tool present over the internet. It provides free services such as Grammar and Punctuation corrections to get the job done for you. The main reason behind its engineering is to improve the content quality and mark the common errors of English language that you might be making.
GingerSoftware:
GingerSoftware is available as an online tool as well a desktop application or chrome extention, it's pretty much good and is one my favorite when it comes to grammar and punctuation mistakes.
After the Deadline:
This tool makes its way to our list through its significant developers. The brains behind After the Deadline are none other than the ones behind WordPress. Yes, you heard it right, Also known as Polish My writing tool, it's a good spell and grammar checker.
Bottomline:
We discussed some productive Grammar Checker and Punctuation checking tools that are dedicated to making our content unique, and more attractive with perfect English grammar basics and spellings. The usage of words is key after all its the basic communication resource. With so quick lives these days people don't get enough time to breathe so they are destined to make errors for doing their work in haste. And that's why you should have such tools that may empower you towards thebetterment of your content. Because content quality is something that you should never compromise upon. These tools may improve your content quality and get the desired job done for you.
If you're looking to make sure your paper is in top shape before submitting it, Paper Editor can be a great resource. Paper Editor provides access to some of the best editing tools available to help ensure your work is error-free and polished. With Paper Editor, you'll get access to editing checklists, grammar and spelling checking tools, as well as text correction tools. Paper Editor allows you to edit your paper quickly and efficiently so that it's ready for publication or submission.