1. Samsung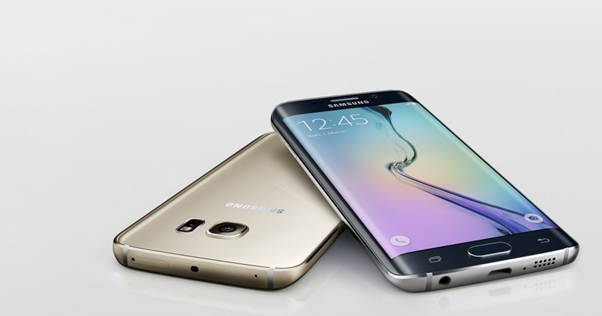 Thanks to a fleet of phones with specifications, sizes, and prices as varied as the tastes of the public, Samsung became the most important cell phone brand in the world. The South Korean company founded in 1938 has since 2012 become a leader in the mobile phone market and has also made Android the most widely used mobile operating system in the world. According to Asia tech news in 2014, Samsung had a global market share of 32%.
In June 2009, Samsung launched its Samsung Galaxy phone, which would start the company's most famous brand and currently has more than 73 phones with different features, prices, and sizes. The Galaxy S family, whose phones have the highest specifications, are the ones with the greatest fame and the ones with the greatest expectation each time they launch a new device if anything less than the one Apple generates each time they announce a new iPhone.
However, Samsung faces stiff competition from companies such as Xiaomi, LG, Motorola, and Apple, and in recent years have had a decline in sales that cast doubt on whether it will be able to maintain its position as the world's leading telephone company for years to come.
2. Xiaomi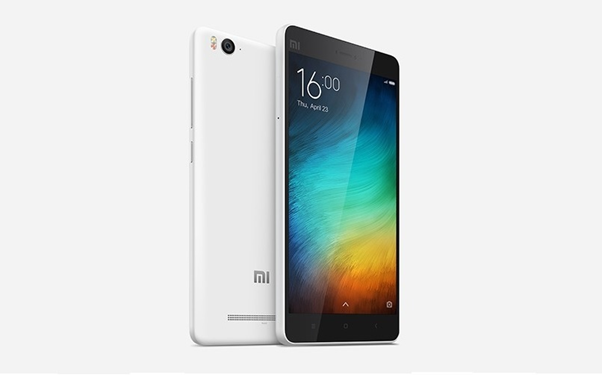 Xiaomi went from being unknown in Asia to being the third-largest mobile phone brand in the world.
Founded in 2010, in just five years it went from being unknown to becoming the main threat to Samsung in China, where it dominated the sector.
With very cheap phones and good build quality, such as the outstanding 2015 Mi4 and the affordable 2015 Redmi 2.
It was born in China and focused on eight Asian countries to position its cell phones, and then began his expansion to other countries, such as Mexico, Russia, and Turkey. Dominating the United States is its next goal, a country dominated by Apple and Samsung.
3. Huawei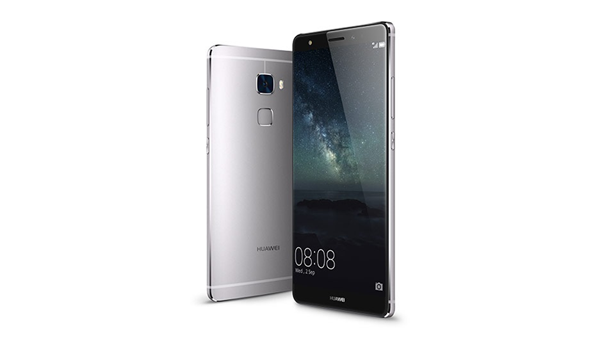 Huawei is one of the fastest-growing telephone companies in the world.
Huawei was born in 2014 the fourth company with the most sales of cell phones in the world, behind Samsung, Apple, and Xiaomi and surpassing Lenovo and LG. Its main markets are Asia and Africa, although Latin America is also becoming an important area for the company, wherein in 2014 it increased its smartphone sales by 275%.
The company has plans to go beyond Apple and is working towards this goal with its avalanche of quality products.
4. Sony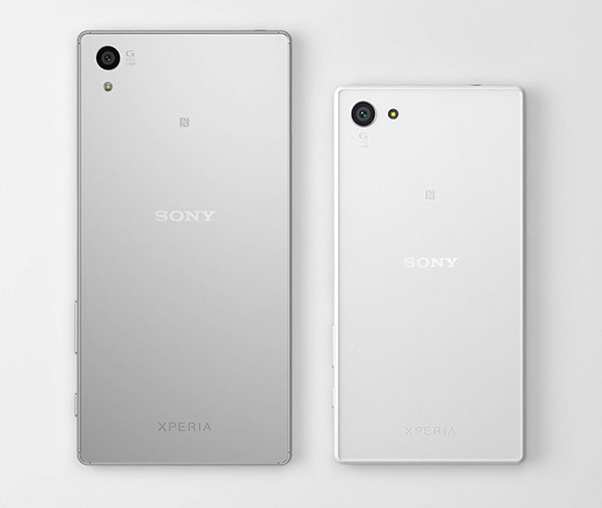 Sony started making phones with the Sony Ericsson brand, but now their smartphones are just Sony.
The Japanese consumer electronics manufacturer, founded in 1946, decided in 2001 to start manufacturing cell phones. It did so through an alliance with the mobile division of the Swedish company Ericsson and created the Sony Ericsson brand, with which they launched several models of cell phones dedicated to multimedia.
In 2012 Sony Ericsson was renamed Sony Mobile Communications and launched the Xperia range of phones, which work with the Android operating system.
Sony ranked in 2014 as the fifth brand of phones with the largest presence in Europe, although its presence in the rest of the continents is overshadowed by brands such as Samsung, Apple, and LG.
5. ASUS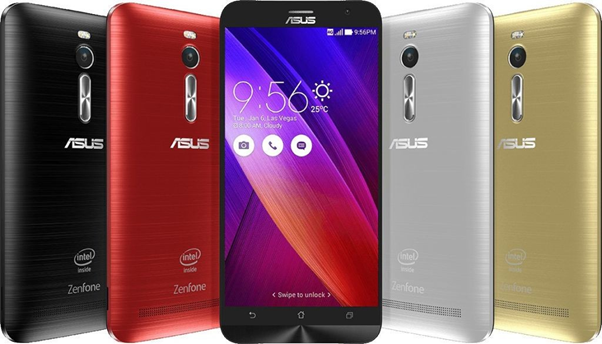 It is one of the cell phone brands that promise the greatest growth in the coming years.
Asus is an electronics company founded in Taiwan and one of the world's leading companies in the manufacture of computer motherboards. Founded in 1989, in recent years it has stood out for launching tablets and cell phones with innovative features, such as its Asus Transformer range of tablets that can be converted into a laptop with a removable keyboard.
6. OPPO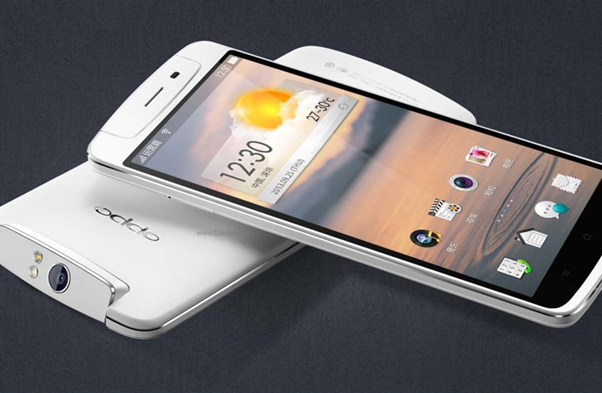 OPPO Electronics is a company founded in 20014 in China that gained popularity with its range of OPPO Find smartphones. This company is also the maker of the OPPO N1, which was billed as the "world's first smartphone with a rotating camera," which can be moved 206 ° to take normal 13-megapixel selfies and photos.
According to company data, OPPO  sold around 30 million phones in 2014 when it was first launched then 50 million phones in 2015. Currently, it has sold more than 300 million phones worldwide.